Description
---
---
---
---
---
---
---
"The question is no longer IF you have a personal brand, but if you choose to guide and cultivate the brand or let it be defined on your behalf." Forbes.com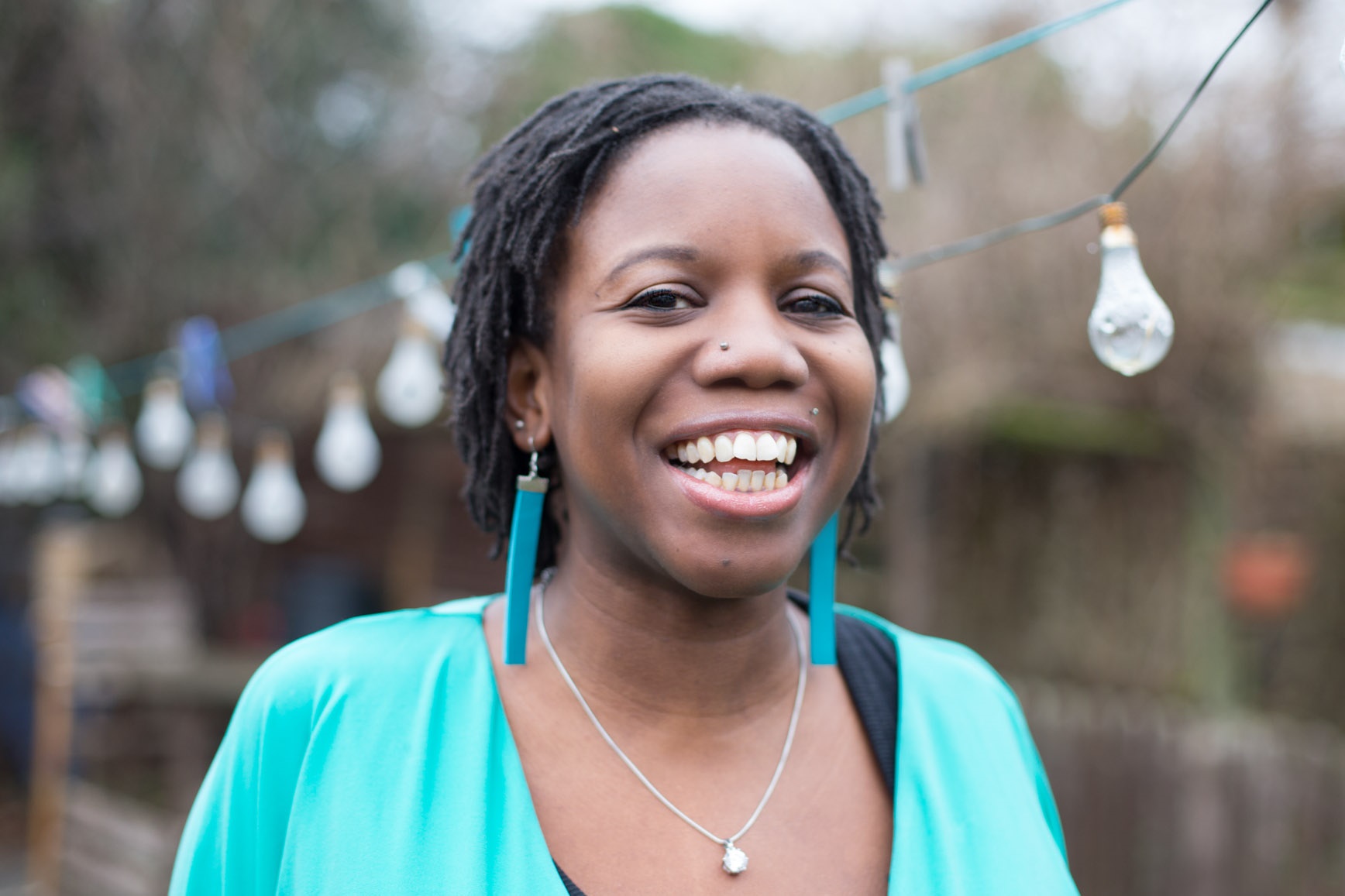 Personal brand is a really popular buzzword and everyone's talking about it. But what is your personal brand and why does it matter? Do you actually need one? As the quote above states, you don't just need one, you already have one! It's what you do with it that matters.
Book now for this interactive workshop where Collette Philip, brand strategist and founder of Brand by Me, will take you through her unique approach to building a powerful personal brand. You will leave the event with five techniques to build a powerful personal brand for success in 2017 and beyond – whatever that looks like for you!
Collette has over 17 years of experience building powerful brands for businesses and organisations, from EE to Barnardos. She's translated this breadth of experience into a range of tools and tips that will help you uncover your authentic personal brand.
In this interactive and uplifting session, we'll look at what your personal brand is and why it matters and how to develop your personal brand so that it reflects your brilliant and authentic self.
As Dr Seuss said, "Today you are You, that is truer than true. There is no one alive who is Youer than You."
And that's why your personal brand is your biggest asset. So come and discover how building brilliant brand YOU will help you succeed in 2017 – book now!
Event details:
5.30pm – 6.00pm: Arrivals and Speednetworking
6.05 - 7. 10: Workshop talk: Collette Philip
7.15 – 7.50: Networking Drinks
8.00pm: Close