Description
Registration begins at 9.30 with a prompt start at 10:00 AND opportunity for networking
ARE YOU A CEO, MD, SALES, OPERATIONS OR HR DIRECTOR, LEADING A TEAM AND LOOKING TO INCREASE WORKPLACE ENGAGEMENT TO CREATE MORE PROFIT?
DID YOU KNOW THAT 83% OF THE UK'S WORKFOCE ARE DISENGAGED? SO HOW IS THIS IMPACTING PRODUCTIVITY AND PERFORMANCE, AND WORSE STILL, HOW MUCH IS THIS IMPACTING YOUR BOTTOM LINE?
HERE ARE SOME UK STATS FROM THE GALLUP ORGANISATION THAT MIGHT EXPLAIN WHY YOUR COMPANY ISN'T PERFORMING ANYWHERE NEAR TO ITS FULL POTENTIAL AS IT SHOULD BE:
8% of the workforce is highly engaged - that's to say that they do more than expected

66% of the workforce is disengaged - that's to say that they do just what is expected

26% of the workforce is highly disengaged - that's to say that they do less than what is expected
---
SO WHERE DO YOU THINK YOUR COMPANY IS TODAY?
At this free event, What will you learn? This event will focus on two core areas of your business:
Retaining your best talent and tapping into your whole team's potential through engagement – presented by Joanna Martorana - Leadership & Employee Engagement Specialist, Master Coach of Engage & Grow

Eradicating your highly disengaged workforce through Employment Law and HR best practice – presented by Zameer Nazarali, Employment Law and HR Specialist, MD of SimplifyER
How much is employee disengagement costing your business? Come to learn the facts and figures and work at how much of your payroll is dead money.
LEARN
You don't know what you don't know. You can not train engagement so come to learn new things we can teach you to make every employee a profit centre for your business.
ACTION
Your employees won't changeif you don't take action and lead the way. Your employees don't care how much you know until they know how much you care.
RESULTS
Your level of results in the business are only dictated by your level of employee engagement. We GUARANTEE to transform your employees for business success in as little as 12 weeks.
It's never too late to challenge the culture that exists and start creating a new one if the old one isn't serving you or your Company well.
Ideal for Businesses with 20+ employees
You will learn some simple methods to light a fire within your organisation, reconnect with the core values of why the business exists and how to push that message from top to bottom and see a real difference in the company's performance quickly.


SPEAKERS: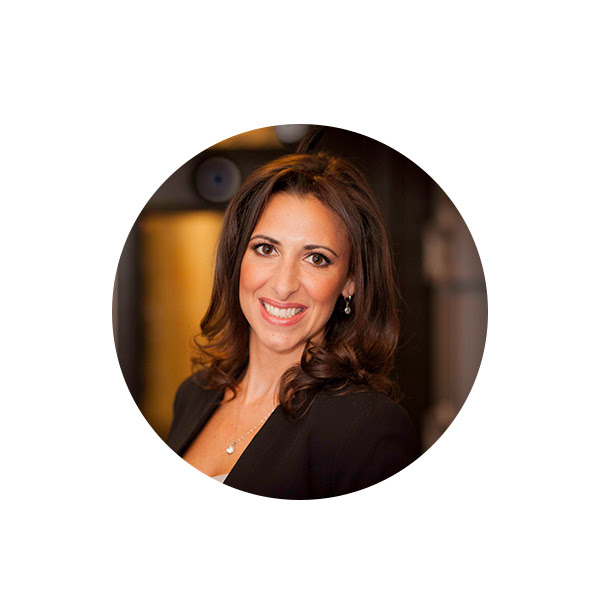 JOANNA MARTORANA - MD / Business & Leadership Coach of The People's Coach & UK's #1 Engage & Grow Coach
Joanna is the UK's #1 Engage & Grow, Employee Engagement Coach who specialises in working with businesses to transform and activate employees for higher Performance, Productivity and Profits, The 3 Engagement Ps™ for business success. As a pioneer and early adopter of the Engage & Grow movement which was founded by CEO Richard Maloney, she has brought the Engage & Grow Group Activation System™ to the UK just last year and is delivering in a range of businesses from SMEs to Corporates who are achieving high success and ROI in people transformation and growth in sales, in only 12 weeks! Results have included:
34% business growth

Engagement scores soaring through the roof of up to 5100% improvement

ROI of up to x9.2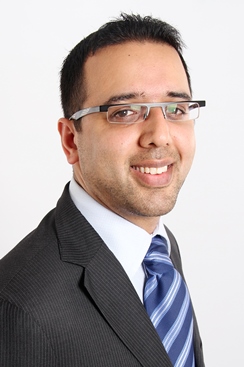 ZAMEER NAZARALI - Managing Director / Employment Lawyer of SimplifyER
Zameer has worked within the Employee Relations industry over the past 10 years. He has held different roles within organisations giving him a great understanding of the employment process from different perspectives. He has held the role of In-House Employment lawyer, as well as having been in the front line as an HR Service Consultant. He started his own business, Simplify ER, as he felt that companies need an expert partner who they can truly rely on if they would like to outsource their HR and employment law-related tasks.