Discover the Secrets of Travel
About this Event
Have you ever wondered how some people travel like celebrities, or even travel three-five times a year to sought after locations?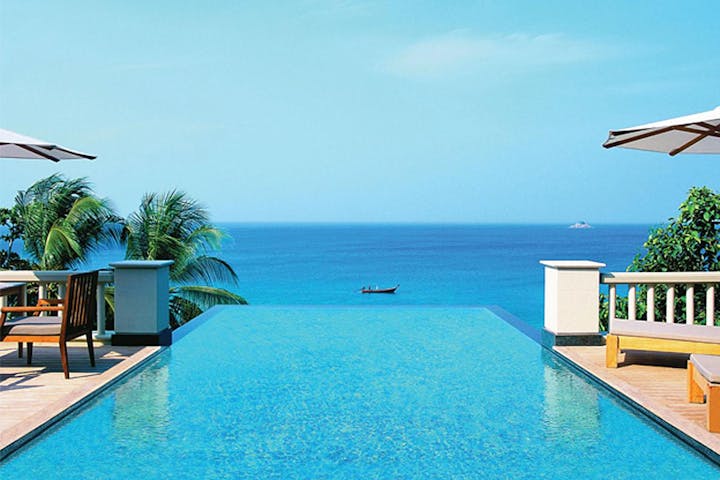 Well, we want to help you learn the secrets of the £5 trillion travel industry. We want to show you how to travel more, save more and earn more on your travel!!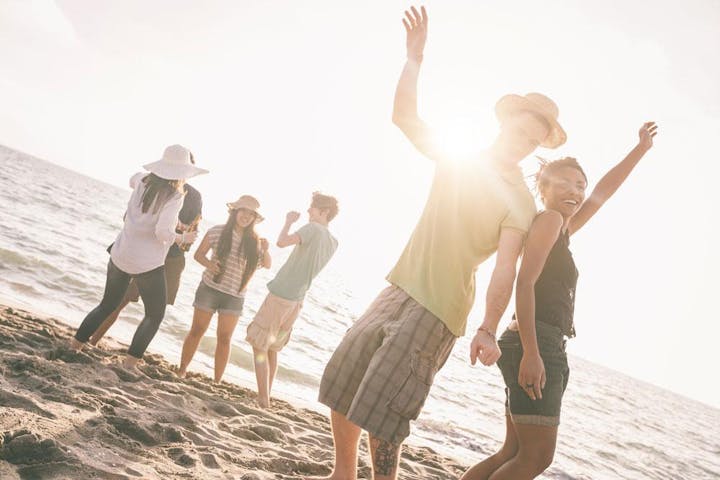 You have nothing to lose and everything to gain. See you at the event.