Discover YOU and your Stress Personality - Webinar

Friday, 1 May 2015 from 13:00 to 14:15 (BST)
Event Details
How to discover three things you don't know about yourself……
* There is one topic you can't know enough about
* One person who will keep on surprising you
* And a continuous companion to stay on good foot with
THAT IS YOU!
The only person that travels with you all your life is yourself. So, any investment in knowing that person better is energy well spent. 
On Friday 1st May from 1pm – 2.15pm, I am doing a webinar, in cooperation with Fabulous Women, on the topic of YOU More specifically, you and your stress personality. Cutting through the density of stress and shedding light on the different aspects of your stress.
Stress is usually used as a word that encompasses a range of different feelings, events and situations. It is what I call a 'cloud': a dense and heavy subject with lack of detail. As a result, it is impossible to tackle it. What can you do with a cloud? However, when you dissect the cloud into different parts, you can deal with each part separately and make the cloud dissolve.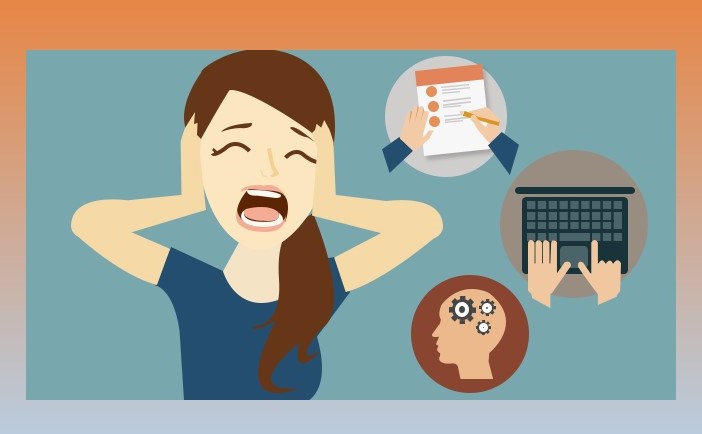 Is there a point?
Ohhhh yessss, there is a big point in stress awareness as stress is a sneaky killer. It creeps up on you without you realizing. One of my new clients was in shock when she realised how much tension she held in her body and only felt how stressed she was when I helped her to relax….. she was so used to the constant pressure that it became the norm. 
The American Psychological Association presents a series of studies about how stress affects the immune system (read more), a recent article in the  Daily Mail reports how stress is causing diabetes 2 and the impact and a study of the University of California, Berkely, shows how stress is connected with mental health issues (read  more).
Sign up for FREE
The webinar is built around a quiz and will give you more knowledge about your personal stress characteristic.  Sign up now: send an email to mariette@drdestress.co.uk to receive your log in details and your quiz form. There are no cost involved. The only investment is your time.
It's fun, it's interesting and it is very useful to bring down those stress levels.
Presenter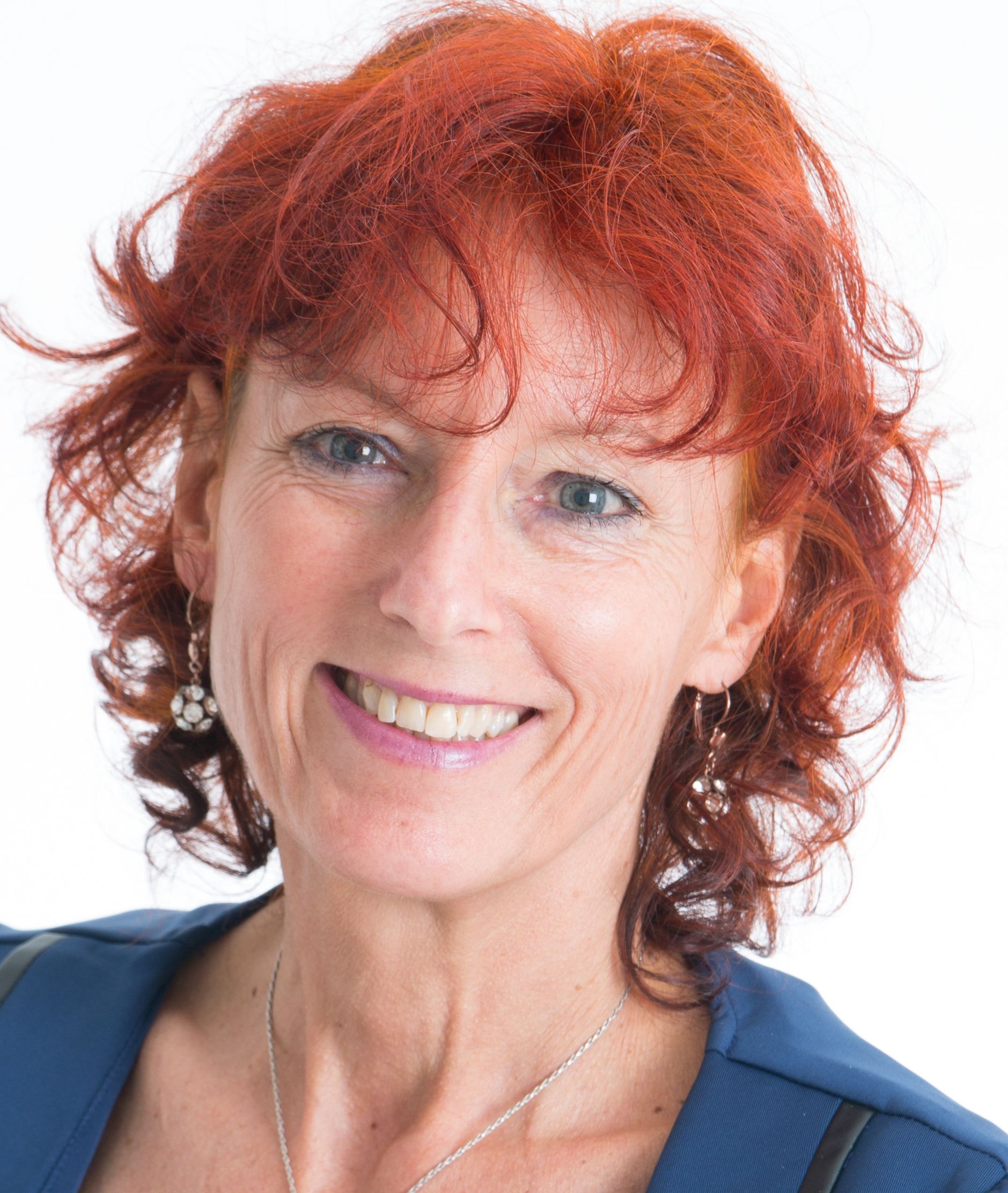 The presenter is Dr Mariette Jansen, psychological coach and meditation teacher. Also known as Dr De-Stress, she is an expert in the field of stress and de-stressing. Order her FREE e-book PAUSE NOW with 7 quick and easy de-stressing techniques. Click here.
For more information, visit the website: www.drdestress.co.uk 
PS Not only is the webinar FREE, there are a few FABULOUS SPECIAL OFFERS for you as well
Organiser
Mariette Jansen Coaching - Dr De-Stress
Dr Mariette Jansen is an experiencedpsychological coach, who uses psychology models, coaching tools and mindfulness techniques to help her clients change their lives - usually a breaktrhough happens before the 3rd session - . She has designed an award winning mindfulness technique and written a book about meditation and pubished a course for exam stress (book and video). In the past 15 years she taught way over 1,000 people, including teenagers and children, how to use the skill of mindfulness to improve their lives and happiness and lead a stress free life, being in total control.
Contact via email: mariette@drdestress.co.uk or phone: 07967717131