Sales Have Ended
Registrations are closed
Sorry, we're at our capacity. Your name has been added to a waiting list. Keep an eye on our events page at www.soundwave.global for other webinars like this one. Best wishes, The SoundWave Team
Sales Have Ended
Registrations are closed
Sorry, we're at our capacity. Your name has been added to a waiting list. Keep an eye on our events page at www.soundwave.global for other webinars like this one. Best wishes, The SoundWave Team
Find out more about your preferred style of communication and its impact on the people around you.
About this Event
Join us for this FREE Zoom webinar, receive your FREE SoundWave Brilliance report (*see below) and discover how to:
• Plant the seed for improved and prolonged business performance.
• Begin to create agile thinkers and communicators.
• Have more skilful conversations, even difficult ones.
• Learn to challenge 'the way it is round here' and overcome organisational blockages.
• Save time and money by getting to the point!
We think you'll find this work shop really beneficial for you.
But we live in strange times, and we also want to help others, so we have a request ... please consider making a donation from the waived fee for this event to a third sector organisation of your choice.
For ideas of who needs support in your area, visit justgiving.com.
The event facilitators are Kevin Eyre, SoundWave Global Founder, and Sonja Allen, from AJC Partners.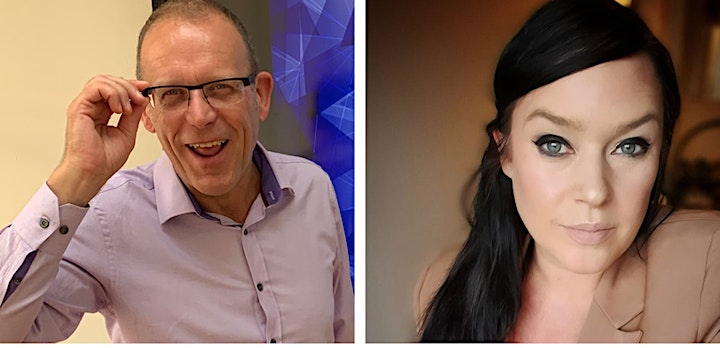 *Your SoundWave Brilliance report (worth £20)
When you've registered for your place, you'll receive an email from The SoundWave Team with a link in it. This takes you to your SoundWave dashboard, where you're invited to complete a short questionnaire, from which we create your SoundWave Brilliance report.
This report gives you insight into your top three preferred 'voices'. More will be revealed during the webinar ...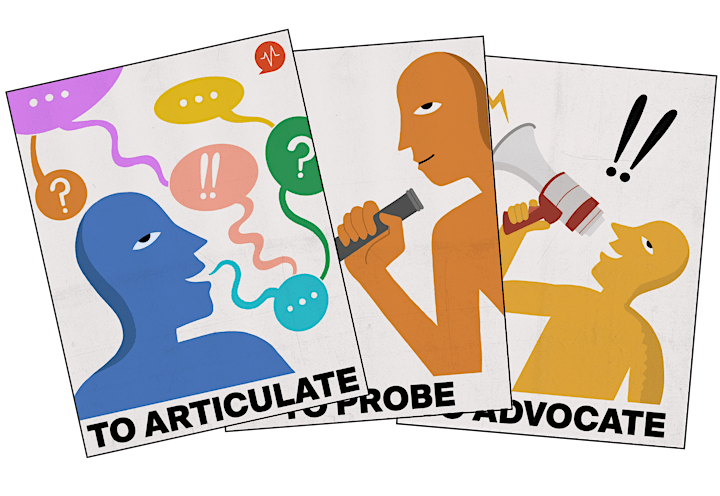 We'll send you a link to this event on Friday 5th June.
Find out more about SoundWave Global at www.soundwave.global.