Description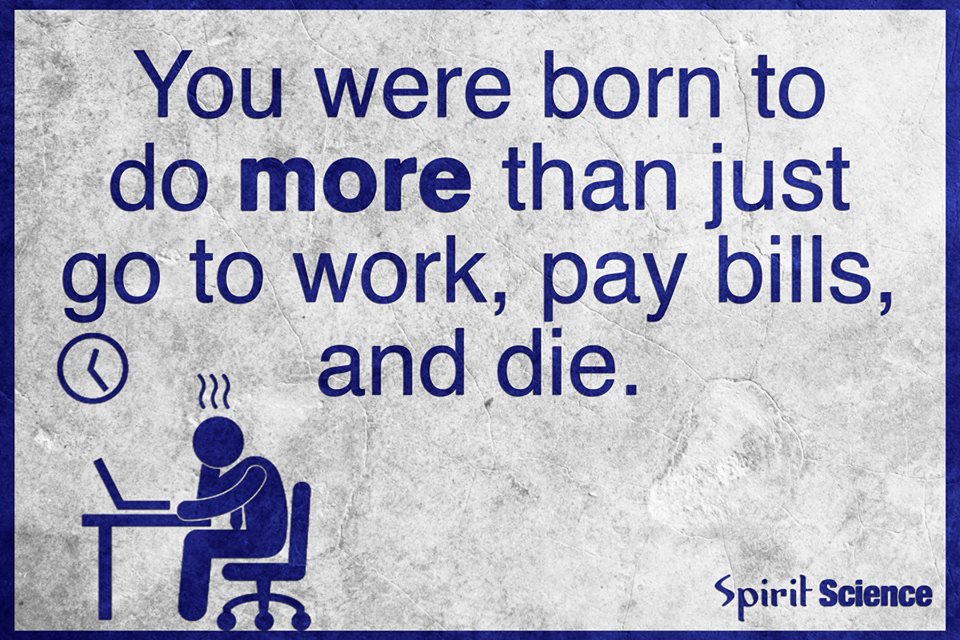 Trapped in a life that doesn't feel like your own?
Do you know you have potential inside but just don't know how to get your gift out to the world?
Feel worried that life is passing you by and perhaps even terrified that you might wake up 20 years from now and nothing will have changed?
This workshop will show you the tools to:
Get in touch with your passion, your personal gifts and talents and your purpose

Move forward from confusion to clarity

Identify the subconscious beliefs that make you feel stuck or anxious

to get on the path to living your calling and following your passion

Use an emotional release technique to release the blocks and fears that are holding you back from a life of passion, purpose and fulfillment
There will also be a live demonstration of the work with a lucky participant
www.experiencetrueself.com