Discovering Home–Scotland, Europe, World: A Creative Ethnology Ceilidh
Description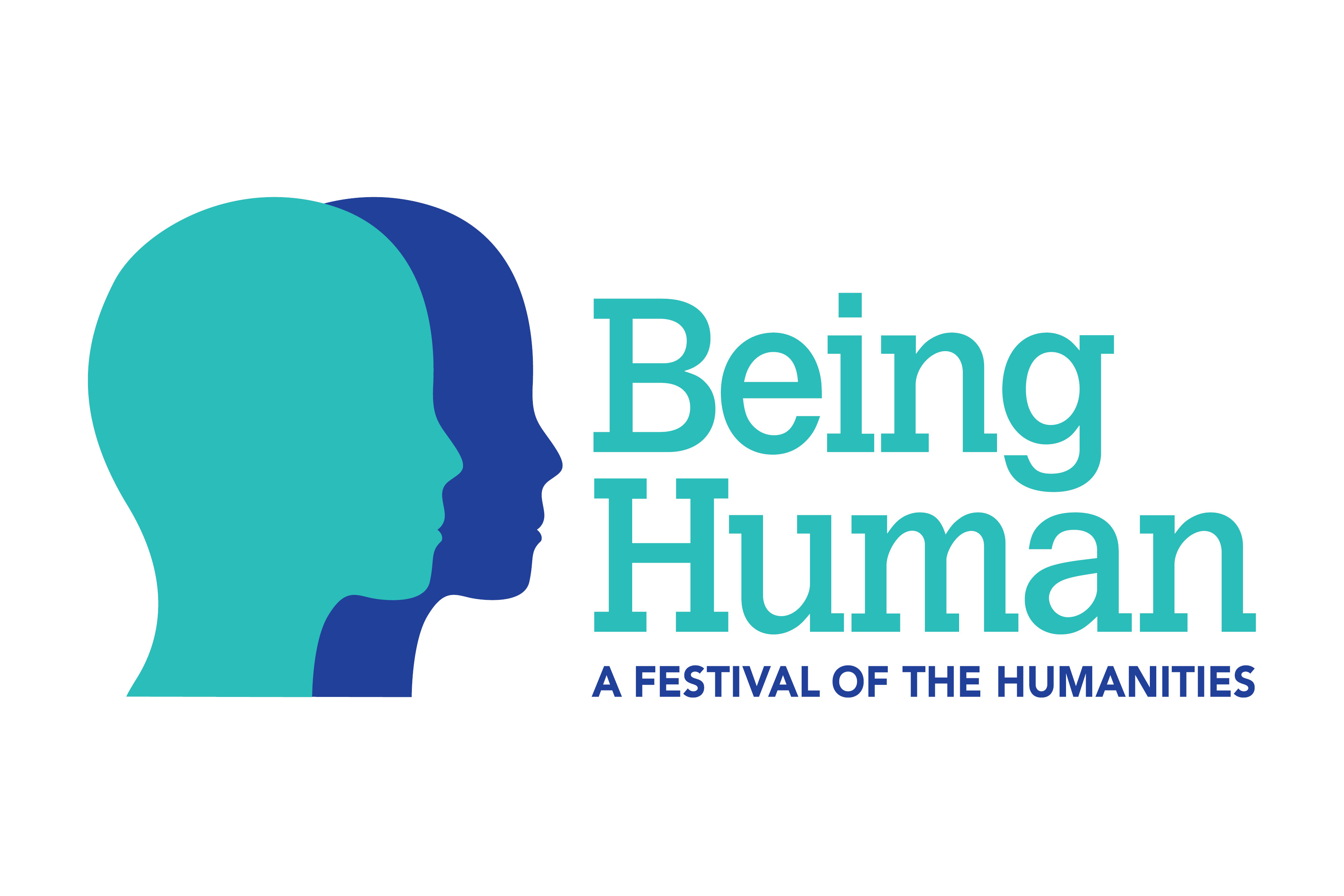 Traditional culture can bring people together or create barriers. The 'Creative Ethnology Ceilidh' combines radical hospitality and creative generosity to bridge divides between cultures, mentalities and research disciplines. Expect to be surprised, and involved, in an evening of entertainment and exploration.
The Ceilidh is part of the UK-wide Being Human Festival (14-23 November 2019), an annual celebration of humanities research through public engagement. This year's festival theme is Discoveries and Secrets. Our team, led by Heriot-Watt's Intercultural Research Centre, will participate in the festival with a series of workshops and other events, culminating in a Ceilidh at the Scottish Storytelling Centre.
Under the theme of Discovering Home–Scotland, Europe, World, the Ceilidh will create an opportunity to experience and co-create the fluidity of the Traditional Arts processes across languages, moving between and combining music, story, poetry, dance and seasonal customs, in an ambience of 'radical hospitality' (John Berger) and inclusion.
The event will draw together various recent and continuing research projects by members of Scotland's Creative Ethnology Network, on traditional arts and culture in Scotland and Europe.