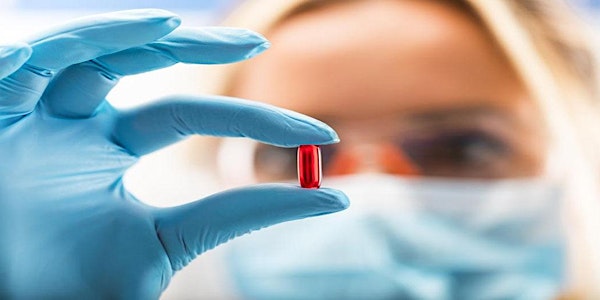 Discovering new drugs- what you should know when translating early research
A seminar by Dr Andy Merritt, Associate Director and Head of Chemistry at LifeArc, discussing the process of early-stage drug development
About this event
You are warmly invited to the third talk as part of the Cambridge Academy of Therapeutic Sciences' newly launched Gateway to Translation (GtoT) series of webinars and online events.
Dr Andy Merritt, Associate Director and Head of Chemistry at LifeArc, will discuss the challenges that researchers might face in translating early research and engaging in the drug discovery process. His talk will also be followed by a live Q&A session.
This seminar will be held via Zoom and login details will be sent by email to all registered attendees.
We look forward to seeing you on Wednesday 9th September!