This workshop will combine creativity, imagination and visualisation to help us to gain a better awareness of what's triggering our emotions
About this event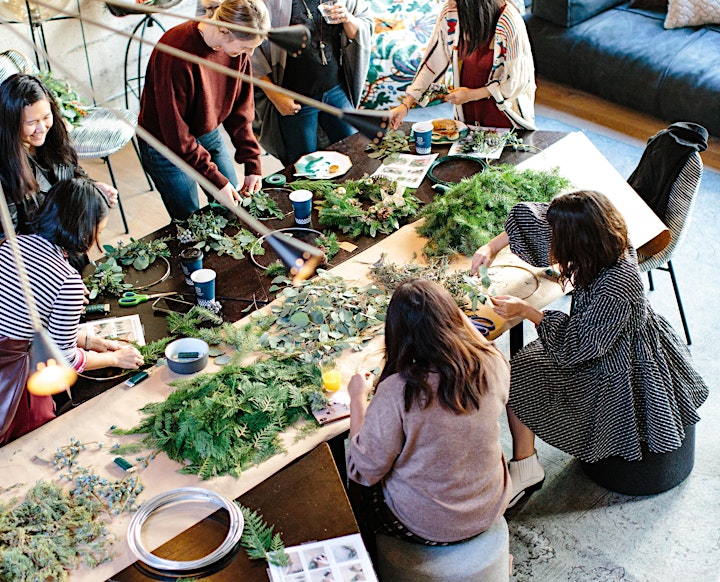 Discovering Our Triggers Through Creativity
We have been facing extremely challenging times, with uncertainty being the soundtrack for the past few years, we have watched the world turn upside down, leaving us disoriented and unsure of the future. Due to this, trying to lay down the foundations for our future and make decisions that will affect our personal and professional lives is not an easy task. When facing these challenging times it's exceedingly difficult to maintain a strong, positive and focused mindset, sometimes even losing faith.
By combining the power of creativity, imagination and visualisation it will help us gain a better awareness of what's triggering our emotions how we can use this deep knowledge to navigate the intricate labyrinth of life, renewing our sense of hope and self-confidence.
BENEFITS
* Refreshed perspectives, mindset & attitude
* Reduced stress and anxiety
* Enhanced overall wellbeing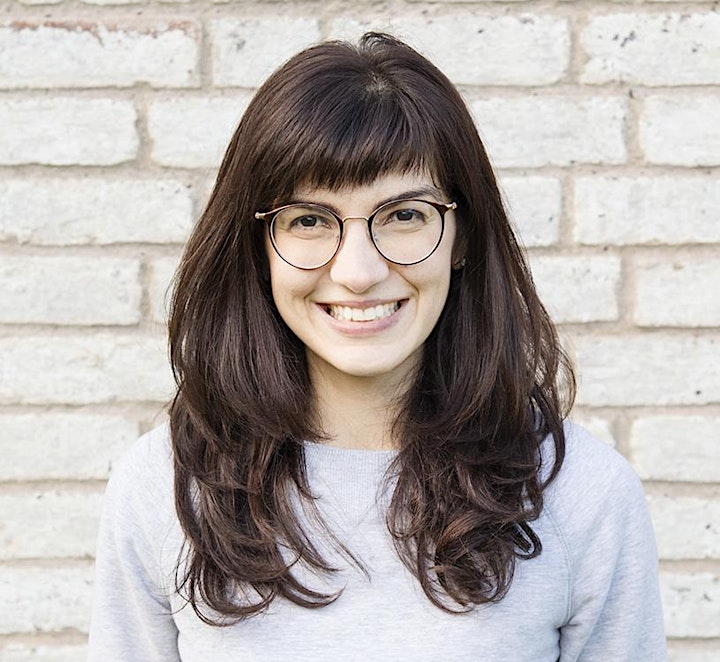 OUR FACILITATOR
This particular workshop will be facilitated by Giulia Dell'Anna, a certified Kundalini yoga teacher and art therapist trainee with a BA in Italian Modern Literature. She is guided by her introspective curiosity and a mindful approach to life. She has vast experience working with diverse groups of people, including adults working from home, parents, university students and children with special needs and learning disabilities. She runs meditation and yoga sessions for stress management, as well as healing art and creative writing workshops.
* Find out more about all of our qualified workshop facilitators HERE.
LOCATION
This will be a virtual live session. Once signed up, you'll receive a link to register to our Zoom virtual classroom.
What You Will Need
Mandatory: Squared paper (at least 24×24 cm or bigger). Drawing materials of your choice: paint, coloured pencils, crayons, watercolours etc..
Optional: old magazines for collage making, any mix media materials you would like to bring into your art work.
GROUND RULES
* Please join on time, and be mindful with any noises throughout the session (possibly mute yourself).
* This will be an interactive session, videos will be encouraged.
* Make sure to stay hydrated.
* NOTE: We reserve the right to add, postpone, change or cancel the start dates of our workshops, in which case we will inform you in advance.
REFUND POLICY
Please read our Terms & Conditions for Payments, Cancellations, and Refunds HERE!
Any questions, send us a message at contact@talentcourtyard.com
Date and time
Location
Refund policy
Organiser of Discovering Our Emotional Triggers Through Creativity
Talent Courtyard supports urban professionals to inspire a new sense of purpose through community-focused interactive workshops, available physically and virtually.
These collaborative, educative & fun activities are designed to strengthen wellbeing, professional development and community!
Create. Relax. Connect.