Discovering potential: opening doors to talented disabled graduates
Description
With the number of students at university who have a disability or health condition at an all-time high (11.5%), overlooking this talent pool is no longer an option. Employers in search of the very best talent must be inclusive if they are to remain progressive and realise the possibilities of opening up student recruitment to students with disabilities.
Whilst engaging with disabled students and encouraging them to apply for graduate opportunities remains one of the key challenges faced by many organisations, in reality, it's not that hard.
During this workshop, all aspects of an inclusive attraction strategy will be covered; from understanding your target market through to how to effectively communicate your messages. By the end of the workshop, you will be clear on the critical success factors associated with being an employer of choice for disabled students.
---
Course instructor: Helen Cooke of MyPlus Consulting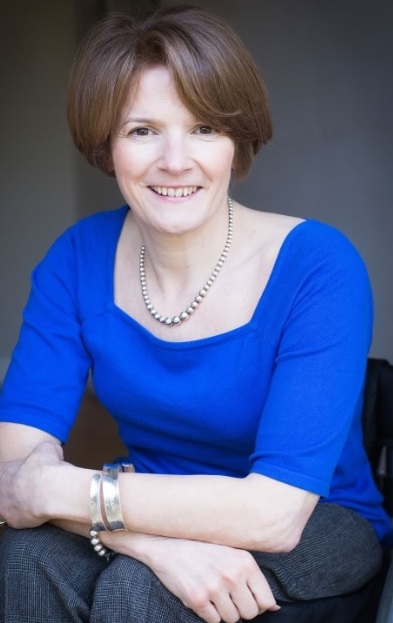 MyPlus is one of the UK's leading authorities in disability recruitment and development. Founded in 2006 we have worked with a variety
of organisations including Barclays, BP, EY, Hogan Lovells, JP Morgan and Reed Smith. With a unique specialisation in graduate recruitment our MyPlus Recruiters' Club is a membership forum aimed at building disability confidence in graduate recruitment. Our MyPlus Students' Club is a website which brings together students, universities and businesses and provides graduate employers with a platform to market themselves as employers of choice for disabled students.
MyPlus was founded by Helen Cooke, a HR professional, disability consultant, trainer and speaker. Helen's unique approach stems largely from her wide-ranging experience, drawing on her commercial background, her HR expertise, as well as first-hand experience of disability.
Helen uses a wheelchair as a result of a childhood spinal injury and she uses her personal experiences to bring the subject alive and to help people to really understand the key issues.
---
*Please note as this is a half-day course lunch will not be provided*