Customers are at the heart of all marketing activity. Learn how to understand your 'ideal' customer and how to market to them.
About this event
Understanding your ideal customer will enable you to really focus your marketing on them. This will stop marketing being so random and attract more of the right kind of customer.
This session will delve into who your ideal customer is and build a strong profile around them, what they want and how you can help them.
We will develop your marketing message and look at the best way to get this message to your dream customer.
You will leave this session with…
A better understanding of who your ideal customer is
A customer persona for your ideal customer
The first draft of your marketing message
A better understanding of marketing channels
5 marketing channel ideas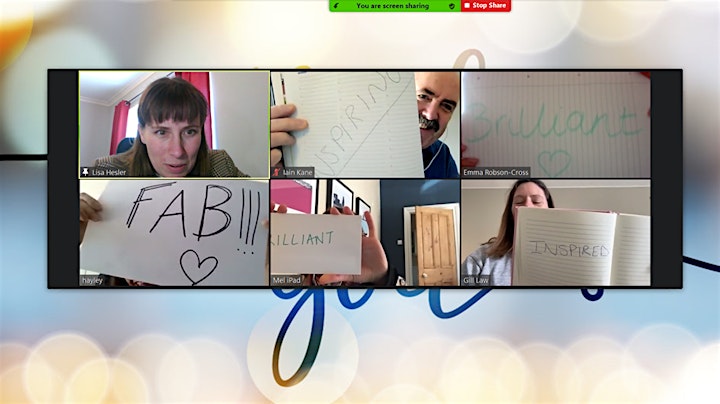 Organizer of Discovering your dream customer and how to market to them