Curious about our in person 1 day retreat in January? Join this discovery session & see if it is just what you need to set you up for 2022!
About this event
Join us for this discovery session led by the retreat leader Lucy Chamberlain, also get to know our experts joining to create the most amazing foundation for connection and success for 2022!
This session is designed to tell you all you need to know about our Academy Retreat! You will have the opportunity to learn all about this 1 day event being held on Saturday 5th February in central London.
Come and join our discovery session to learn about the magical day we have planned and see if it is just what you need to start 2022!
We have sold half our places, so only half remain! Find out:
What is the retreat schedule and content?
What are the benefits?
What will be included?
What is the magic?
What are the different levels all about?
This session will allow you to get all the insights you need before you decide whether or not to join us on the day...
A little more about the retreat!
Come and join us for a day of transformation with qualified experts and coaches, build connection, and the ability to set yourself up for genuine success for 2022. The retreat will give you the tools you need to create the power passion and purpose you need to step into your full potential in 2022. We will bring together a community from all walks of life with individual talents, similar goals, objectives, and passion for life.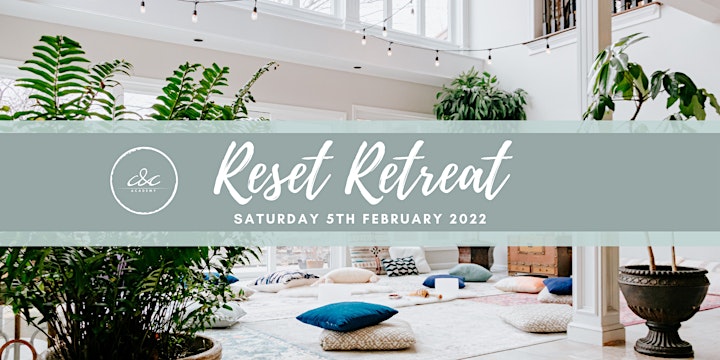 Organiser of Discovery Session C&C Academy 1 Day Retreat
C&C Search was founded with a rebellious spirit, a BIG ambition, and a vision of a different future for support staff recruitment.
We aim to be the destination recruiter for London in our space, a disrupter in our market and to shine a light on the untapped talent pool that support staff offer organisations.
All this delivered by a unique, progressive, and fully present team while leading the way for socially-conscious businesses.
Our multi award-winning approach transforms organisations every day through the uniquely talented individuals we place.