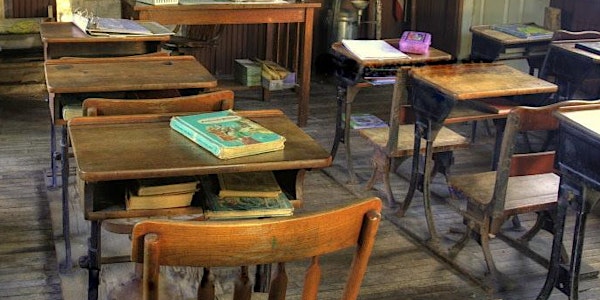 Discovery workshop: Are you interested in improving how the National Pupil...
Location
The Open Data Institute
65 Clifton St
London
EC2A 4JE
United Kingdom
Description
Are you interested in improving how the National Pupil Database is accessed and used?
The Department for Education are exploring the possibility of developing an open API to improve access to the NPD while protecting the privacy of pupils. An open API is a means of accessing data based on an open standard: it is a public interface. The data accessed via an open API may be closed, shared or open data.
They have asked the Open Data Institute to help with the discovery phase for this work.
There is a lot of potential value in providing controlled, flexible access to the National Pupil Database (NPD) in a way that preserves privacy. This type of access is not currently made available; for example, access to pupil level data from the NPD is sometimes given to researchers in order to carry out education research. A well-designed API could improve privacy protections while still enabling useful analysis to be performed.
There are several privacy-preserving approaches that have a lot of promise, but because this is a relatively new technology area it's not clear which of them can work with data at the scale, sensitivity and wide variety of uses that are found with the NPD. The ODI are designing a challenge programme to help the DfE identify, assess and develop the best of these approaches. The objective is to provide an exemplar of an open, transparent and ethical approach to the handling of personal data by government.
We invite all organisations and individuals interested in improving access to the NPD to attend this information gathering session. During the 90 minute workshop, we will work together to achieve the following objectives:
explore how existing access to the NPD could be improved, whilst preserving privacy. This will be based on existing user needs and the problems and challenges currently faced in meeting those needs

consider additional user needs and what additional access or privacy-preserving technology may be required

discuss potential approaches for subsequent phases such as a Challenge programme