Joe Wicke's lockdown struggles video discussion for International Men's Day
About this event
The GEN Network bring you an International Men's Day's Discussion: Joe Wicks video on struggling with mental health during lockdown
Known as the nation's cheerful, high energy fitness trainer, many were surprised to watch Joe Wicke's brave admission on how he is suffering during the Coronovirus. Looking to use Joe's confessions as a springboard, to encourage sharing of personal experiences and ways of coping during these difficult times.
Check out Joe's infamous video in advance which is on the internet
If you would like to ask questions anonymously you can use slido code #30252 or go to link here https://app.sli.do/event/2h7rgify
Some questions to ponder on in advance of the session
• How has Covid-19 impacted you? Whether it is directly, indirectly, you, your family, friends, networks, etc?
• How would you have coped with stress/anxiety, etc. before Covid-19? How has that changed and why?
• What sort of goals could you set to start changing things? What is the one next positive action you could take to begin to make the change?
Look forward to hearing what you have to say!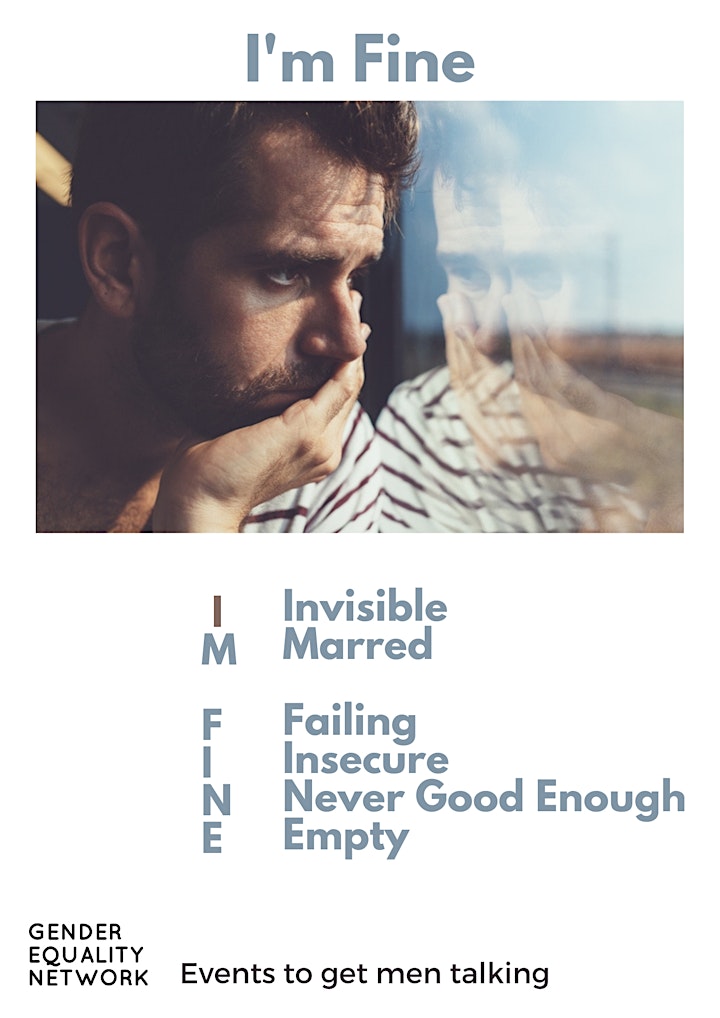 Organiser of Discussion on Joe Wicke's lockdown struggles video for Int Men's Day