Event Information
Location
Online event 1/29/15, 8-9 PM Eastern
Gill Scott - Disentangling Genius
Description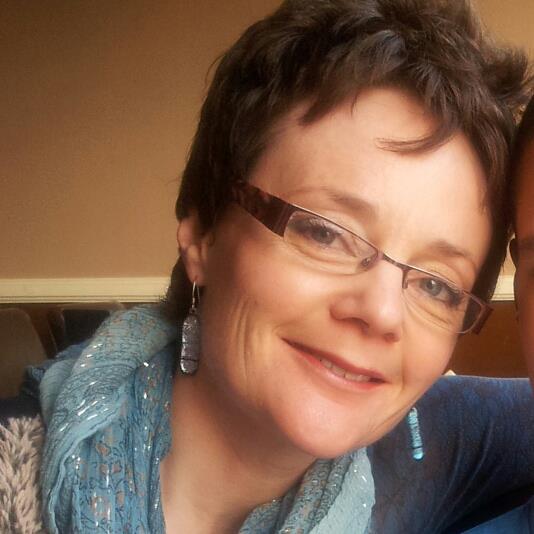 My name is Gill Scott and I disentangled my genius! Not without a great deal of help from my MENTORS. In 2014 I wrote my first published book— Disentangling Genius after a lifetime of journalling and many half finished books, but more on that in a moment. Before we go further, I want to invite you to a very special evening. It's a live online launch event!
I have a great team of VIP supporters around me. The whole event is going to be a blast with the experienced author, publisher and entrepreneur Kary Oberbrunner hosting the evening.
I would like to welcome you to join the fun! Whether you have read my book or still need to, have a seat at the party where there will be prizes to win, other authors gathering, swapping stories and inspiring your desire to get free of everyday and acute frustration
The party is free and one lucky winner will receive a VIP ticket to Kary Oberbrunner's Day Job to Dream Job Bootcamp. As a graduate of the course I know how influential this coaching and training has been in enabling me to carve out a path between the salaried job and the exponential possibilities of living my dream AND getting paid to do what I love!
Now for the details = WHO, WHAT, WHEN, WHERE, WHY, and HOW?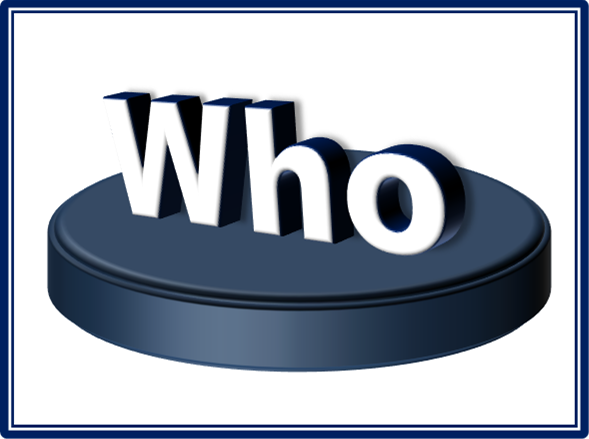 You (of course)...and some of my Mentors. They're some of the best in the coaching, helping and mentoring industries and they're willing to share how they went from Frustrated to Creative or assist their contacts and clients in doing so!
MY GENIUS MENTORS!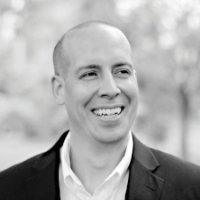 Kary Oberbrunner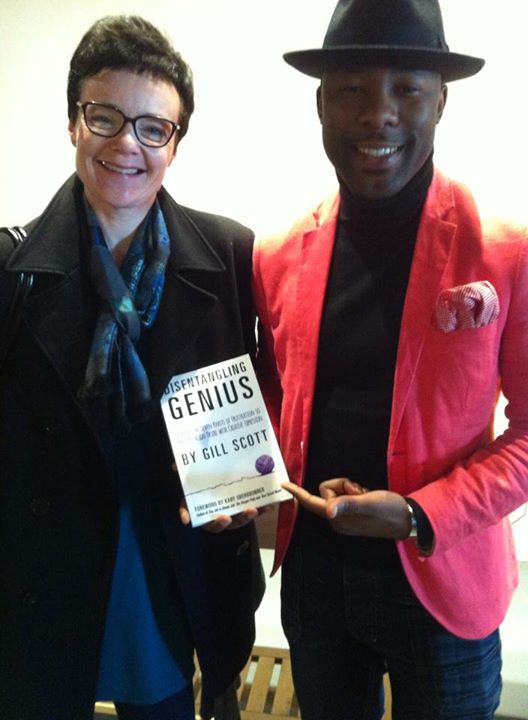 Haggai Mwiko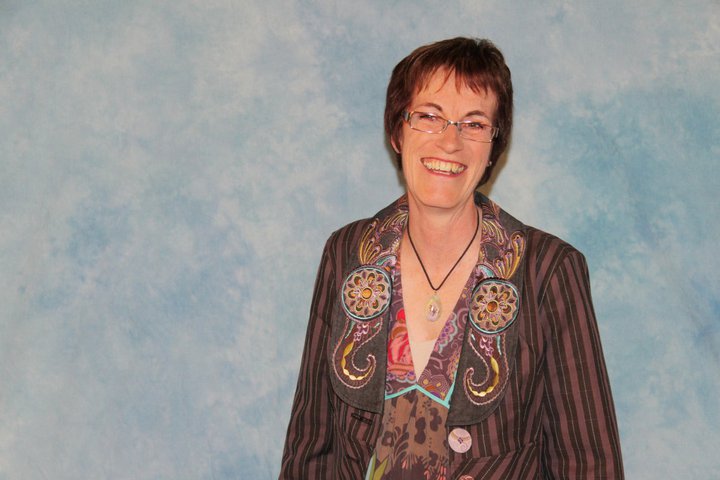 Julie Warrington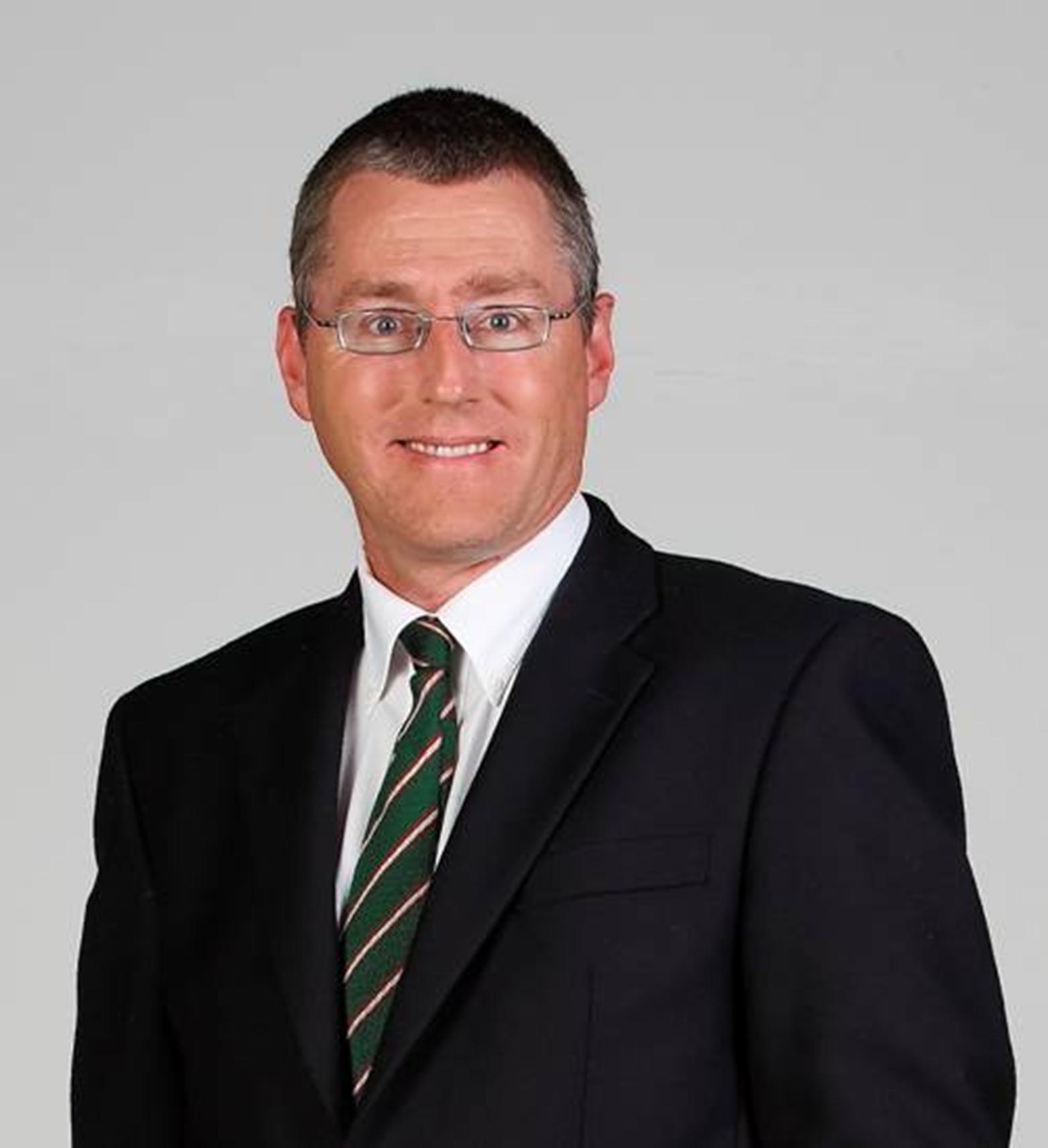 James Rawcliffe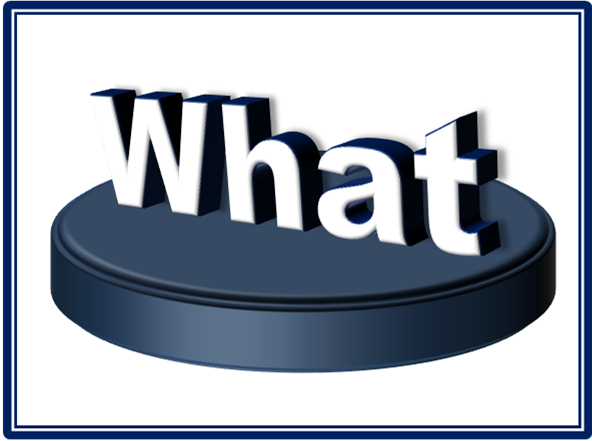 An online book launch party with you and my Mentors as the guests of honor. Expect fun, gifts, surprises, interviews, and tools to help you unravel seven knots of frustration and align your own creative desire with its expression.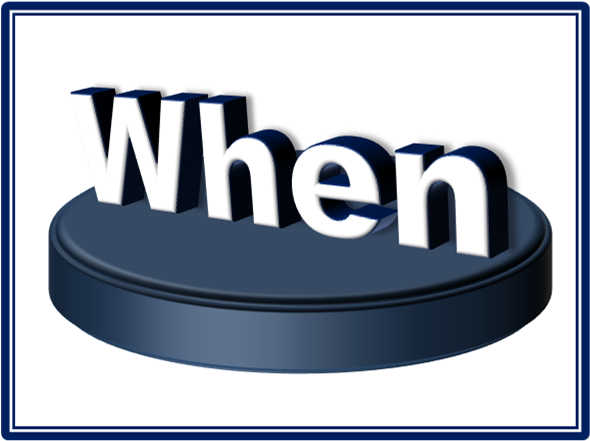 Thursday, January 29th, 8 PM - 9 PM Eastern USA
(Friday, January 30th, 01.00-02.00 GMT, London)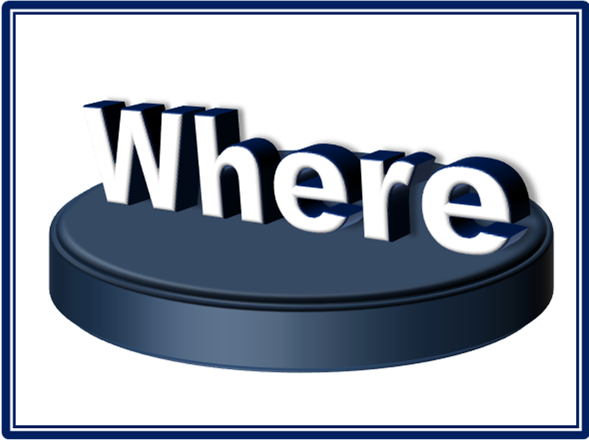 A conference call. Full details will be sent when you register.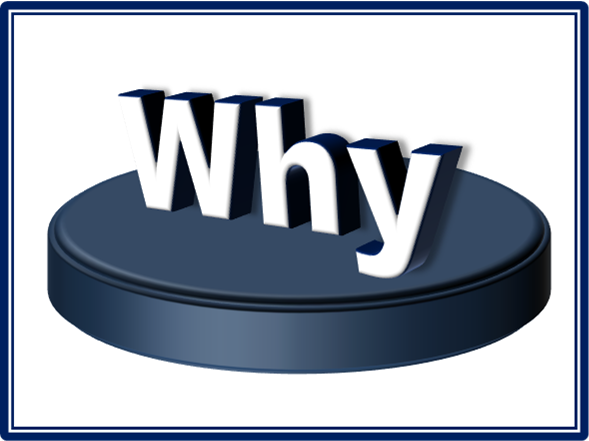 Because your desire is worth it.
You have inner genius that is aching to be liberated. Sometimes you ignore or squash this frustration and feel you are betraying yourself. Sometimes you notice and recognise it and but don't know how or where to start changing something in a purposeful way. This call will help you to get a helpful headstart in becoming all you are meant to be by bringing the framework of the Seven Knots of Frustration to your attention and offering a language, a metaphor and acess to a tribe who are determined also, to get disentangled!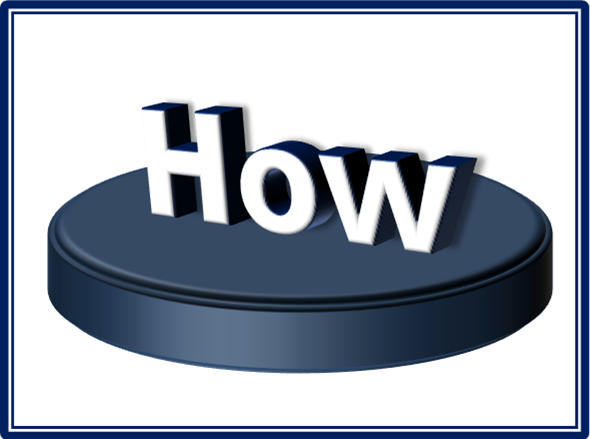 Simply register below. I'll send you an email with all the details you need for the call. The call is FREE and it includes several FREE gifts. To be entered to win the grand prize (see prize list at the bottom of the page) simply CLICK HERE and order a copy of Disentangling Genius. Then forward your receipt to: gill@disentanglinggenius.com
PRIZE LIST
From Kary Oberbrunner
and David Branderhorst of Igniting Souls
One bootcamp ticket to an online cohort of Day Job to Dream Job
Ticket value $497/£328

From Gill Scott

One Complimentary Flourish Reatreat Ticket,
Value £500/$756
The Flourish retreat (Your Year of choice expires end of 2016)

Meet a select group of delegates and readers of Disentangling Genius

Enjoy a creative retreat and coaching experience led by author Gill Scott

Relax in a Yorkshire UK location, self or fully catered and accomodated. Flights and travel not included
Kary Oberbrunner's free e-book
(Download now to get your copy)
Haggai of Habby Business
https://www.facebook.com/pages/Habby-Business/1717073095184385
Thanks to my Sponsors and Supporters!
Julie Warrington, James Rawcliffe and the full launch party team

Have questions about DREAM JOB PARTY—FUN, GIFTS, & my DREAM JOB MENTORS?
Contact
Gill Scott Disentangling Genius
Date and time
Location
Online event 1/29/15, 8-9 PM Eastern
Gill Scott - Disentangling Genius
Organiser of "Disentangling Genius" Party - FUN, GIFTS and WISDOM from my CREATIVE GENIUS MENTORS
Gill Scott is a writer with a wild imagination and clear perception. A twenty year nursing career evolved into research publication, leadership training and coaching. All great reasons for browsing stationery and bookstores! Her bittersweet experience of a hollow marriage and sabotaged ministry leadership culminated in divorce and re-invention. This devastating life crisis and the encouragement of friends released her stifled creative gift. Gill serves as a founding partner on the John Maxwell Team. She's a certified coach and speaker in Kary Oberbrunner's Igniting Souls Tribe and lives with her two resilient adult children in the north of England. Connect at www.disentanglinggenius.com