About this event
DISRUPT is an information exchange that energises, informs and empowers executives, business leaders and people in the HR field.
Are you tired of the same old approach to Human Resources? Are you ready to start talking about talent in a whole new way? DisruptHR is for you!
This is unlike any other HR event you will find in London. 
WHAT IS DISRUPTHR?
DisruptHR is built on the belief that how we've approached people and talent in the past won't be the best way to approach them in the future. DisruptHR is founded on the idea that ALL business leaders (and that includes you, HR!) need to be ready to take some risks, to stir the pot…in short, to DISRUPT.
CORONA VIRUS: July 2020: If this event cannot proceed due to Government guidelines, it will be postponed to a later date. DisruptHR London tickets remain non-refundable but after 15 fabulous events Katrina Collier will make this happen, preferably as scheduled, but if not with as little delayed as possible! 
SEPTEMBER'S SPEAKERS WILL BE ANNOUNCED SOON!
WHAT'S THE DEAL?
Join us for a lively evening of spirited, focused presentations by local professionals who will share their disruptive ideas on how to move our collective thinking forward when it comes to talent. We're taking the brilliance of TED Talks, adding a pinch of energy from Ignite events, finishing it with a dash of "talent" and giving each speaker 5 minutes to blow your mind on topics relevant to the human experience in the workplace!
FORMAT:
Arrive: 5:30pm

Speakers start promptly at 6pm 

2nd half 7.30pm-ish

Raffle - supporting the incredible people at WIRES saving Australia's wildlife (bring £s for tickets)

Close 8.30pm
SHOULD I ATTEND?
DisruptHR is a high-energy idea forum designed to inform and empower executives, business leaders, people in the human resources field and anyone, really, who is passionate about people. It's always in a funky relaxed venue full of like minded people. Join us!
COST
In-house HR professionals & HR consultants:
£38 in a non-refundable registration fee. (£29.28 + VAT & fee)
Suppliers / vendors / recruitment agents, marketing or non-HR consultants*: 
£150 (£116.91 +VAT + fee) in a non-refundable non-transferable ticket. 65% will be donated to Hope for Justice. There are only 30 available.
It is fair to the speakers that the audience consists of people who want to improve the world of work.
It is fair to the sponsors that I deliver the right audience or I will lose their life-changing donations to Retrak Charity / Hope for Justice.
There are only 30 vendor tickets per event, 12 of those are allocated to the sponsors, which means you have a cost-effective opportunity to be amongst circa 150 HR professionals.
65% of this ticket is donated to the life-changing work of Hope for Justice. 
* The organiser has the right to refuse anyone who doesn't respect the spirit of DisruptHR London, which aims to improve the world of work through the exchange of ideas in a safe space.  
If you are unsure which ticket to purchase, email Katrina, because tickets are checked. 
DisruptHR London #13 at Cargo
SPEAKERS:
Due to the overwhelming number of applications, speakers have already been selected for 2020's events so the speaker application is closed. It is an extremely popular event! 
SPONSORS:
Interested in sponsoring the event? Please contact Katrina and you could soon be part of a thriving event, amping up your CSR & visibility, and helping Hope for Justice charity all in one go! 
MASSIVE THANKS TO OUR SPONSORS:
To generous venue sponsor:
Directly supporting Hope for Justice:
Covering audio visual:  
DATA PRIVACY & GDPR
DisruptHR London's license is held by The Searchologist Limited and your data security is taken seriously. 
To inform you of future events, we could like to use the information you supply during registration and you will have the option to opt in to this as you register. You can also opt out at any time.
DisruptHR London wouldn't be able to support Hope for Justice without its generous sponsors. In the spirit of the event and to allow the sponsors of this event to continue the conversation, your registration details will be passed to them. You can opt out of their communications at any time including during registration. You can see more about the security of your data on the Privacy Policy at The Searchologist.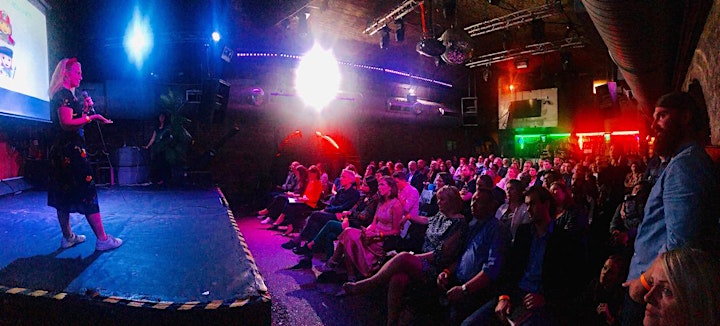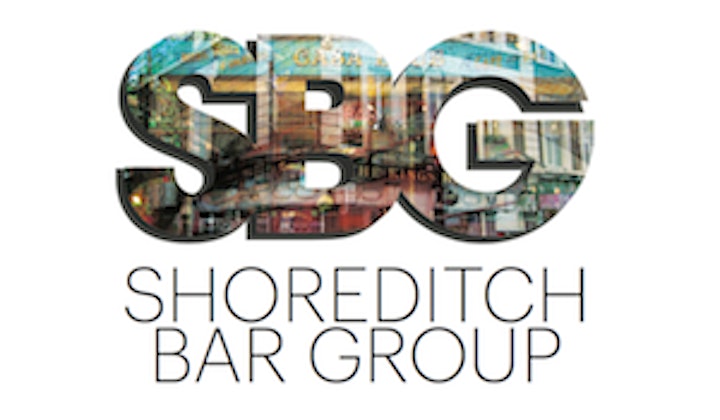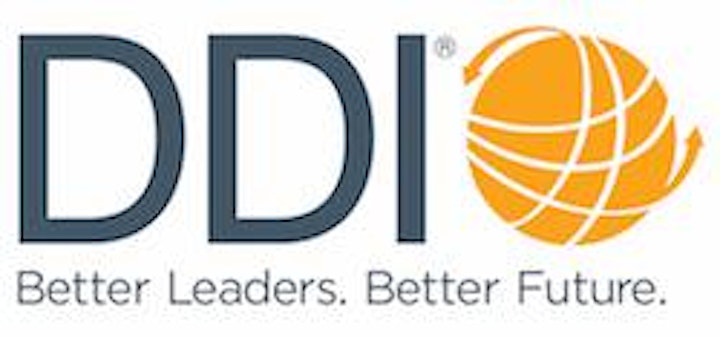 Organiser of DisruptHR London #16
Katrina Collier shows companies how to solve the problem of candidate engagement. HR, talent acquisition and hiring leaders don't have an issue finding people, they have an issue evoking a response, engaging people and stopping candidates from ghosting. She is the author of The Robot-Proof Recruiter and uses her extensive industry experience to deliver keynotes and facilitate offsites globally, which inspire all those involved in the recruitment lifecycle to improve candidate engagement with a human-first mindset.
She is also the founder of 4 DisruptHR UK events inspiring people to express their ideas and be heard in a new community, an Ambassador for Hope for Justice aiming to end modern day slavery, and co-host of The #SocialRecruiting Show podcast.
You'll find her championing the #BeHuman cause on LinkedIn, Facebook, Twitter and Instagram @KatrinaMCollier.