Description
Disruption Summit Europe is the must attend event for senior executives looking to guide their organisations in the digital and post-digital eras.
A dynamic programme has been developed with innovators and experts from different disciplines at the sharp end of digital disruption. It reflects the need for individual business functions to work closely and cohesively together, as well as collaborating externally, in order to truly embrace digital transformation.
Find out more at https://disruption-summit.com/ and on #DisruptionSummit.
Many Digital events and courses focus on Digital Transformation as a technology-led programme, a series of re-orientation frameworks, or simply as a business inevitability. What makes DSE different is the chance to understand and evaluate these Transformation processes and initiatives alongside the Disruptors who are redefining innovation and redesigning the new status quo. Together we will dig deep into the emerging technologies, dramatically different business models and burgeoning new platforms enabling exponential change and adoption rates. Expect to be informed and and inspired, and ready to lead and future-proof your organisation.
---
Disruption Track
Whilst it can be hard to predict the next big disruption, it is possible to identify forces at play right now that will have a major impact on the future of your business. In this track we explore the technologies with the power to transform your business.

---
Innovation Track
Innovation and experimentation used to be frowned upon; today it is the most important thing a business can do to stay ahead. In this track you will hear from the disruptors at the forefront of innovation as they highlight the changes needed to succeed in the 21st Century.
The enormous potential for strategic partnerships between incumbent businesses and new technology-centric players includes unparalleled opportunities for internal innovation.
The likely winners in the new digital economy will be businesses that find a way to work together. Disruption Summit Europe (DSE) provides business leaders across industry the opportunity to meet face-to-face with leading innovators and disruptors to discuss the threats and opportunities arising from emerging technologies, and what it takes to scale innovation.
---
Don't miss your chance to become a part of this powerful dialogue and join delegates from the following companies: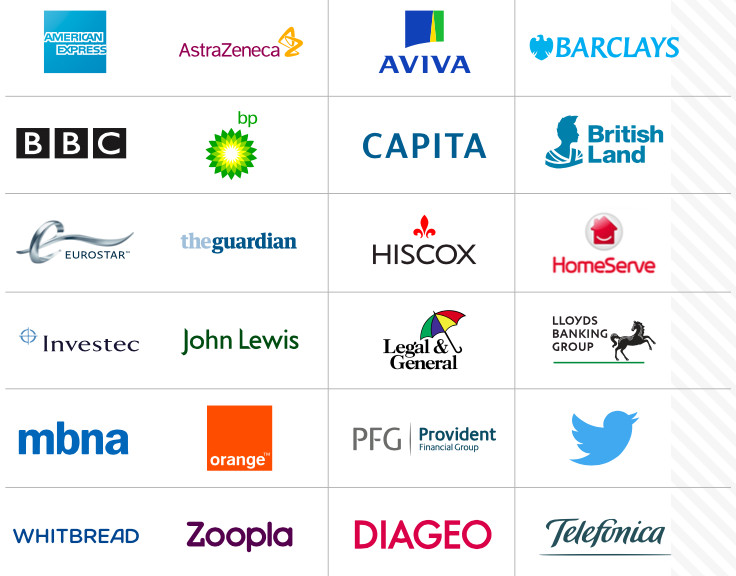 For more information visit disruption-summit.com