Sales Have Ended
Ticket sales have ended
Thank you for your purchase
Sales Have Ended
Ticket sales have ended
Thank you for your purchase
Reiki Distance Healing - offering by Donation
About this event
Hi and welcome.
This is a donation based weekly Reiki Distance healing session for those who need healing, the minimum donation is £5, you can pay a higher amount if you wish. Alternatively If you would prefer to pay through PayPal you can find me via starreiki9@gmail.com
You may ask, What is Reiki?
Reiki, pronounced ("Ray-Key") Is a simple energy balancing Japanese healing system. Reiki is a universal form of energy healing available to anyone, it works with the energetic, physical and emotional aspects of the individual to address imbalances on all levels.
You may wonder how Distance Healing works?
Distance Reiki healing is a technique within Reiki which allows you to send Reiki to anyone, regardless of where they live. It is not bound by time or space, Reiki can also be sent to a future situation.
We can all benefit from healing and it should be available to all. I've created these events to enable more people to access healing by donation.
For more details read this Blog post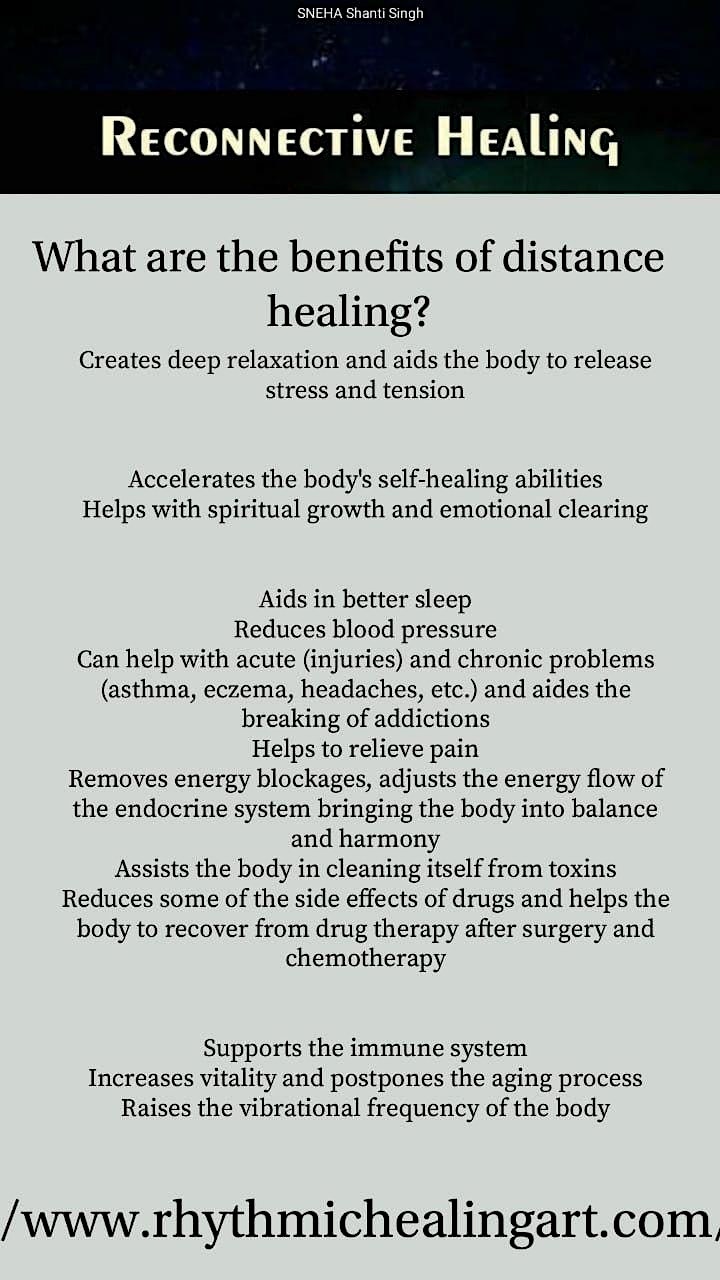 ✨Preparation for Healing ✨
It is suggested to refrain from drinking caffeine, sugar or alcohol for at least 3 hours prior to a session.
Wear loose clothes, and make sure you wont be too hot or cold. Give yourself time to relax and reflect before the session. Take some time to breathe, creating a peaceful state.
Lay or sit down in a place where you won't be disturbed for the duration of the healing session. Be open to receiving the Reiki healing and trust it will flow where needed. Reiki healing is only positive and can do you no harm.
Please email me with further details or questions at starreiki9@gmail.com
Blessing and thank you for working with me
xx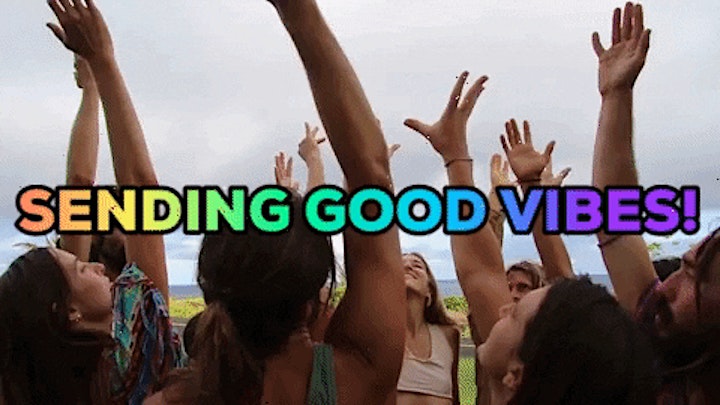 After Healing
There are generally no side affects after a Reiki treatment, you will feel relaxed and uplifted. However after the healing session you may experience headaches, stomach pains or feel weak. This due to the release of toxins, which build up in the system. Your body naturally cleanses itself after a healing treatment, it is a good sign. To help release and aid this process drink plenty of water, eat a light meal and get plenty of rest.
Please join me on Facebook for future events.
https://www.facebook.com/Star.spiritual9
Organiser of Distance Reiki Healing
Janine is a reiki practitioner and energy healer, incorporating tarot and oracle cards.
She offers 121 healing and has run pamper nights incorporating wellness and reiki. Janine will help you to listen and trust your intuition, heal your deepest wounds, and raise your soul's vibration and feel empowered.
✨Heal yourself from Within ✨