Distant Voices Festival Conversation 1: 'Confronting the Void' With Fergus McNeill & Phil Crockett Thomas
About this event
The first of three festival conversations, this session picks up where the first gig ended. It centres on what we have learned about how and why criminal justice, despite its better intentions, 'dis-integrates' people.
But we'll also share some examples of the creative work generated by the project to illustrate how people respond and resist.
We will be joined by Dr Kate Herrity from the University of Cambridge (whose work explores sound in prison) who will help us reflect on what we've learned.
Event is hosted on ZOOM and your login details will be sent 48 hours in advance.
Tickets are free! However, if you would like to make a donation to support the ongoing work of Vox Liminis you can do so here: https://www.voxliminis.co.uk/support/
'Distant Voices is a partnership between the University of Glasgow, University of Edinburgh, University of West of Scotland, and Vox Liminis. Funding for this project comes from the Economic and Social Sciences Research Council, the Art and Humanities Research Council (ES/P002536/1).This event is part of the ESRC Festival of Social Science 2021 and was made possible thanks to funding from the Economic and Social Research Council (ESRC), which is part of UK Research and Innovation (UKRI).'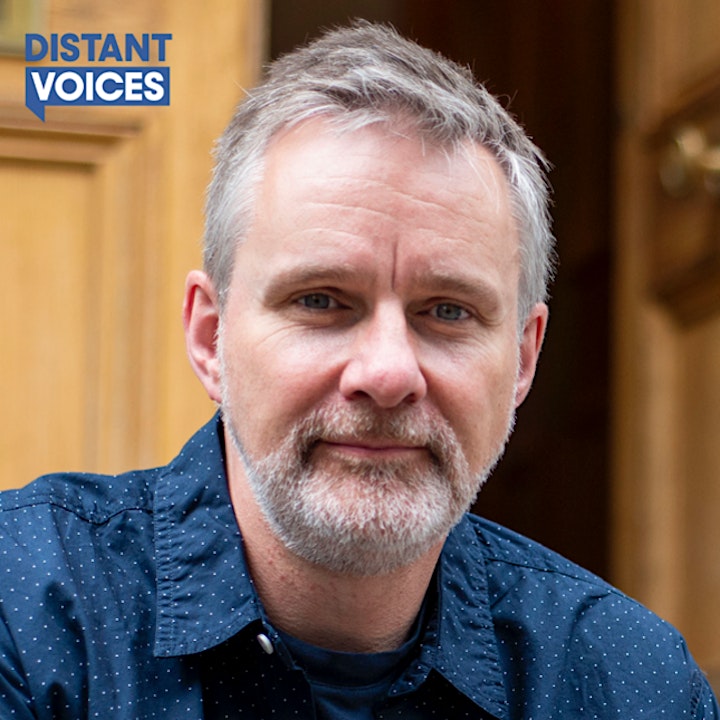 Organiser of Distant Voices Festival Conversation 1: 'Confronting the Void'