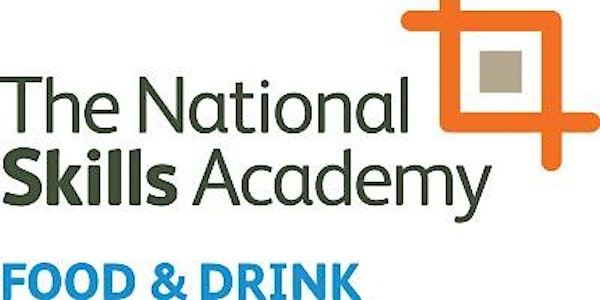 Distilling Modern Apprenticeship Workshop (Scotland)
Event Information
Location
Blair Athol Distillery
Perth Road
Pitlochry
PH16 5LY
United Kingdom
Description
Description
A workshop in Scotland to define and develop the qualifications and training required to support a new Modern Apprenticeship for Distilling has been scheduled for Wednesday 26th September at Blair Athol Distillery, Pitlochry.
Input from scotch whisky and distilling companies is crucial to ensure the Modern Apprenticeship fully reflects industry needs. We require attendees who have technical knowledge of the roles and functions within the distilling industry.
What are Modern Apprenticeships?
Modern Apprenticeships provide employees with hands-on experience of learning from their employer and the chance to work towards a nationally recognised qualification.
They offer lots of benefits to businesses, from providing dedicated workers to increasing business competitiveness. The apprentice develops their skills and knowledge through a package of learning both in their workplace and off-the-job.
Modern Apprenticeships involve a partnership between the apprentice, employer and training provider and are open to anyone aged 16 or over. Funding is available to support the Modern Apprenticeship through Skills Development Scotland.
This is your opportunity to influence the way forward. We hope you're able to participate in this workshop to help to design the appropriate qualifications and the Modern Apprenticeship Framework that will meet both your company and industry needs. If you are unable to participate, there will still be the opportunity to get involved at a later date during the wider consultation phase.
Lunch and refreshments will be provided.
Date and time
Location
Blair Athol Distillery
Perth Road
Pitlochry
PH16 5LY
United Kingdom