Description
Want to learn more about District Energy and the solutions Danfoss offers then register today....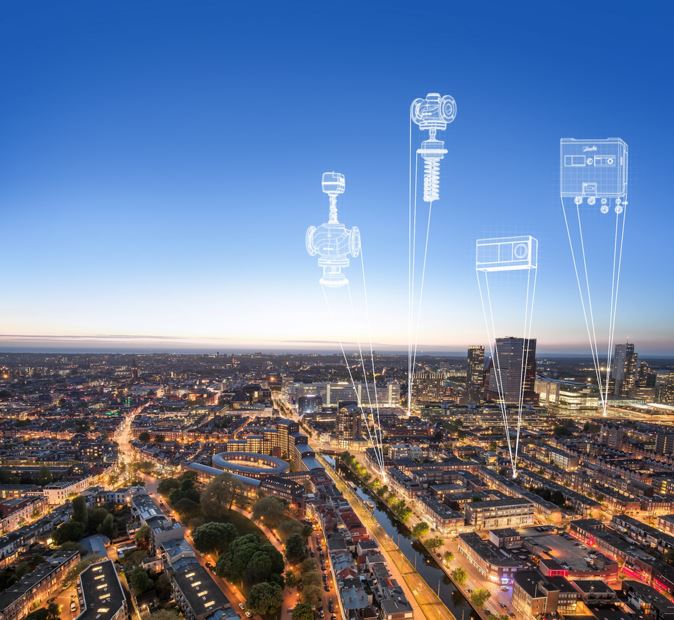 We welcome you to attend our training at the Edinburgh Zoo where we will be presenting District Energy solutions.
Danfoss believe that District Energy is the most sustainable approach for mitigation of climate changes & improving energy efficiency by providing optimisation solutions & optimal temperature control for both demand & supply side.
Agenda:
18:00 - Welcome drinks
18:15 - Introduction to the Danfoss end to end DEN solution
18:30 - Danfoss substation solutions for the UK market
19:00 - Virtus the next generation of Pressure & Flow Controllers for DEN systems
19:30 - How to achieve the 4th generation of district heating in UK systems
20:00 - Drinks & Canapes
Spaces are limited so hurry and book your place today. If you would like further information on the event, please email ukheating@danfoss.com
We look forward to meeting you and welcoming you to our event at Edinburgh Zoo.