Description
Movie magic like you've never experienced before.
Dive in to the silverscreen and immerse yourself in the worlds of the most iconic movies. Each month, Dive-in Movie Night pairs a film with a VR game that matches the film's feel and universe.
You'll get unlimited play time in VR ahead of the start of the movie, sharing turns with other Dive-in Movie night attendees. When its time for the movie to begin, the VR headsets will be put away, the projector screen pulled down and the theatre seats brought out. Snuggle in with a drink and enjoy the film!
Film of the night: 28 Days Later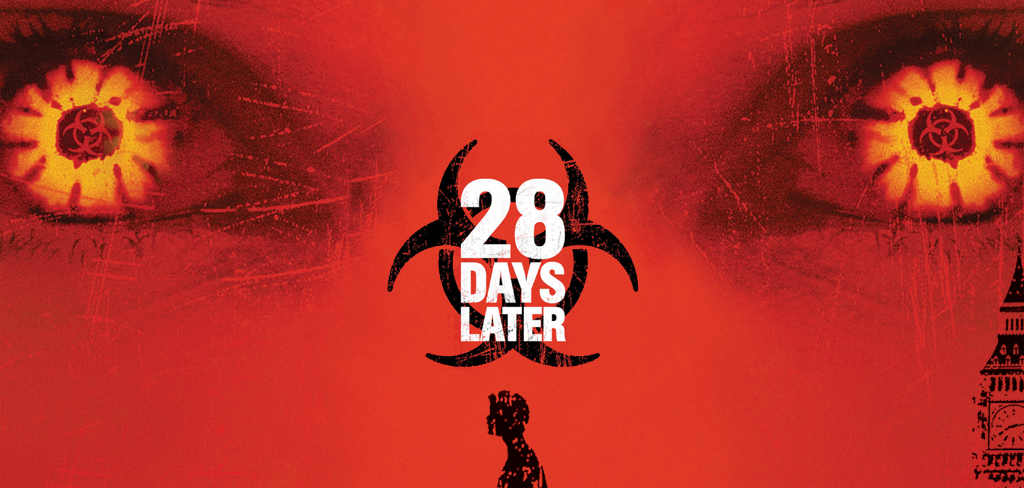 Four weeks after a mysterious, incurable virus spreads throughout the UK, a handful of survivors try to find sanctuary.
"The best purely British horror/science-fiction film in decades. And the first great apocalypse movie of the new millennium" EMPIRE
Rated: 18
VR game of the night: Killing Floor: Incursion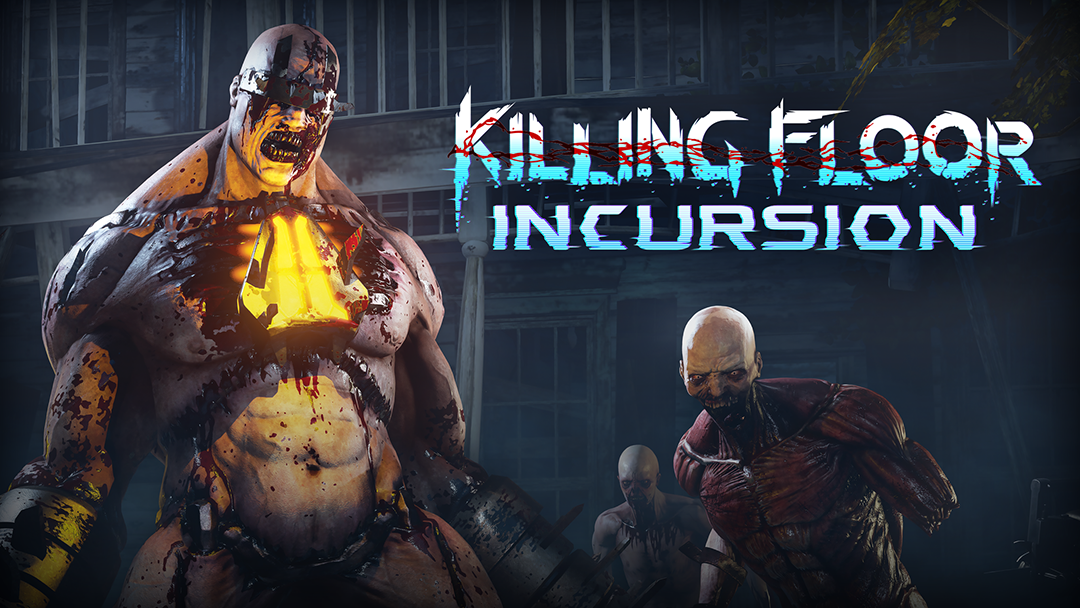 Killing Floor: Incursion is one of the best, nail biting VR zombie shooters out there. Travel diverse environments, from creepy farmhouses to the catacombs of Paris, in order to uncover who, or what, is behind the Zed menace. Team up with a friend in multiplayer mode to take on the endless zombie horde.
Age rating: 18
Times
VR play time: 6:00pm - 8:20pm
You can arrive at anytime between 6pm and before the start of the movie. The earlier you arrive the more time you'll have to play VR.

Movie start time: 8:30pm
We don't show trailers or adverts so the movie will start at 8:30pm sharp. There won't be a chance to play VR after the movie starts so make sure you arrive early enough to play!
Location
GOVR cafe is located on the first floor inside Presuming Ed Coffe House.