Join this discussion about what it means to be diverse and inclusive throughout the whole recruitment cycle
About this event
Come & Join Us To Discuss What It Means To Be Diverse and Inclusive in Recruitment
Join us and our panellists of Recruiters and HR Leaders to discuss what it means to be diverse and inclusive in recruitment and once you are hired.
We will discuss why diversity, inclusion and equity are important when it comes to recruitment through employers and employees to give their own opinions and tips on how to create a diverse and inclusive workplace.
Listen, Learn & Collaborate
ABOUT DIVEIN
DiveIn.Network is a community for the Under-represented & Represented to come together to Listen, Learn, Create Opportunities & Support more Diversity & Inclusion in society.
We host events that bring communities, professionals, supporters & companies together. Our events are a great opportunity for you to meet like-minded people from different sectors & communities to find collaboration opportunities and much more!
We will discuss different areas of diversity & inclusion without judgement & fear. We're all here to listen & learn.
https://www.divein.network/
A link to join the event will be emailed to you after you have registered 2 hours and then 10 minutes before the event will start. Any issues, please email us at hello@divein.com
The event will be on Google Meet (run via your web browser ) so there is nothing to download. Please note that this will NOT work on your mobile/cell phone if you DO NOT have a google account.
By signing up for this event we will add you to the DiveIn mailing list from which you can unsubscribe at any time.
Please note - the event will be recorded and shared on our social media platforms, feel free to turn off your video if this is your preference.
You can also turn on captions by clicking on the three horizontal dots and then clicking captions from the list.
MEET OUR PANELLISTS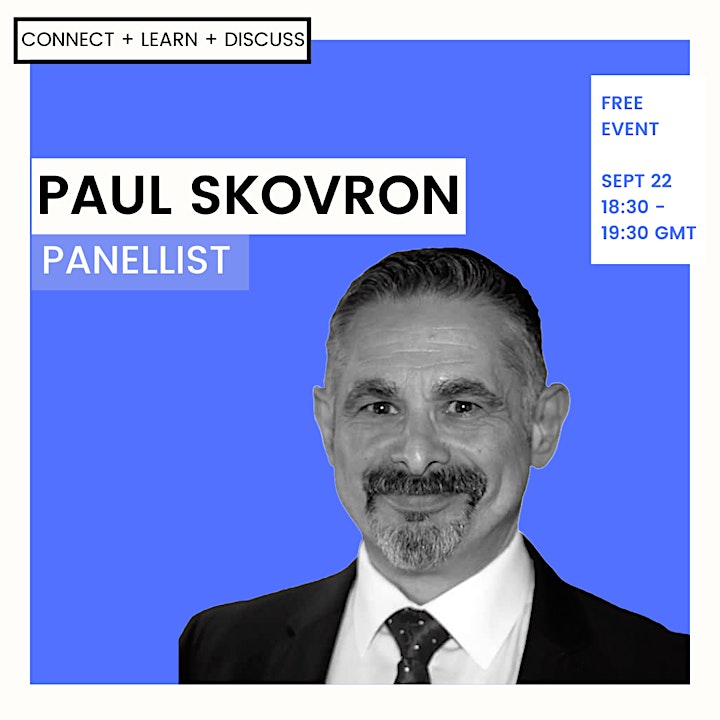 Paul Skovron - Managing Director / Principal Consultant, 3In Consulting
Paul is a highly motivated and energetic advocate, guide, and specialist skilled in equality and multi-cultural diversity, equity and inclusion (DEI) with achievements based on leadership, strategy, direction setting, program management, organisational transformation, business growth, and employee experience in complex and multi-faceted matrix environments.
Paul has had a distinguished career working in IT within Financial Services and has extensive knowledge and experience working in roles involving DEI; Organisational Design and Transformation; Stakeholder Management; Training; Communications; Governance and Portfolio Management.
He is responsible for the development and implementation of quality DEI solutions at 3In Consulting which provides tailored services and products to its clients. Paul Skovron has over 12 years of EDI expertise and personally designed the 6 Pillar Healthcheck Diagnostic platform, validated by Glasgow Caledonian University, utilised at 3In Consulting for multi-sector business exploration and analysis.
Paul is also an experienced facilitator and guest / conference speaker with subjects including Recruitment and Talent Attraction, Workforce of 2024, LGBTIQ+, Gender Diversity, Race and Religion, and more. He is an accomplished and versatile trustee on boards with a broad range of skills which have evolved through engagement with 3rd sector organisations in a variety of roles and disciplines.
Paul is engaged in many volunteering activities including being on the Advisory Board for OutScotland. Paul is also Chair of Partners for Inclusion a charity supporting people with mental and / or learning disabilities. He is also Vice Chair of LEAP Sports Scotland, an LGBT charity promoting equality in mainstream sports as well as participation in local / national sports. This role also encompasses Chair of the Risk and Audit Committee. Paul also founded a professional networking group, Out In Glasgow, which ran successfully for 8 years.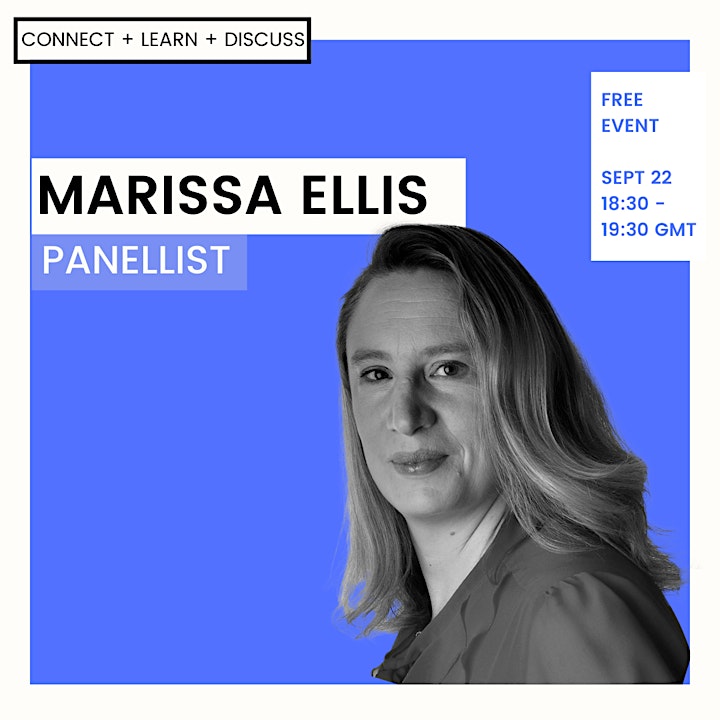 Marissa Eliss - Founder, Diversily
Marissa Ellis is an advisor, strategist, speaker, and best-selling author with over 20 years of experience driving transformational change in the tech sector. She is the founder of www.diversily.com and the creator of The Change Canvas, and other visual, business frameworks that are used around the world by global brands and start-ups alike to drive positive change.
She helps business leaders, entrepreneurs, and change-makers do better business; the business that is purpose-led, human-centered with diversity and inclusion at the core. Her highly rated strategic management methodology uses The Change Canvas to connect strategy to execution and empowers high-performing, inclusive teams that deliver continuous value.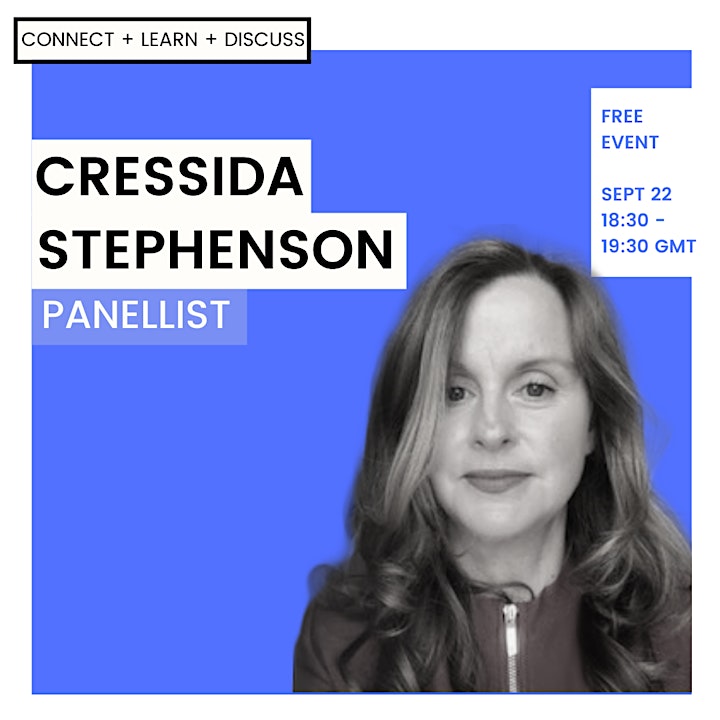 Cressida Stephenson - Founder, Eden Chase Associates
Cressida: Cressida Stephenson is the Founding Director of EdenChase Associates a D&I Search and Recruitment Specialist.
She has over 24 years working within the digital/tech recruitment and search industries and is passionate about helping clients move away from D&I tokenism to active, conscious, sustainable practice.
She is also Podcast Host of D&I Recruitment 101; The How to Series and is also a guest blogger for Divein Network.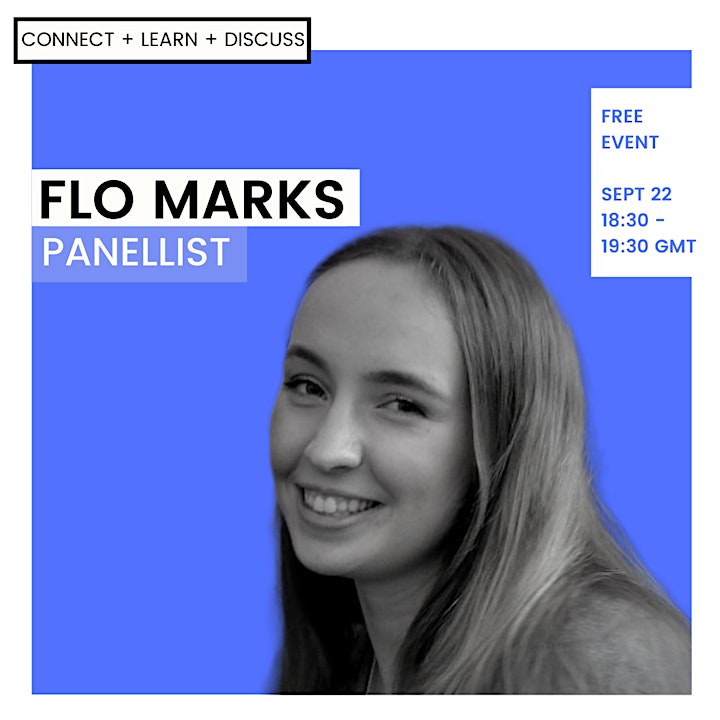 Flo Marks - Consultant, MEA Consulting Group
Flo joined MEA Consulting Group, a thought-leading consultancy in diversity and inclusion at the beginning of 2021, directly supporting the CEO. Flo's work has included chairing and organizing events including MEA's 2021 International Women's Day, writing investigative articles, and producing educational D&I social media content.
Flo is also a Researcher for Index on Censorship - a non-profit that protects freedom of expression globally. She is a Politics student at Exeter University and is currently on a placement year. Flo's interests include political activism, research, and a swim teacher.
Even before beginning her political studies, Flo has long had a passion for justice, fairness, and inclusion. Her potential and achievements thus far were recognized by Zonta International where she won their 'Young woman in Public Affairs Award' for the UK and for District 29 (applicants from 6 European countries). Since then - always championing D&I - she has been heavily involved with the UK's Stop Uyghur Genocide campaign and is currently working on a report to broaden our understanding of how to better protect minorities in Europe.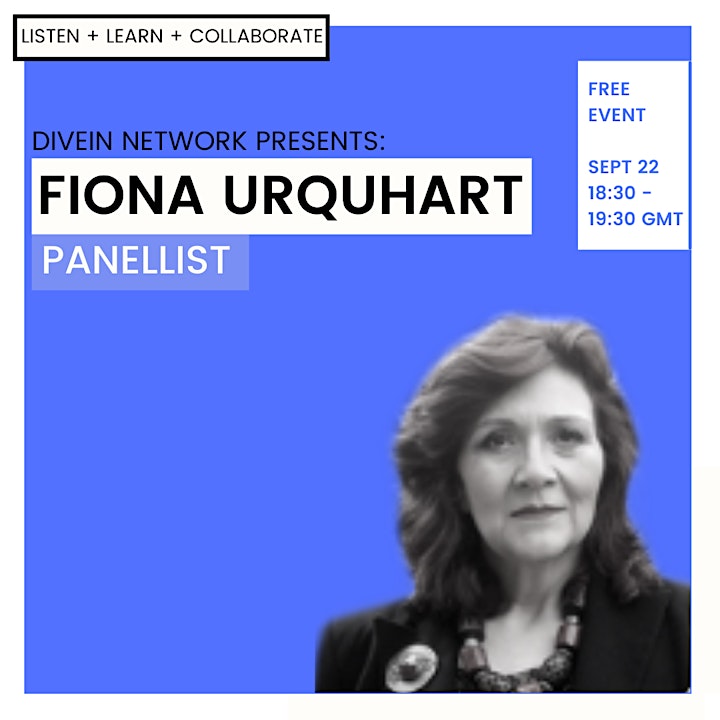 Fiona has over twenty years of experience in using problem-based learning to enhance student experience gained with The Open University, Chartered Institute of Marketing, The Institute of Consultancy, and Durham University. Fiona gained experience in applied marketing innovation work, developing AC Nielsen's EPOS based research service in line with major FMCG corporates' requirements, and EFTPOS with a consortium of the retail clearing banks.
Her two-volume book, endorsed by Harvard University explores Service Excellence
https://www.amazon.ae/Service-Excellence-Organizations-Follow-Achieve/dp/1631577018
and identifies the imperative for customer focus, a stakeholder perspective, and innovation to keep the service offering fresh and relevant for customers.
Fiona has provided consultancy and training support to manufacturing and service companies, She also supports marketing and service excellence projects at various corporates, as well as delivering innovation workshops for a number of infrastructure companies. In both her teaching and the corporate training work she has built expertise in problem-based learning to create practical learning situations and encourage reflective learning. She has delivered a series of interactive workshops for several European universities to research the topic in the context of entrepreneurial learning and has presented her findings at a number of global conferences.
You can see more about Fiona here https://www.linkedin.com/in/fionaurquhart1
Hollie founded Neural Networking in 2016 and sources the very best talent in AI, Machine Learning, Data Science, and Research; so her clients can focus on meaningful work. Neural Networking believes in the ethical recruitment of technically elite, diverse teams in companies staying ahead on the AI adoption curve
Organiser of DiveIn Network - Let's Talk Diversity And Inclusion In Recruitment