Description
Following the success of Diverse Educators I and II, this event will build on the celebration and showcasing of diversity, equality and inclusion in education: #BAMEed meets #WomenEd meets #LGBTed meets #DisabilityEd meets #MenEd!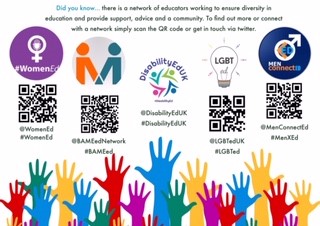 Theme:
We are stronger together
Tickets:
£10 per delegate to cover catering costs - this is non-refundable
Exhibitors:
£25 to contribute to costs for any organisation wanting to support the event
Please register your interest and we will be in contact
Schedule:

9.30-10.00 - registration and networking
10.00 - welcome
10.10-10.30 keynote 1- DIANA OSAGIE
10.30-11.20 - workshop 1 - 8 WORKSHOP CHOICES
11.20-12.11 workshop 2 - 8 WORKSHOP CHOICES
12.10-12.40 keynote 2 - KAREN GILES
12.40-1.40 - lunch
1.40-2.20 - workshop 3 - 8 WORKSHOP CHOICES
2.20-3.10 - workshop 4 - 8 WORKSHOP CHOICES
3.10-3.40 - keynote 3 - T'CHALLA GREAVES
3.40 - reflections and pledges
4.00 - close
Keynote Speakers:
Diana Osagie is a former Headteacher from London, she is the CEO of Courageous Leadership and delivers leadership development training, coaching and mentoring to nurture the next generation of leaders.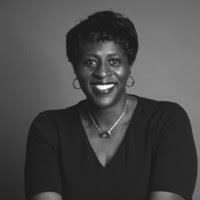 Karen Giles is embedding excellence in her sixteenth year of Headship. As a global educator she contributes to nurturing talent through various Leadership programmes such as Ambition School Leadership, the Leading Women's Alliance and the London Leadership Strategy.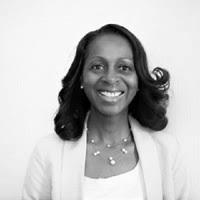 T'Challa Greaves is a science LP from London, he has recently completed the Diverse Leaders programme, funded by the DFE Diversity and Equalities grants. He will share how he has been inspired and empowered by leaving his comfort zone and how he is determined to break the mould.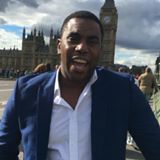 Workshop Facilitators:
Register your interest to contribute and collaborate on the day and join the following facilitators who have already confirmed:
Amy Jeetley
Artemi Sakellariadis
Charmaine Roche
Claire Nicholls
Claire Stewart-Hall
Clare Erasmus
Claudia Boateng
Georgia Thompson
James Hollinsley
Lianne George
Shaun Dellenty
Exhibitor:
Register your interest to exhibit and connect
Follow and join the conversation on Twitter.
#BAMEed #DisabilityEd #LGBTed #WomenEd #MenEd