Description
Description
Following the success of Diverse Educators I, II and III this #DiverseEd event will build on the celebration and showcasing of diversity, equality and inclusion in education in the North:
#BAMEed meets #WomenEd meets #LGBTed meets #DisabilityEd meets #AllSupported!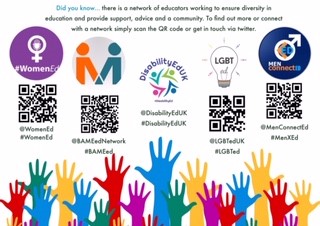 Theme:
Be Where You Are Celebrated, Not Tolerated
Tickets:
£15 per delegate to cover catering costs - this is non-refundable within 30 days
If you are staff at North London Academy or Northern Schools Trust - speak to Patrick about the ticket discount code you can use.
If you are a student at Liverpoo John Moore's University - speak to Jan about the ticket discount code you can use.
Exhibitors:
£25 to contribute to costs for any organisation wanting to support the event - this is non-refundable within 30 days
Creche:
If there is interest we will try to arrange.
Sponsors:
We are delighted that we have 3 fantastic partners sponsoring our event - a massive thank you to them for their contribution to keep costs down for the delegates: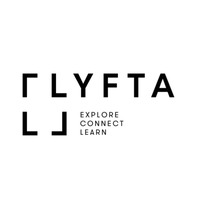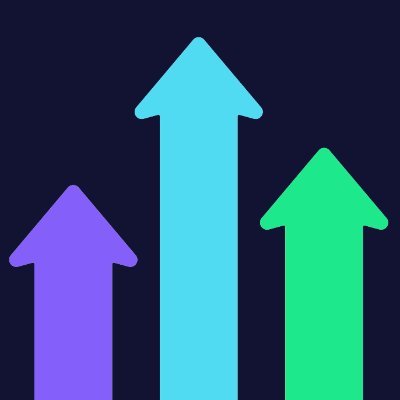 Schedule: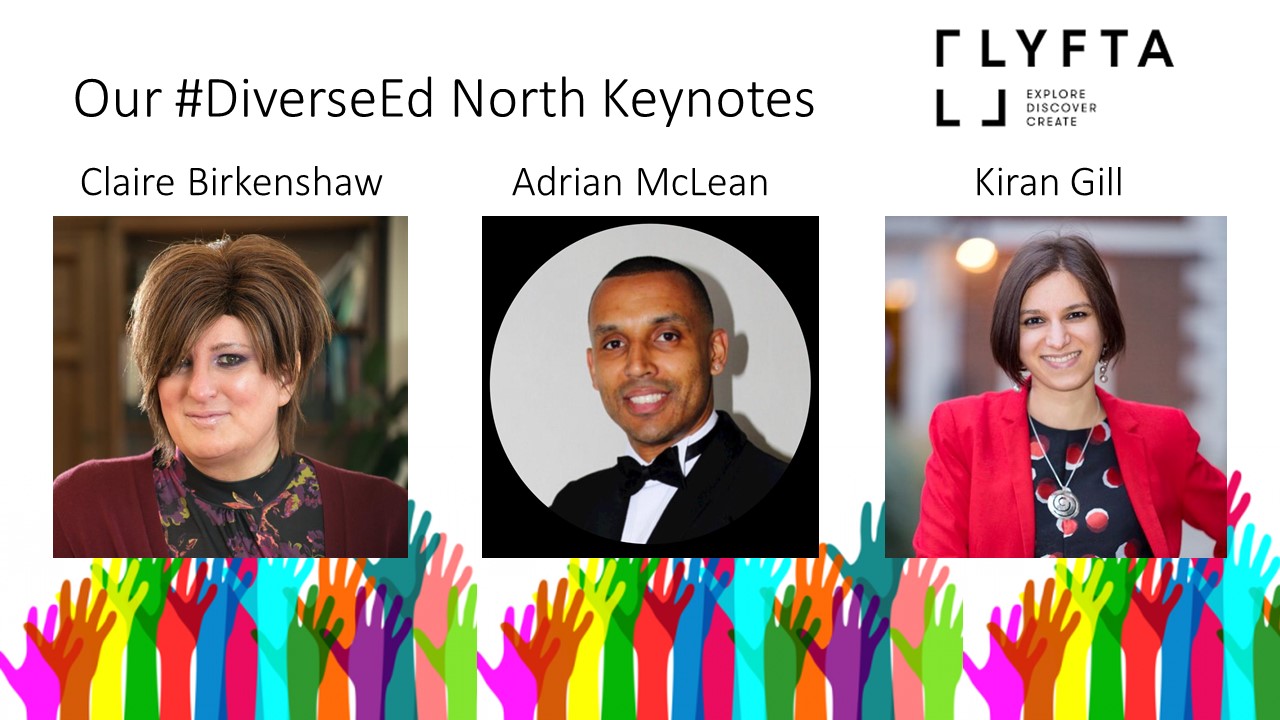 Claire Birkenshaw was the first known principal to transition in post. She now lecturers at Leeds Beckett University in the Carnegie School of Education.
Adrian McLean is an experienced senior leader and the Trust Lead for Character and Personal Development.
Kiran Gill is a teacher, policy maker and the founding CEO of The Difference.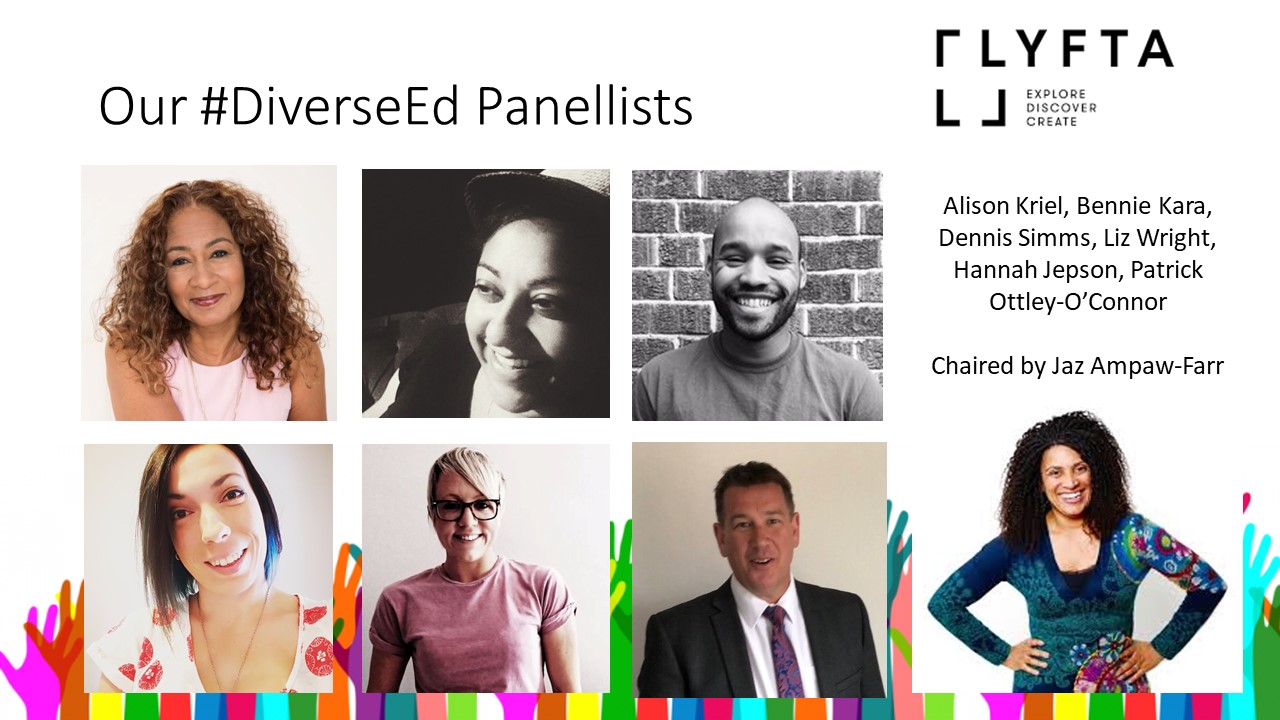 Alison Kriel is an educational consultant, Bennie Kara is a Deputy Headteacher, Dennis Simms is an educational consultant and coach, Hannah is a business psychologist, Liz is a Paralympic medallist and public speaker, Patrick is an Executive Principal. Jaz is a motivational speaker, coach and writer.
Workshop Facilitators for Session 1: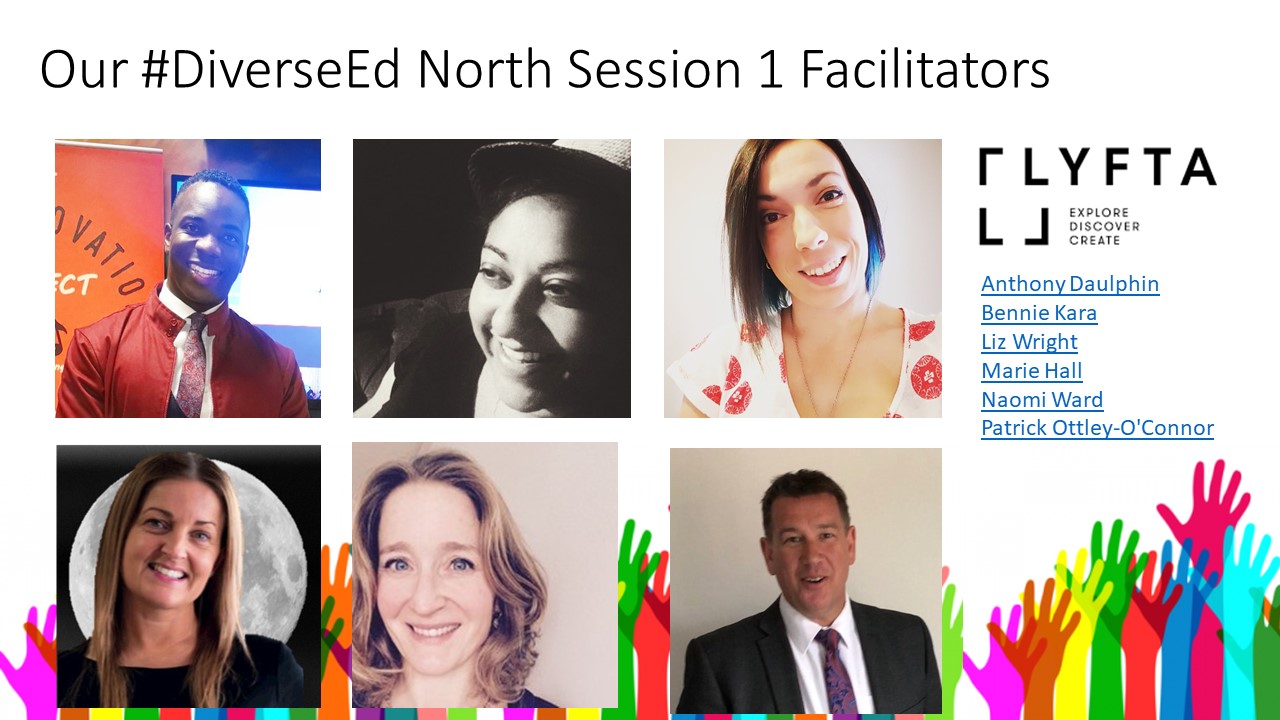 Workshop Facilitators for Session 2: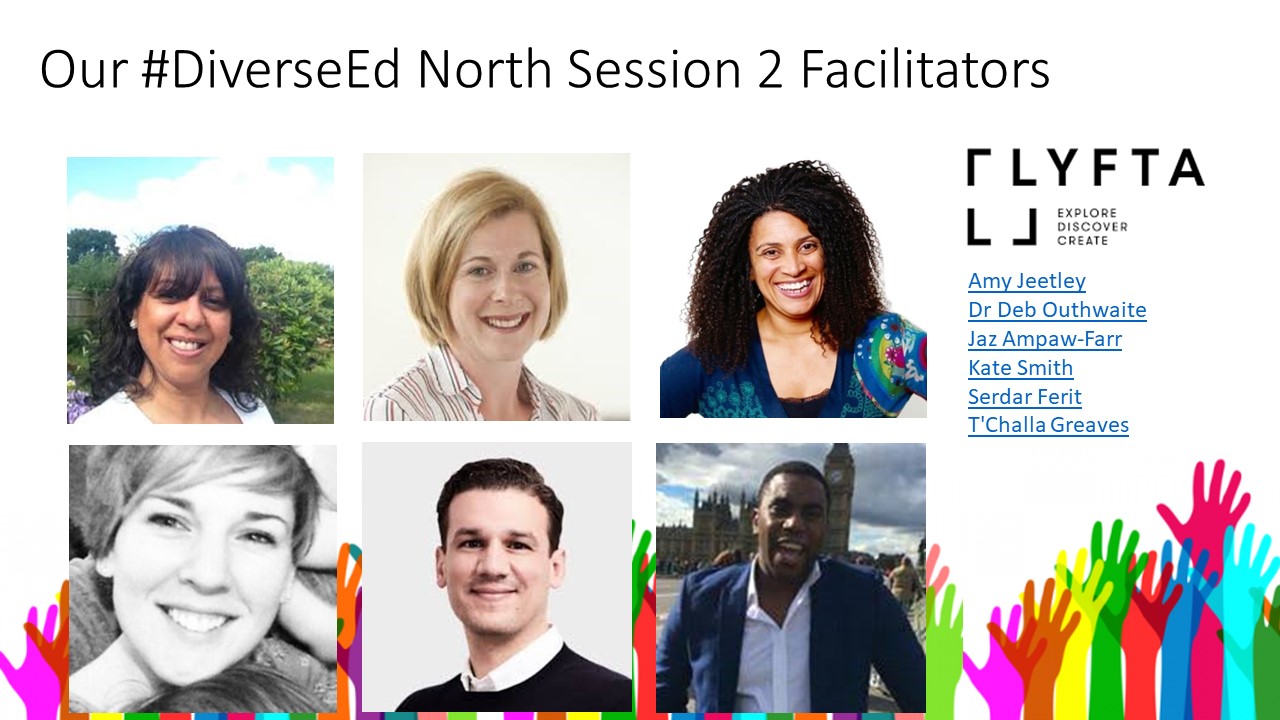 Exhibitors:
Social Media:
Follow and join the conversation on Twitter @DiverseEd2020
#DiverseEd - a collaboration between the #BAMEed #DisabilityEd #LGBTed #WomenEd #AllSupportEd communities
Networking:
Join us afterwards in a nearby bar (close to the station) for a few drink afterwards...
There are loose plans for dinner the night before too for those who are travelling up. More to follow!