Description
Diverse minds will make the industry more creative, innovative and profitable. To drive creativity and innovation, it's time to celebrate and recruit divergent thinkers: those with dylsexia, dyspraxia, autism, aspergers, dyspraxia, ADHD and more. How can we unlock this potential.
WHO:

85% of our line up are neurodiverse. Or have neurodiversity in their families. Hear from CEOs, MDs, HR Directors, talent managers, line managers and many more.


The day.

Nicola Kemp, Head of Features, Campaign, opens
Ali Hanan, CEO, Creative Equals, The data of intersectional diversity
Mark Evans, Marketing Director, Direct Line Group: Unexplored Potential.

Pip Jamieson, Founder, The Dots and Wayne Deakin, Creative Consultant:
Let's talk Superpowers (how their #DiverseMinds give them a competitive advantage in the workplace).

Afua Basoah, Vice president, Rabin Martin Agency: Measuring The Value Of Neurodiversity.

Panel: #Diverseminds In Our Industry (hosted by Richard Robinson EConsultancy):

Lucy Hobbs, Senior Creative Freelancer, with ADHD.
Laura Chamberlain, MD, NOW with dyslexia.
Adam Corre, Junior Freelancer, with dyspraxia.
Ellie Gerszt, Senior Partnerships Executive, NABS, has Asperger's Syndrome.

Panel: From Neurotypical Design to Neurodiverse Design (hosted by Ete Davis, Managing Director, Analog Folk) we will hear from:
Michael Vermeersch, Digital Inclusion Lead, Microsoft
Anouski Roberts, Brand Planner and Diversity Activist, Direct Line Group
Ray Coyle, CEO, Auticon
Neil Milliken, Head of Accessibility & Digital Inclusion, Atos

Further talks from:
Sulaiman Khan, Founder, ThisAbility: On Visible and Invisible Disabilities.
Roxanne Hobbs, Founder, The Hobbs Consultancy: Diverted, a Journey of Resilience
Xavier Rees, CEO, Havas Creative: Moulding yourself damages your mental health.
Julian Tooke, &PROUD, Dentsu Aegis Network: Celebrating identity and challenging stigma
Leila Siddiqi, Head of Diversity, IPA speaks to Nancy Doyle, Genius Within
James Hilton, Chief Creative Officer, Native: Different not defective.
Sam Phillips, CMO, Omnicom Media Group UK, Chair, OPEN UK, Assistant Dean, Omnicom University:
The role of media in changing attitudes

Attendees will also attend two of our six workshops. Choose from solving a live brief for the National Autistic Society or British Dyslexia Association, listen to experts from these charities to gain a thorough appreciation of the subject or sign up for our reverse mentoring between 'neurotypicals' and 'non-neurotypicals'.
Created by: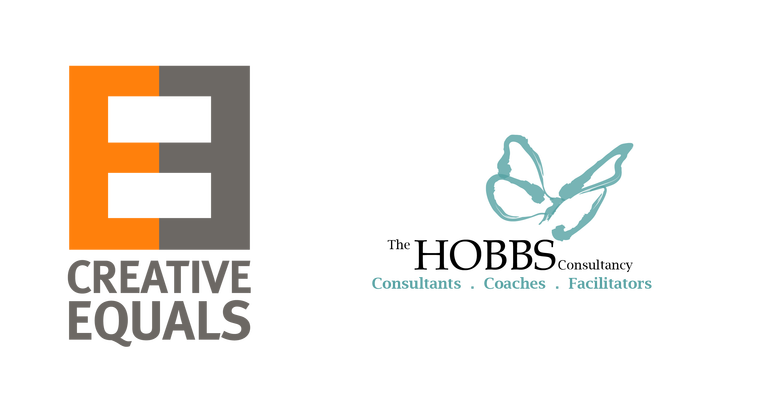 Supported by: