Description
Creative Conversations at the School of Design, University of Greenwich invites you to Diversifying Death: Shaping Perceptions for the 21st Century.
The death of someone close changes us - making us reflect on the meaning of our own lives.
This meaning is entwined with culture, religion, belief and legacy but is also framed by legal and ethical structures that help guide us as a community to consider what to do when someone dies.
Death and dying can be difficult to discuss, which may impede end-of-life equality and social progress; leaving many people disempowered. Conversations about death often also occur at crisis points when people lack the emotional capacity to reflect on the choices they are making.
But what does it mean to die in the 21st Century? How can design, technology and religious practices popularised in the 20th Century, help us to speculate on how new technologies and experiences will shift the boundaries of mortality? In the future, will death rituals be further embodied or disembodied? How do new forms of spirituality impact our relationship between our bodies and ritual practices, where new generations use digitaliity as a way of talking to the dead? And what will become of the things we have owned and treasured? Will they continue to tell our stories for generations to come?
Following the success of our panel on Designing Death: Challenges and Aesthetics for the 21st Century in 2017, we are delighted to delve deeper into the the role of diversity and belief in death and dying. This conversation pushes us to consider the creativity of belief alongside the complexity of ethics online that constructs new forms of public engagement, expanding the meaning and social consciousness of death and dying.
7 pm welcome drinks
7.30-8.30 pm discussion
8.30-9pm wine reception
Creative Conversations is a programme of research and events investigating the relationship between creativity, and commerce in the creative industries.
To find out more about Creative Conversations go to https://blogs.gre.ac.uk/creativeconversations/
Joining us are four exciting speakers, who will approach this topic from a range of disciplines and practises including: psychology and privacy online; physical and digital crafting as ongoingness; death policies and belief in hospices; and compassionate care within the funeral industry.
OUR SPEAKERS
Professor Jayne Wallace - School of Design, Northumbria University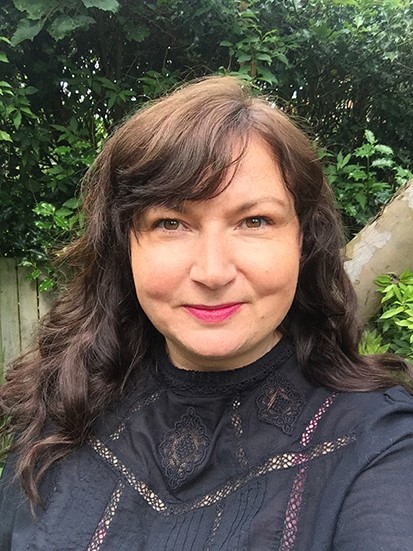 Jayne is Professor of Craft and Wellbeing in the School of Design at Northumbria University, Newcastle. Her research explores the potential of design, contemporary art jewellery, digital technologies, and the act of making to support sense of self across a range of human contexts. Her current research champions the concept of ongoingness – a forward focused dynamic of continuing bonds in bereavement. She is currently principal investigator on the Enabling Ongoingness research project funded by the EPSRC. The project centres on working with people who have a life limiting illness; people living with an early stage of dementia, and people who are bereaved. Jayne co-founded the Research Through Design conference (RTD) with Joyce Yee in 2013 and co-founded the Journal of Jewellery Research (JJR) with Roberta Bernabei and Sandra Wilson in 2017.
Website - enablingongoingness.com and jaynewallace.com
Social media – twitter @jaynewellace linkedin linkedin.com/in/jayne-wallace-77982510
Dr Panagiotis Pentaris - Department of Psychology, Social Work and Counselling, University of Greenwich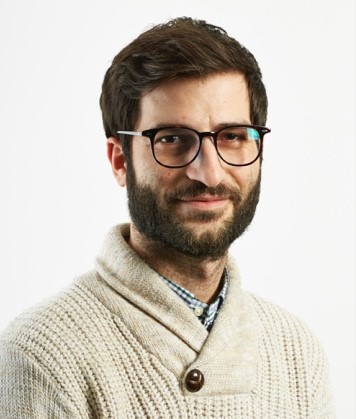 Panagiotis is a Senior Lecturer for the Department of Psychology, Social Work and Counselling at the University of Greenwich. He is also a Research Fellow for the Faiths & Civil Society Unit at Goldsmiths, University of London. Panagiotis is a thanatologist, as well as a qualified social worker (nationally and internationally) with specialty in hospice social work, as well as clinical social work in end of life care. He has written widely about the intersection of religion and death, focusing on professional practice and policy in these areas.
Panagiotis recently completed a large-scale UK-national project about religion, belief and spirituality in end of life care practice, and has devised a model of religious literacy in end of life care, which is currently being introduced to policy makers, while it already informs training and development of palliative professionals in hospice care. .
Links
http://www.deathandsociety.org/pages/council-member-profile.php?member_id=100639
https://www.researchgate.net/profile/Panagiotis_Pentaris
https://www.routledge.com/Religious-Literacy-in-Hospice-Care-Challenges-and-Controversies/Pentaris/p/book/9781138477957
Social Media
https://twitter.com/drpentaris
Hasina Zaman - CEO of Compassionate Funerals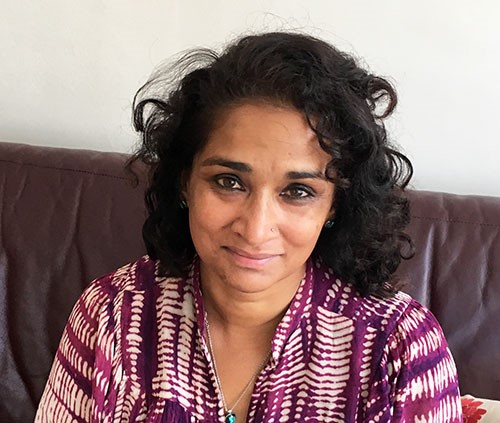 Hasina is the CEO of Compassionate Funerals, founded in Sept 2012. Hasina's focus is to lead funerals that are infused with compassionate care, making sure that bereaved families and friends are sensitively cared for and their loved ones' contribution and characteristics are truly reflected throughout the funeral experience. She works with various end of life care organisations to open up the arena of death and dying, and hosts Death Cafes, in partnership with a variety of community groups. Death Cafes attract people from all walks of life who share their experiences of personal bereavement. They offer an open and safe space that allows attendees to explore unresolved experiences and can be a hugely healing. Hasina believes the way we live is the way we die: "When we decide to live well, we decide to die well, allowing us to leave the world a better place."
Website: www.compassionatefunerals.co.uk
Social media links:
https://www.facebook.com/CompassionateFuneralsUK/
https://www.instagram.com/compassionfunerals/
https://twitter.com/compassionate2u
Dr. Elaine Kasket - Independent Researcher and Psychologist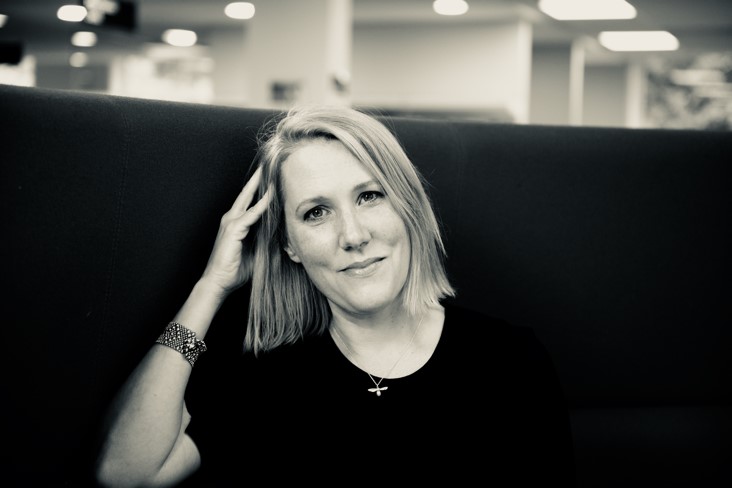 Elaine is a psychologist and researcher who has studied the territories where death and the digital meet for over a decade. The product of her scholarship thus far is All the Ghosts in the Machine: Illusions of Immortality in the Digital Age (April 2019), a nonfiction book written for a general audience. She is the Bereavement Lead for the Digital Legacy Association and frequently presents on death and the digital to academics, practitioners, and the public.
@elainekasket (Twitter)
@ghostmachine2019 (Facebook)
https://www.linkedin.com/in/elaine-kasket(LinkedIn)
Chair
Dr Stacey Pitsillides - School of Design, University of Greenwich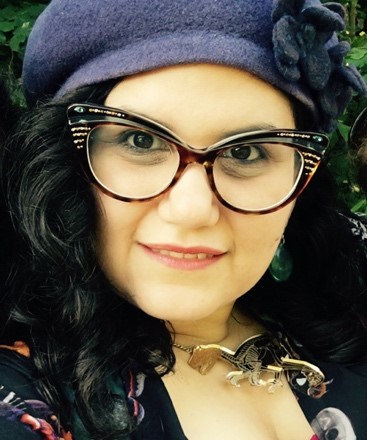 Stacey is a Lecturer in Design at the School of Design, University of Greenwich. Her research considers how technology and design shift our understanding of death and bereavement. As part of this research she has curated events for public engagement like Love After Death for Nesta's FutureFest16 and Redbridge Library. Alongside this she has co-designed two exhibitions with bereaved makers from The Hospice of St Francis, which invited the public to encounter the dead through a multi-sensory journey of hybrid artefacts. Stacey is also an advocate for Future Death in a range of high profile festivals such as Death: The Southbank Centre's Festival for the Living (2012), The Times Cheltenham Literature Festival (2013) and the Edinburgh International Science Festival (2017). She is the editor of a special issue on Networked Emotions for the Journal of Broadcasting and Electronic Media and been consulted by tech companies, such as Google, during their development of new digital legacy tools.
Website: http://www.digitaldeath.eu/
@RestInPixels | Digital Death and Beyond Blog