About this Event
The most successful businesses know that creating diversity within their supply chains brings a whole host of benefits and opportunities. Not only do diverse supply chains increase competitiveness and stimulate economic growth, building diversity within supply chains also brings new ideas and solutions to organisations. In turn unlocking innovation and agility as well as supporting the creation of a fairer society. Royal Bank of Scotland are being joined by WEConnect International, BURN, MSDUK and Intel - organisations who are committed to diversifying and increasing access to corporate supply chains - to discuss the opportunities for diverse SMEs.
So if you are a diverse owned business that is interested in selling your products and services to the public sector and to multi-national corporations, then register to participate in this free webinar!
Hear From
Maggie Berry Executive Director, Europe WEConnect International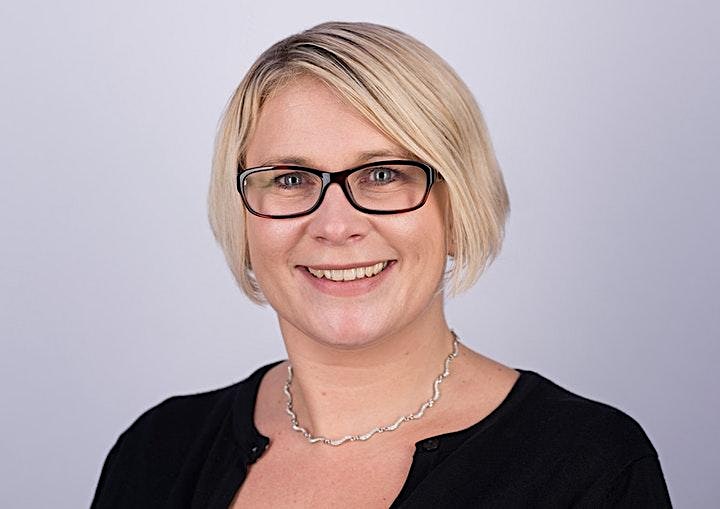 Maggie Berry is Executive Director for Europe for WEConnect International, a global organisation championing supplier diversity in procurement and helping majority owned women businesses to connect into the corporate supply chain. WEConnect International's corporate members represent $1 trillion in annual purchasing power and are true pioneers in inclusive sourcing and global supplier development in Europe. Since December 2012, Maggie has had lead responsibility for the organisation in Europe and her role involves developing corporate and public sector support as well as growing and supporting a network of c1,500 women owned businesses across Europe. Previously, Maggie ran an online job board, recruitment and networking forum for women working in the technology profession in the UK. Maggie remains informally involved with championing women in the technology profession and is a Freeman at the Information Technologists' Company in the City of London. In June 2019, Maggie was awarded an OBE in the Queen's Birthday Honours List in recognition of her services to women in business and technology.

Dr Marilyn Comrie OBE FRSA Principal Founder The Black United Representation Network (BURN)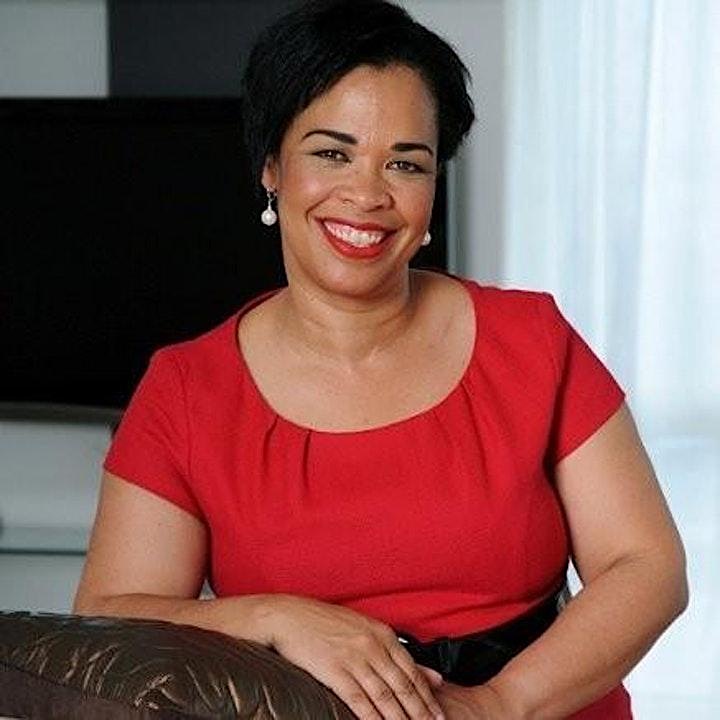 Award-winning serial entrepreneur, green tech innovator, international leadership coach and chemistry graduate, with a formidable reputation as a transformational leader, influencer and change agent. Marilyn is the principal founder of the Black United Representation Network, a membership organisation set up by a consortium of nine Black businesses to tackle growing racial inequalities in Greater Manchester which negatively impact people of African descent to catalyse systemic change. In addition to campaigning for the inclusion of more Black leaders in senior-decision making roles, BURN is also calling for the ringfencing of 1% of Greater Manchester's Combined Authority's annual budget for Black organisations as part of the COVID recovery plan. A recent survey shows 90% of Black micro and small organisations will struggle to survive post COVID, leaving their communities without the trusted and specialist support they need to weather the worsening economic maelstrom. A Fellow of the Royal Society of Arts, Marilyn was named on this year's Northern Power Women List. She has been honoured by HRH The Queen with an OBE for services to woman's enterprise in 2009, awarded the Kofi Annan African Leadership Excellence Award for her trade & investment activities in Africa, and an honorary doctorate by Birmingham University in 2018 for services to business.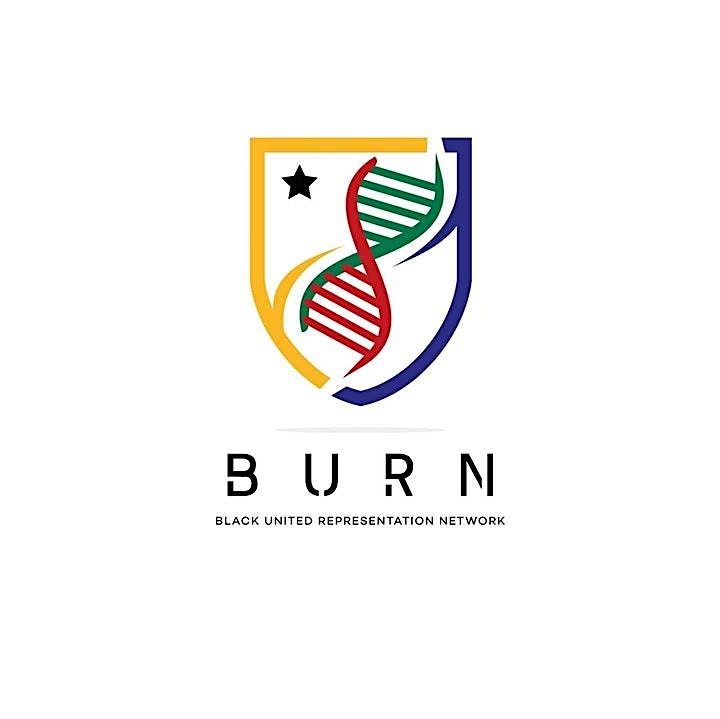 Mayank Shah Founder & CEO Minority Supplier Development UK (MSDUK)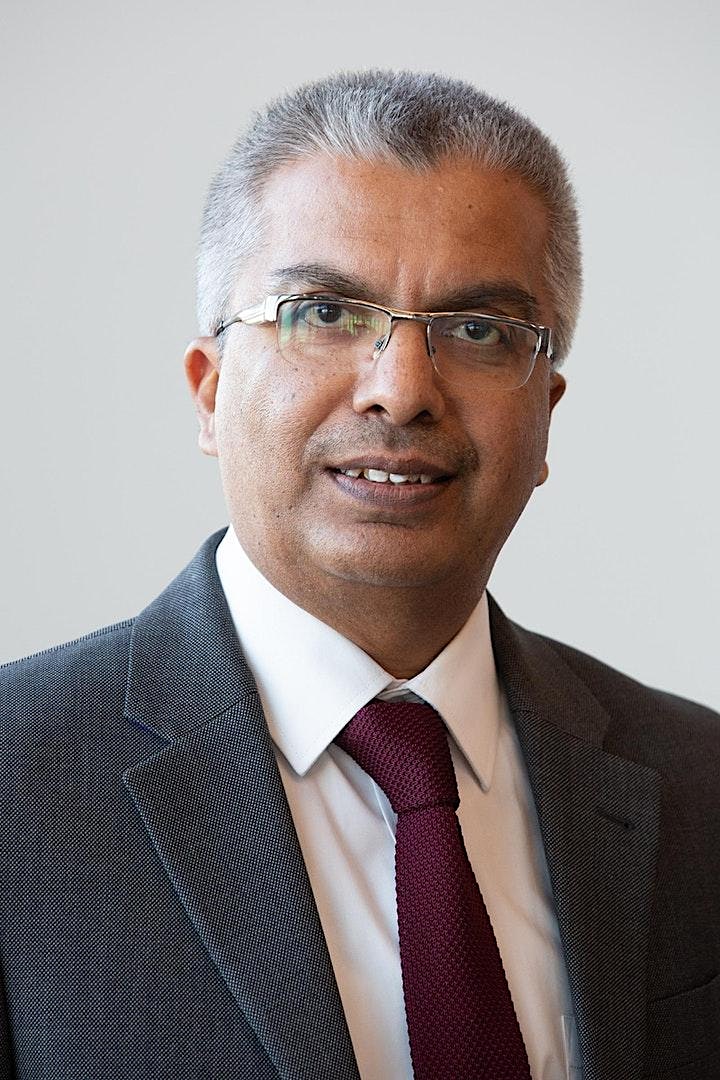 Mayank is the founder and CEO of Minority Supplier Development UK (MSDUK)- UK's premier non- profit membership organisation championing diversity and inclusion in public and private sector supply chains. MSDUK, since its inception in 2006 has worked with and supported over 3000 ethnic minority businesses and 120 Fortune 500 firms, generating more than £700m worth of business for ethnic minority businesses. Before moving to the UK from India in 2000, Mayank ran a successful business for 16 years procuring steel and hardware for some of the largest OEMs and infrastructure projects in India. With an MBA from Leeds and doctoral research on supplier diversity, he established MSDUK that has now become a globally recognised supplier diversity advocacy network that is making a positive difference and promoting inclusive economic growth.

Megan Stowe Director, EMEA Strategic Sourcing & International Supplier Diversity & Inclusion Intel Corporation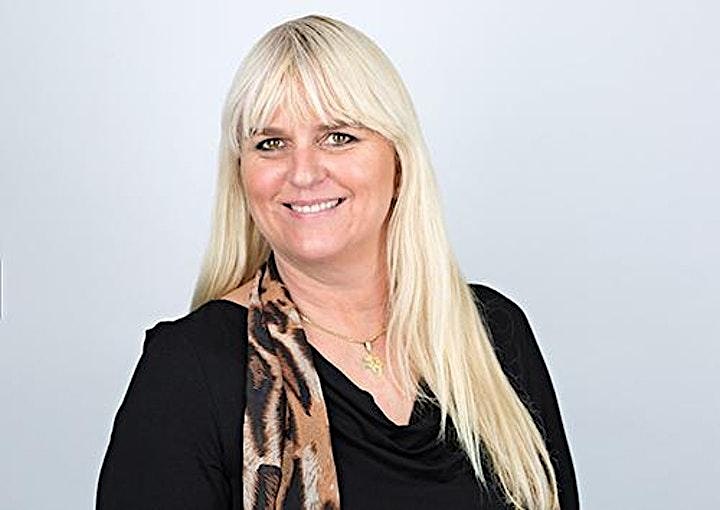 Megan has been at Intel for 24 years working in Australia, Hong Kong, Singapore and the UK during this time. She started in Sales and Marketing in Australia working in PR and events management and then moved to Hong Kong to start up their SMG site procurement in Asia During this time she has covered a variety of roles including Sales & Marketing, Travel, relocation, immigration & HR procurement areas. She has predominantly held Global positions, setting global procurement and Supply chain sustainability strategies, performance metrics and managing global teams. She has worked and lived in Asia Pacific and EMEA. Currently, Megan looks across the indirect services/procurement supply chain working with the different verticals (sales & marketing, HR, travel, IT, Logistics, facilities etc) within the EMEA Region working with her team on implementing global strategies locally and driving local strategies where it is needed.
In addition to this she is managing the International Supplier diversity & Inclusion program The key objective of this program is to ensure we are working with an inclusive supply chain and to increase our spending with diverse businesses across the globe at the tier 1 and 2 levels, while developing our pipeline of inclusive sourcing opportunities. Megan was key in driving to the achievement of the Intel $1B spend with Diverse suppliers by 2020 a year early as well as surpassing the global Citizen goal of $200M ($279M)with women owned businesses outside USA a year early.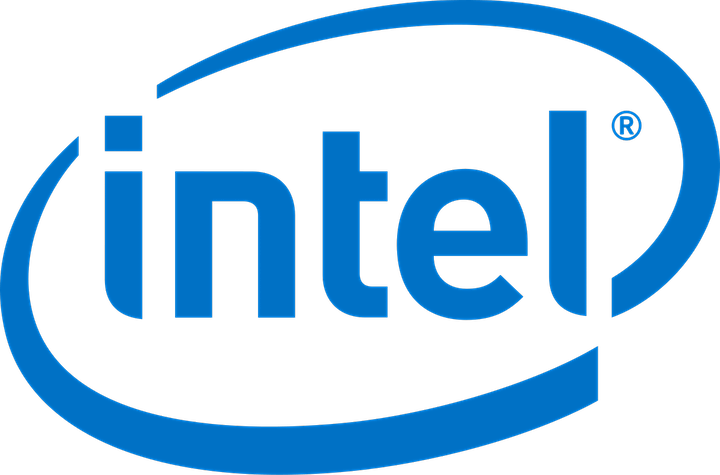 Brought to you by Royal Bank of Scotland