About this Event
Whether you're looking to increase diversity and inclusion within your workplace, develop or increase engagement with wider communities and employees, or simply have an interest in diversity, inclusion and engagement,.... 'connecting with communities' is for you!
This one day conference in Birmingham, will give you expert insight into the best ways to reach out to people in your community, enabling you to engage within the heart of the community and promote services in a way that is compatible with various community needs.
It is a conference specifically designed for anyone who has responsibility for, or is looking to engage with communities, whether inside or outside the workplace.
Why attend?
Held in the heart of the community, and providing insights into how you can engage with local people, from within the community. The key topics of the conference will cover:
• When, Where and How to engage
• Using the right language and terminology
• The Importance of Cultural Competence
• Understanding the different needs of communities
• Barriers to community engagement
• Practical steps to effective engagement
Race - Mental Heath - Disability - Community - User Experience - Barriers
Our keynote speakers will explore:
• Barriers faced when trying to engage with local communities
• Behaviours that prevent full participation
• Provide expert opinion on how to engage with a wide range of people within your local community.
This is a great opportunity for networking - Bring your business cards!
Conference Speakers:
Our keynote speakers have been selected because of their wealth of experience within diversity and inclusion.
They bring added value to any event and will provide valuable learning to take back into the workplace environment.
Scroll down page to see Speaker List and Biographies
The target audience includes local authorities, business owners, community leaders, charities, individuals, Police representatives, community leaders, wishing to tackle issues of connecting and engaging with communities.
This conference is also useful for engagement leads, diversity and inclusion leads, senior leaders and others who seek to embed inclusion into the workplace by better connecting with communities , individuals and employees with diverse backgrounds.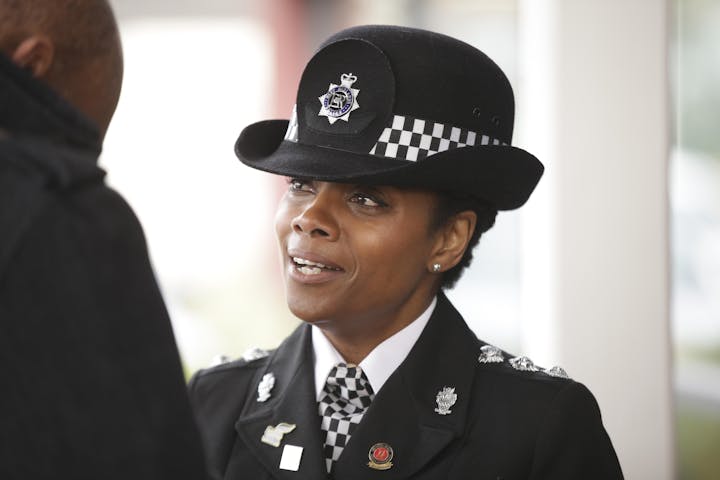 KEYNOTE SPEAKER - Bio
Chief Inspector Karen Geddes - West Midlands Police
Karen was born in Wolverhampton before moving to March Town Jamaica at the age of 4, returning to the UK at the age of 11. She is married with two young children, Sienna age 6 and Dylan age 10.
Karen joined West Midlands Police in January 1992 and has spent much of her time in front line uniform roles working in areas such as Handsworth, Birmingham. In 2001 she was promoted to Police Sergeant working in Smethwick and Wolverhampton before being promoted to Inspector in 2009.
In March 2019 she became the first Black female to attain the rank of Chief Inspector in the West Midlands Police a moment which she describes as 'One of the proudest moment in my life'.
Whilst working as an Inspector Karen attended Birmingham University and obtained a BA Master Degree in Policing.
On promotion to Inspector Karen began to experience challenges in her role and sought support from the Black and Asian Police Association (BAPA). As a result of the support she received she was inspired to help others to achieve their potential and change the culture within policing.
In 2013 she was elected as Chair of BAPA and has never looked back. Along with her team Karen has worked to raise the profile of BAPA and has worked tirelessly to:
Improve the working environment of Black and Minority Ethnic staff within policing; develop a fair and equitable workplace for our members and
Enhance racial harmony and the quality of service to the Black community of the West Midlands.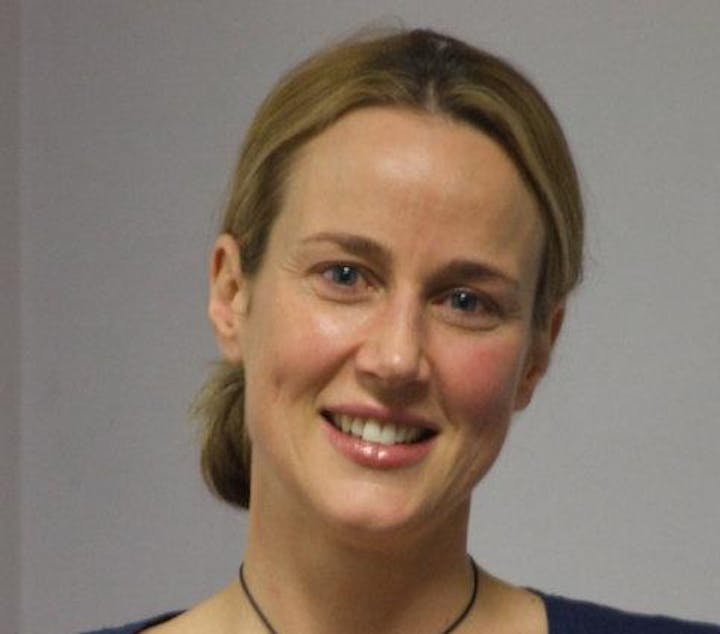 Conference Speaker
Dr. Elizabeth Crundall - UXcentric Ltd
Dr. Elizabeth Crundall is the Co-Founder and Director UXcentric Ltd. With an extensive background in Human Factors research and user experience, she is well placed to speak on how design can impact customer experience within the diversity and inclusion space.
Having worked with leading names such as Jaguar Land Rover and Department for Education she has a wealth of experience in understanding how design is important in developing initiatives and services, and how effective design is essential for communicating and engaging with diverse groups.
She will be providing delegates with useful information on behavioural research and human factor design to support best in class diversity and inclusion initiatives.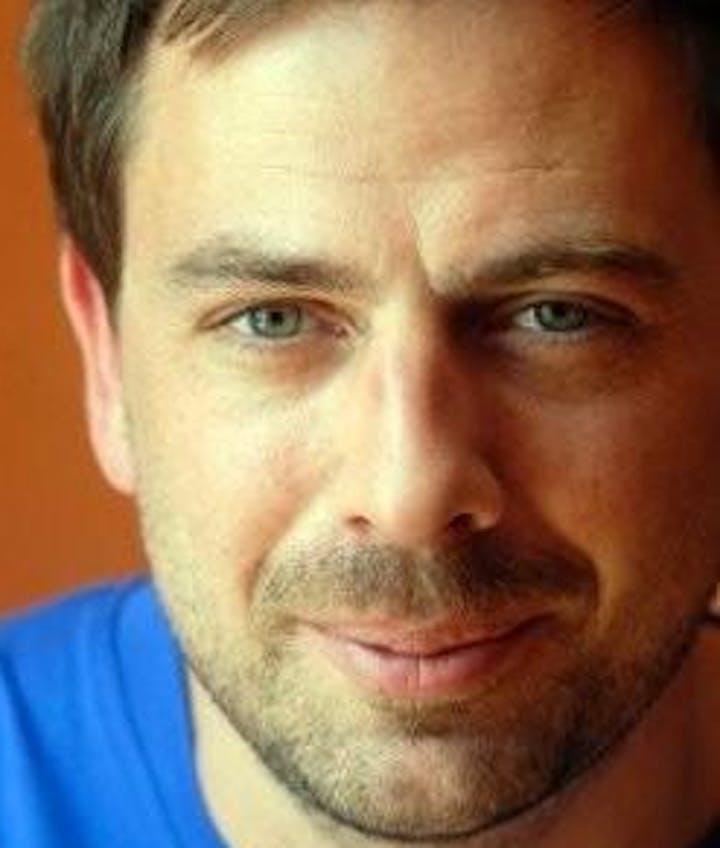 Conference Speaker
Ian Pringle - Actor, Facilitator and Director of Face Up Theatre
Ian is a trained actor and an inclusion facilitator. He is the Director a Face Up Theatre, which specialises in the use of interactive theatre and experiential workshops to explore communication, across several areas, inclusion diversity and inclusion.
Ian will deliver a theatrical performance that explore issues across the D&I space, that will support delegates to build awareness of issues when engaging with employees of different background and communities.
The performance invites delegates to consider and question their own and others experiences, views and behaviour, inviting them to take steps towards making change possible.
This is a must see performance!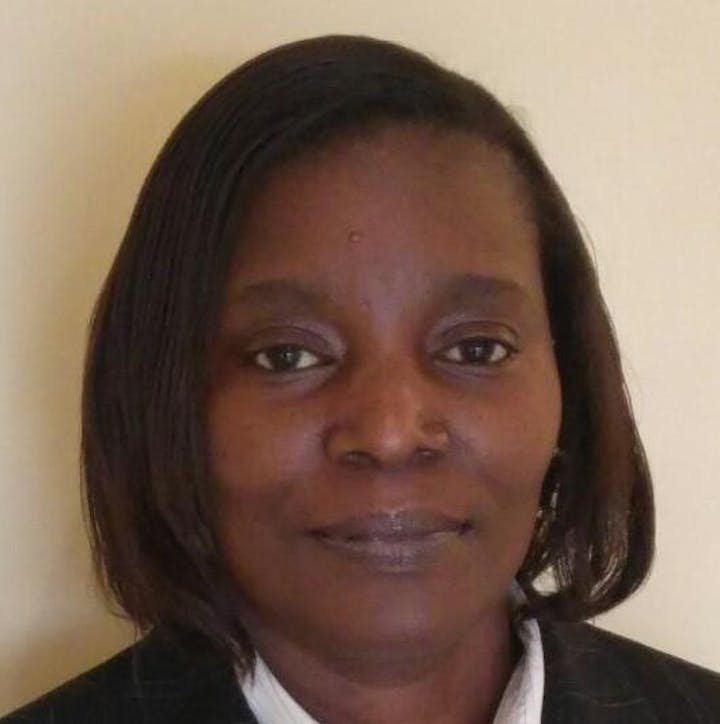 Conference Speaker
Carmen Morris - Kenroi Consulting.
Carmen is the Managing Director of Kenroi Consulting Ltd, a bespoke diversity and inclusion consultancy, operating across the UK.
Carmen has worked in the diversity and inclusion space for over 25 years, starting her career within local Race Equality Councils, where she worked to provide education and awareness around diversity and inclusion to local authority workplace teams and develop partnerships between public and community sector groups.
She has worked widely across the public sector, delivering engaging workshops to promote inclusion and design effective frameworks for embedding diversity and inclusion within matrixed organisations.
Carmen is an experienced diversity and inclusion speaker, having delivered engaging speeches to promote an authentic and committed engagement around issues relating to diversity and inclusion. More recently, Carmen delivered a keynote address at the BAME on the Move event, which looked at race within the diversity and inclusion.
She has provided subject matter expertise and consultancy to high profile organisations including Align JV, Sir Robert McAlpine, NHS, Rotherham College and Anchor Housing to name a few.
Carmen has provided commentary on a number of high profile race related incidents to UK audiences and on international news media.
Kenroi Consulting has recently been nominated for the Consultancy of the Year Award 2019.
Conference Speaker
Karen Woolley
Karen is the Development Manager at the Federation of Small Business covering the Staffordshire and West Midlands region.
Over the last 14 years, Karen has supported countless small businesses to excel and is passionate about building small businesses across the region.
Karen's experience gained in working as a Lloyds broker, with responsibility for high risks such as the Dubai Transport Corporation, and qualifying in Law and practising commercial property law before moving on to work for FSB, has developed her credibility.
It has enabled Karen to gather a great deal of professional experience and put that to great use protecting and promoting the interests of both Small Business Federation members and other small businesses.
Karen will provide delegates an understanding of the need for small businesses to engage with diverse communities and how best practice engagement will support benefits for both community and business relationships.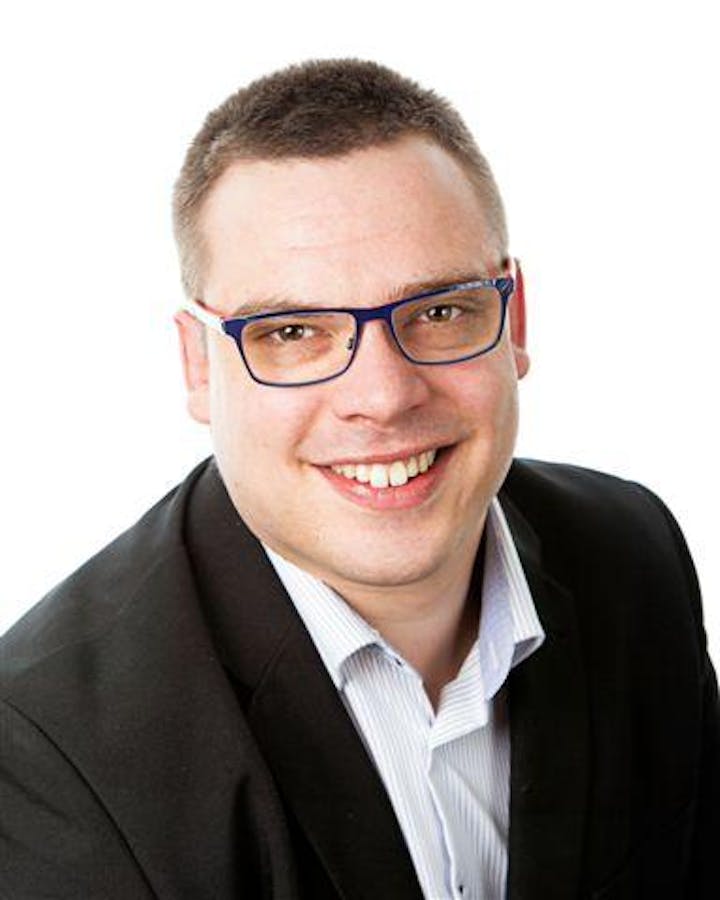 Conference Speaker
Richard Shakespeare - Workplace Diversity Solutions
Richard is a leading Diversity and Inclusion Consultant and the Managing Director of Workplace Diversity Solutions Ltd. Having lived with a disability since birth, Richard is able to offer a unique insight into the challenges faced by consumers with a disability.
Richard works with businesses across the United Kingdom to help them to understand how they can create an improved experience for customers with disabilities and embed a culture of inclusion within their businesses.
Richard's credentials include providing disability awareness training and consultancy ahead of the London 2012 Olympic and Paralympic Games, providing subject matter expertise on disability relating to employment for Channel 4 News, BBC News, Daily Mail and BBC Radio 5 Live.
He has also provided consultancy services to businesses such as Scottish and Southern Energy, Eurostar International, Care Quality Commission, Standard Life, BBC Country File Live, Novotel Hotels, East Midlands Trains and many other leading companies from a wide range of industries and sectors.
Richard has been a keynote speaker at a range of conferences including the European Bus Forum in Manchester on several occasions, Naidex 2017, Disability Confident and, various other industry events. Previously, Richard has shared the stage as a keynote speaker with key figures such as Simon Weston OBE and the Minister of State for Disabled People.
Richard has also received recognition from former star of Dragons' Den and retail expert Theo Paphitis when he was selected as a 'Small Business Sunday' winner. Richard has recently been nominated for a Positive Role Model for Disability award at the National Diversity Awards.
Conference details:
Date: 17 September 2019.
Time: 10am – 4.00pm
Location: The Heartlands Club
62 Aston Church Road
Birmingham
B7 5RX