Description
Tech is becoming increasingly more prevalent in our lives. Tech companies are driving changes in how we work, communicate and even travel. The responsibility and influencing power that the people creating this technology have is getting large for any single demographic to have full control.
Unfortunately, the lack of diversity in tech is one code the industry has been slow to crack, and despite the numerous "diversity programs" flourishing in tech companies, there aren't many concrete goals and actions being defined, resulting in poor progress.
French Tech London and Circle, have the pleasure to invite you to "Diversity in Tech: actions and toolkit", gathering brilliant speakers to help you define your "diversity goals" and to give you the tools to achieve them.
Moderator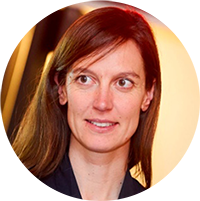 Marieke Flament - Managing Director Europe at Circle, a blockchain company breaking boundaries in the finance sector. With over 10 years of experience in consumer and tech, Marieke has led various businesses across Europe and Asia and is passionate about exploring the ways in which technology can be used to change people's lives. A prominent figure in the fintech space, Marieke was one of the first to sign up to HMT's Women in Finance Charter, a pledge for gender balance across the finance sector. She is frequently quoted in national media across Europe, most recently in the BBC, Forbes and CNBC Italy and she has also on the Women in FinTech Powerlist for 2017.
Panelists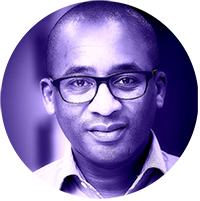 Nicolas Buteau - Founder of Polymaths, a boutique talent search & advisory firm based in Amsterdam. He brings a lot of experience in scaling and running talent acquisition functions through hypergrowth: as Head of Recruiting EMEA for Uber (2012-2016) and as Global Head of Executive Recruiting for Booking.com (2016-2017). In both roles he was actively involved in diversity initiatives throughout the region. Polymaths is an activist platform committed to opening up access to senior roles in the technology sector.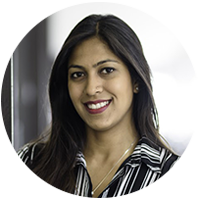 Raashi Sikka - Diversity & Inclusion Lead at Uber. Originally from New Delhi, India, Raashi started her career in the Television Industry in India where she worked at a News Channel before making her mark as an Executive Producer for non-fiction shows. She joined Uber as the first Marketing Manager in New Delhi to help launch and build the brand in the city. She then made her way to Amsterdam 3 years ago to join the EMEA Recruiting Team where she worked on a number of projects ranging from Employer Branding and building the Campus Recruiting program for the region. She currently leads Diversity and Inclusion across EMEA for Uber.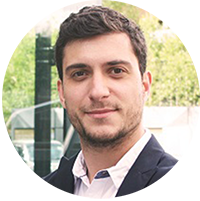 Pierre Gaubert - Co-founder, with his twin, Adrien Gaubert, & CEO at myGwork, an LGBT+ social recruitment platform that helps organisations attract diverse talent and allows candidates to identify inclusive employers, network, find mentors and hear about professional LGBT+ events and news. After finishing his masters in management at LSE Pierre started his job with a Texan software company. He suffered workplace harassment and bullying there because of his sexual orientation. myGwork aims at preventing these harmful situations from happening while forging new ground in the global workforce through the shared experiences of the LBGT+ community.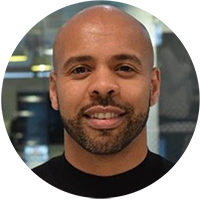 Daley Pritchard - Head of Talent Acquisition at World First. Daley helps businesses scale by transforming their hiring and engagement strategies. At FinTech success story, Worldpay, he was part of the People team who in a few short years catapulted the business from 800 to 5,500 colleagues, picking-up along the way the London Stock Exchange's 'European IPO of the Year'. Owning Worldpay's employer brand globally, Daley championed a number of initiatives to support the creation of a diverse and inclusive organisation. Now part of the People leadership team at WorldFirst, he's challenging the status quo to deliver the sustainable people strategy that will enable the FX brokerage to achieve its vision of building the best technology platform for international trade.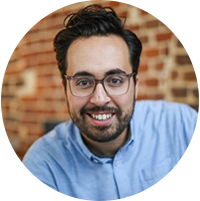 A special video intervention from Mounir Mahjoubi, the French Secretary of State for Digital Matters, will also be broadcasted. If you have any questions for Mounir, please be ready to use #AskMounir on Twitter, on February 14th.
AGENDA
18.30 - 18.45
Registration and welcome drink
18.45 - 19.00
Welcoming remarks
19.00 - 20.30
Panel on Diversity in Tech: actions and toolkit.
Q&A
20.30 - 21.00
Networking and event close
A selection of alcoholic and non-alcoholic drinks will be provided
---
This event is sponsored by