Location
Titanic Belfast
1 Olympic Way
Queen's Road
Belfast
BT3 9EP
United Kingdom
The inaugural Summit features keynote speaker Lord Davies of Abersoch and Laura Bates along with other leaders in Diversity and Inclusion.
About this event
Lord Davies of Abersoch, CBE will be keynote speaker at Northern Ireland's 1st Diversity & Inclusion Summit being held on Thursday 20th February 2020 at Titanic Belfast sponsored by Allstate, Danske Bank, Denroy and Gilbert-Ash.
This Summit will examine the crucial issue of Diversity & Inclusion going 'Beyond the Tick Box' and the theme will be explored though the various speakers and panel discussions.
Summit attendance will be essential for business leaders and HR Teams serious about moving the dial within their organisation.
Date: Thursday 20th February 2020
Time 8.30am to 2.00pm
Venue: Titanic Belfast (Titanic Suite)
Half Day Conference
Expert Keynote Speakers
Panel Discussions
Diversity and Inclusion Best Practice
Networking Gala Lunch
Confirmed speakers:
Lord Davies of Abersoch, CBE
Lord Davies spearheaded 'The Davies Review', a government backed commission, first introduced in 2010 to examine the under-representation of women on boards. At that time, he was Minister of State for Trade, Investment and Small Business.
Laura Bates
Laura works closely with politicians, businesses, schools, police forces and organisations from the Council of Europe to the United Nations to tackle gender inequality. She writes regularly for the Guardian and the New York Times amongst others and won a British Press Award in 2015.
Professor Ruth Sealy
Ruth Sealy is an Associate Professor and Director of Impact, at University of Exeter Business School. With global expertise on women on corporate boards, Ruth's research areas include women in leadership; board composition; role models; board evaluation; and various aspects of corporate governance and behavioural strategy. She has worked closely with government departments, listed companies and the NHS, advising on strategies to increase board diversity.
David Sterling, Head of the Northern Ireland Civil Service
David Sterling will be formally opening the inaugural Diversity and Inclusion Summit. David is Head of the Northern Ireland Civil Service (NICS). He leads over 23,000 civil servants and is responsible for developing the NICS as an organisation which effectively serves the devolved administration and the people of Northern Ireland.
Confirmed Panelists:
Fergal McFerran, Stonewall
Fergal works for Stonewall, Europe's largest LGBT rights organisation. Based in Belfast, he is responsible for supporting employers in Northern Ireland to shape LGBT inclusive workplaces through the Stonewall Diversity Champions Programme delivered in partnership with The Rainbow Project. Fergal is also a voluntary independent assessor for Diversity Mark NI.
Jill Minne, Strategic HR Director, Northern Ireland Civil Service
Jill has been involved in organisational development, diversity and inclusion and human resources for over 25 years and led the development and implementation of employability initiatives for those furthest removed from the labour market and a number of initiatives in relation to domestic abuse, LGB&T, gender, disability and mental health.
David Johnston, Head of Equality, Diversity and Inclusion, Police Service of Northern Ireland
David has been a HR practitioner for over 25 years, with a professional interest in equality, diversity and inclusion. Most of his career has seen him working in complex and high-profile public service organisations, including - Inland Revenue, Police Ombudsman's office, Northern Ireland Tourist Board, and the Police Service of Northern Ireland.
Dr Evelyn Collins CBE, Chief Executive, Equality Commission for Northern Ireland
Dr Evelyn Collins CBE has been Chief Executive of the Equality Commission for Northern Ireland since March 2000, an organisation with a wide remit under Northern Ireland's equality laws. Evelyn has worked on equality issues since the 1980s, mostly in Northern Ireland but also as a national expert working on gender equality in the European Commission in Brussels.
This unique half day summit will also feature leaders in Diversity and Inclusion with speakers and panels to inspire and motivate attendees focused on building inclusive cultures.
Diversity Mark is the awarding body for Northern Ireland's only independent not-for-profit Charter Mark to recognise commitment to Diversity and Inclusion in the workplace. Developed in 2016 by Women in Business NI, the Northern Ireland Civil Service, Allstate, Queen's University Belfast and Gilbert Ash the organisation now have 60 progressive companies signed up for the 'Mark of Progress' from a variety of sectors.
To receive an invoice for ticket sales or if you require any additional information please email admin@diversity-mark-ni.co.uk.
Titanic Belfast Parking / Access
Titanic Belfast has two levels of underground parking with 520 car parking spaces. Additional parking is available on surface car parks just outside on Queen's Road.
Please click here for information on accessibility including disabled access.
This event will take place in the Titanic Suite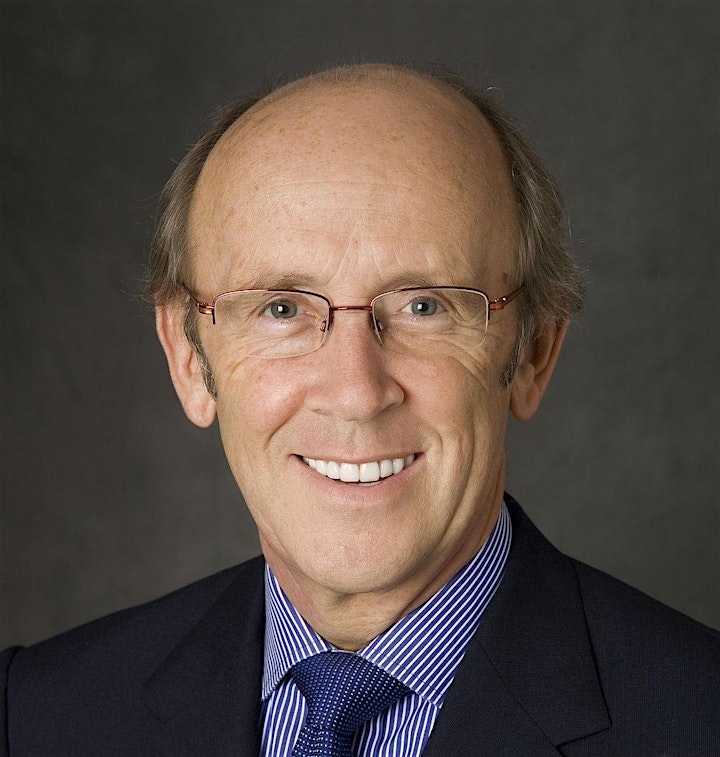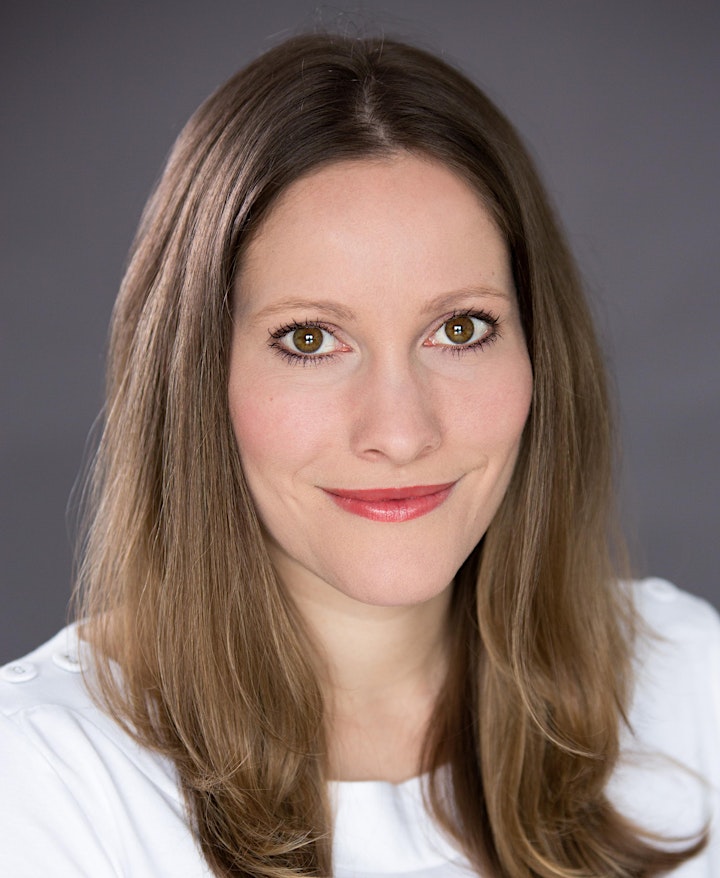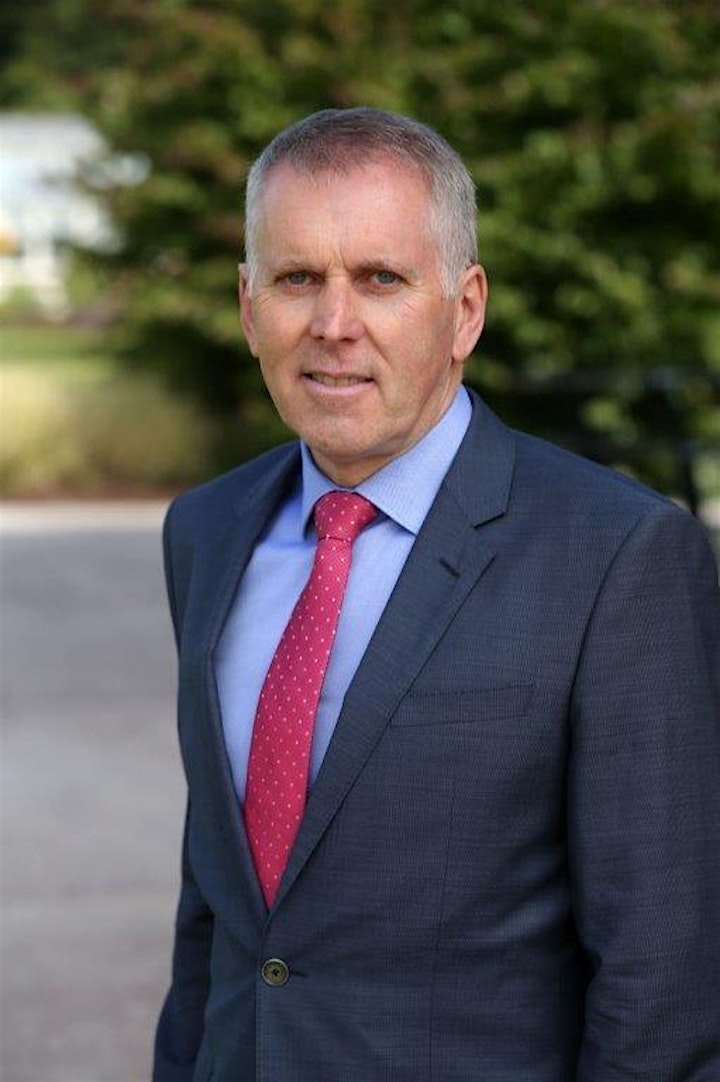 EVENT AGENDA
08.30 – 09.00 Registration
09.00 – 09.10 Summit open by David Sterling
09.10 – 09.45 Morning speaker - Laura Bates
09.45 – 10.30 Panel discussion with David Sterling, David Johnston and Dr Evelyn Collins CBE Theme: What a tick box culture looks like
10.30 – 10.50 Tea/coffee break
10.50 – 11.25 Mid-morning speaker – Prof Ruth Sealy
11.25 – 12.10 Panel discussion with Fergal McFerran, Jill Minne and Prof Ruth Sealy Theme: How to avoid a tick box culture
12.10 – 12.55 Keynote speaker - Lord Davies of Abersoch CBE
12.55 – 13.00 Event close
13.00 – 14.00 Networking lunch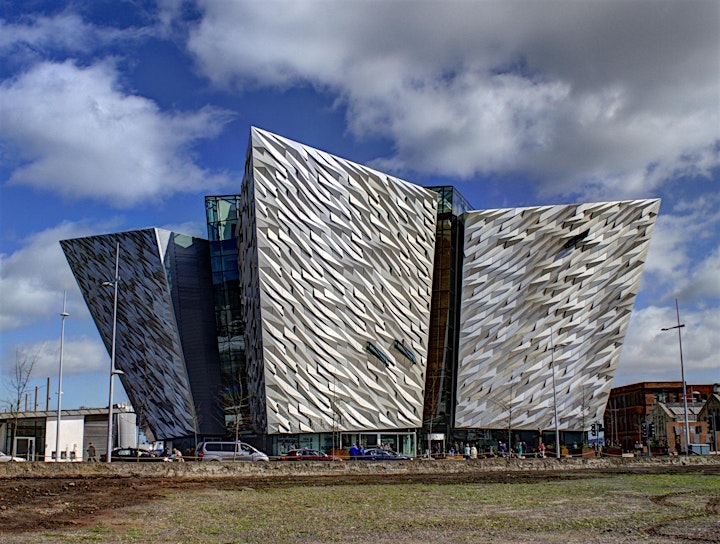 Accessibility
This building is DDA regulated and compliant. Titanic Belfast is surrounded by a flagged Plaza which is fully accessible. Titanic Belfast has four entrances, all have level access. The main door is the South entrance and this is revolving, automatic and slow-moving. The 3 other entrances are automatic bi-parting. There are a variety of steps and escalators used throughout the building. The stairs are medium and clearly marked with handrails on both sides. There are landings on some of the staircases and the lighting levels at the stairs varies depending on the area of the building.There is not a mirror to aid reversing out of these lifts. There is one standard passenger lift that takes visitors to/from the car park levels -1 & -2 and atrium level 0. There is a mirror to aid reversing out of this lift. Lighting levels in all lifts is bright, while all have a visual floor indicator and an audible announcer. The controls for the lifts are within reach for a wheelchair user and do have tactile markings, however do not have Braille markings.
Bathroom Facilities
There are accessible toilets within this venue designated for public use. There is pictorial signage on or near the toilet door. There are no doors into the bathrooms, except the disabled toilet. The door is light, opens outwards and is secured by a twist lock. There is lateral transfer space in all cubicles, with a dropdown rail available. Disposal facilities are not available in cubicles. Wall mounted rails are available, and the facilities also contain a shelf, mirror, sink, hand dryer and toilet roll holder. All accessible toilets have emergency alarms and communication points which go back to a 24hr manned security room.
Facilities for those who are blind/partial sighted
Guide Dogs are welcome. There is voice indication in all front-of-house lifts, handrail extensions and contrasting floor textures.
Please let us know if you require a loopback system.