Is there a formula to getting diversity and inclusion right? A secret ingredient? Dana James-Edwards explores what it might be.
About this event
Seminar title: Diversity & Inclusion - The Secret Sauce
Date of seminar: May 12th, 2021
Time of seminar: 2:00PM – 3:00PM
Location of seminar: Online Virtual - Zoom
Name of main host: Eloise Shelton
Name of speaker: Dana James-Edwards
We've been hearing a lot about diversity and inclusion lately, haven't we? It's everywhere we turn – in the media, in the world around us, but also in our workplaces.
Ever stopped to wonder why that is?
It certainly seems as though every company is taking action to boost both diversity and inclusion, but not every company is experiencing the same degree of success. Is there a formula to getting diversity and inclusion right? A secret ingredient? Explore with Dana what it might be, in a no-holds-barred discussion, as she shares stories of inclusion triumph and tragedy (with names redacted to protect the innocent and not-so-innocent among us).
In this session, Dana will cover:
• Why diversity and inclusion remains at the top of everybody's To-Do list
• What inclusion feels like and why it matters
• The importance of HR in an organisation's diversity and inclusion journey
• The truth about why some companies are outpacing others on their diversity and inclusion journeys
• Live Q&A with Dana
Our guest speaker
Dana is a breath of fresh air in the world of Equity, Diversity, and Inclusion (ED&I). She helps companies build diverse brands and inclusive cultures where team members want to stick around. Dana creates safe spaces for open discussion where people can explore, enquire and expand their own understanding.
Unafraid to speak her mind and with compassionate sharing of lived experiences and humorous heartfelt honesty, she is sought after as a trainer and facilitator, and conference speaker all around the world.
Dana has worked across a wide range of industries and organisations - from start-ups to government agencies, leading consultancies, and titans of industry. Her projects include developing and deploying ED&I programmes and initiatives, designing and delivering learning, shaping policies, and helping companies get to grips with their diversity reality by uncovering and providing solutions for the things getting in the way of creating a workforce reflective of the wider world we live in.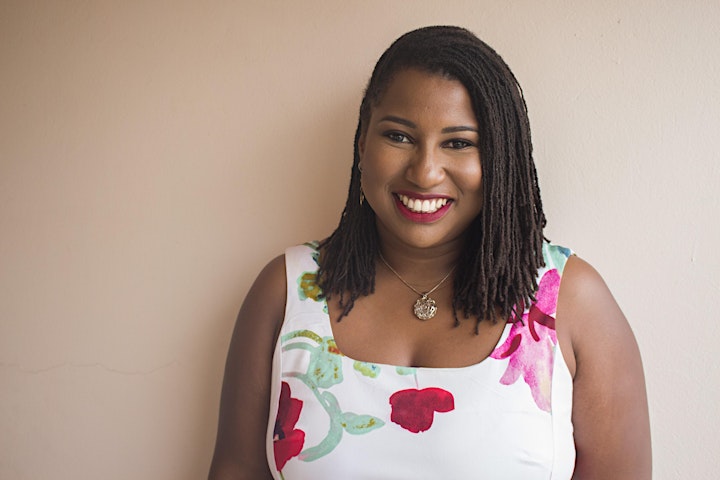 Organiser of Diversity & Inclusion - The Secret Sauce