About this Event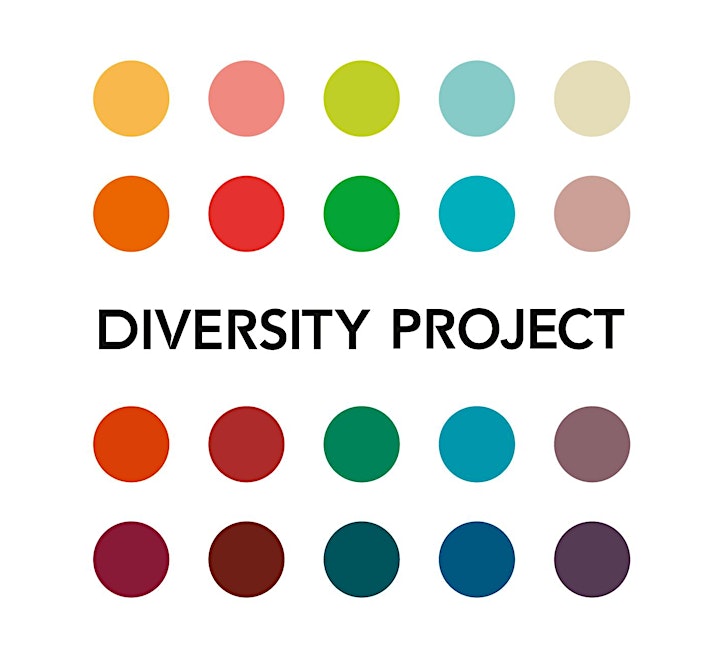 We are delighted to invite you to the Diversity Project's Event on Assertiveness and Positivity in the Workplace, held on December 5th 2019.
The event is organized by the Diversity Project's Gender Workstream and kindly hosted by Franklin Templeton. We are delighted to have Hester Bancroft as our guest speaker. She will be speaking on assertiveness and positivity in the workplace, focusing on empowering and enabling professionals to handle difficult situations effectively and proactively.
The talk will be followed by drinks and nibbles and an opportunity to network with colleagues across the asset management industry.
We hope you can join us for an informative and fun evening!
Agenda
4.30- 5.00: Registration
5.00-5.05: Introductions & Welcome, Paul Brady & Caroline Baron, Co-UK Diversity Champions, Franklin Templeton
5.05-5.15: Diversity Project Update, TBC
5.15-6.15: Assertiveness and Positivity in the Workplace, Hester Bancroft
This talk is focused on empowering and enabling attendees to handle difficult situations effectively and proactively. It also helps attendees understand any fears they may be holding around potential conflict and provides them with:
Strategies and techniques to deal with challenging situations proactively and constructively
An understanding of how assertiveness banishes resentment and helps us gain a stronger sense of self
Strategies to be at ease in any professional or social situation
An understanding of the importance of body language and its impact on ourselves and others
Ways to 'invest' in colleagues and customers in order to build strong working relationships
6.15–7.00: Networking