Location
E-on
Trinity House
2 Burton Street
Nottingham
NG1 4BX
United Kingdom
Description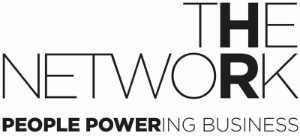 Following the recent highly successful HR Network "Tacking Inclusion & Diversity" event at EON, and specific requests from attendees, we are holding a sub-group meeting focussed exclusively on diversity.
Claire Jamieson at EON has again kindly offered to host the event at Trinity House.
28th July 2016
08:30 – 10:00
EON – Trinity House, Nottingham.
Please book your place to attend as places are limited. It is going to be an interactive and facilitated session.
If you would like more information on the Diversity sub-group, please send an email to Penny Strutton – penny@pennystrutton.co.uk
Huge thanks to EON for hosting this event.