Event Information
Location
Doomed Gallery
65 Ridley Road
London
E8 2NP
United Kingdom
Description
#DiviningDalston
Wonder Wander around Ridley Road and Dalston as part of Terminalia Festival of Psychogeography

in collaboration with Doomed Gallery Dalston.

It's Terminalia Festival of Psychogeography, so after years of informally exploring and documenting Dalston, Hackney Tours is pairing up with cult Ridley Road gallery space Doomed to host another Hackney Tours Wonder Wander in this fascinating and culturally rich area.
Hackney Tours has been combing the borough since 2009 and recording the results (see here for examples) while Doomed have been running deliberately non-commericial shows with a strong photography element and hosting alternative free education sessions by arts academics.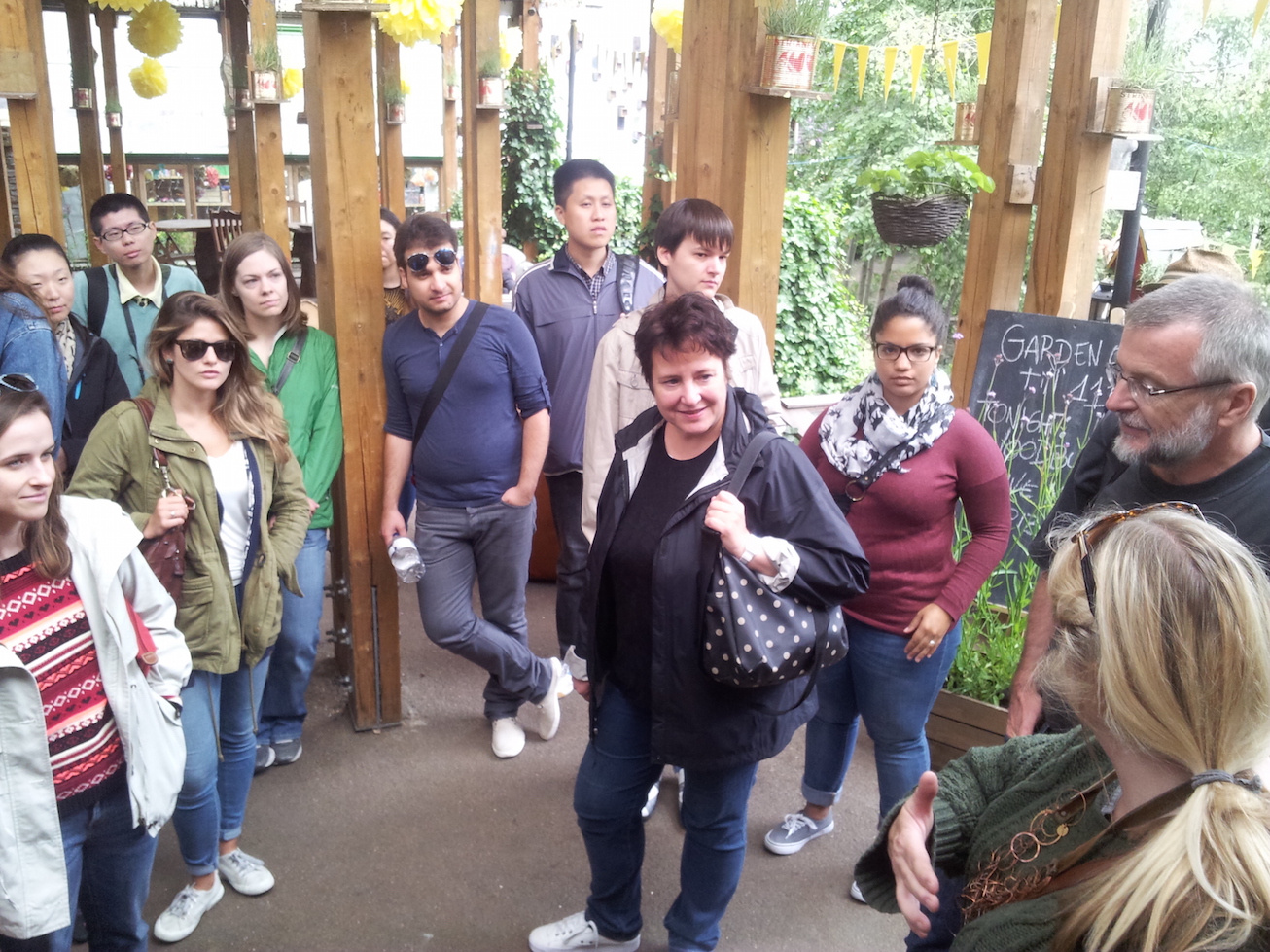 Join some interesting fellow travellers to stimulate your grey matter. Tour guides, photographers, philosophers, thinkers...

Dust off your Debord and let's take our very own Dérive (Drift) – making our own fun as we explore the backstreets and create our own psychogeographical work.

Don't be intimidated by any of the big French words, it's really just about being open and receptive to what's around you and taking a moment to stop and smell the flowers. That's what I call a 'wonder wander'. Your opinion and thoughts about what you see and experience are what's important, not what a textbook says.
We might make some amateur maps, take some photos, or create a narrative. It's not rocket science - but it is fun!
WE WILL, OF COURSE, FINISH IN A PUB OR ENVIRONMENT CONDUSIVE TO HYDRATED DEBATE....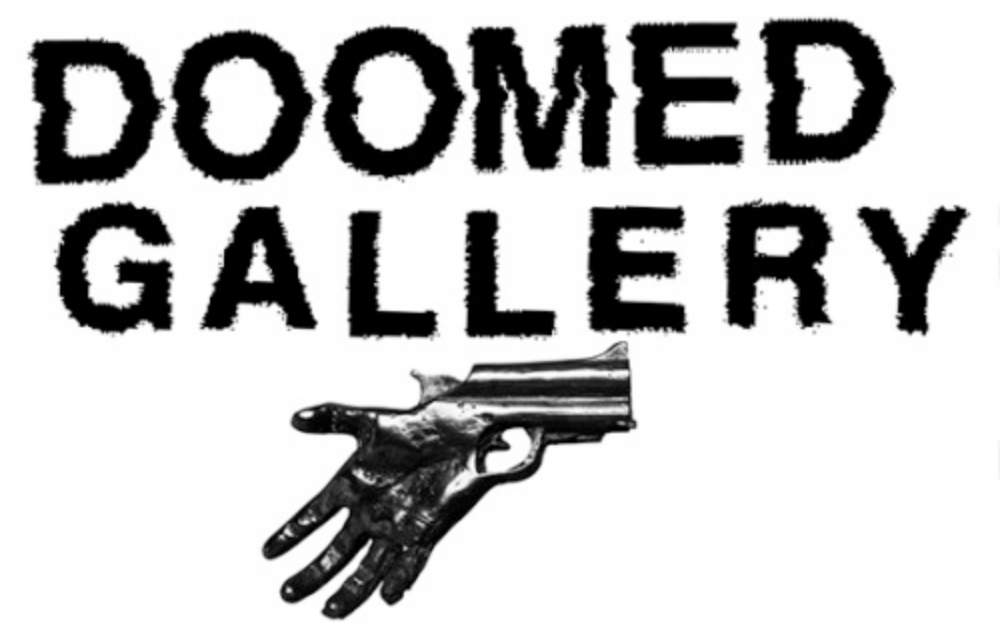 Date and time
Location
Doomed Gallery
65 Ridley Road
London
E8 2NP
United Kingdom