Location
House of Wolf
181 Upper St
London
N1
United Kingdom
Description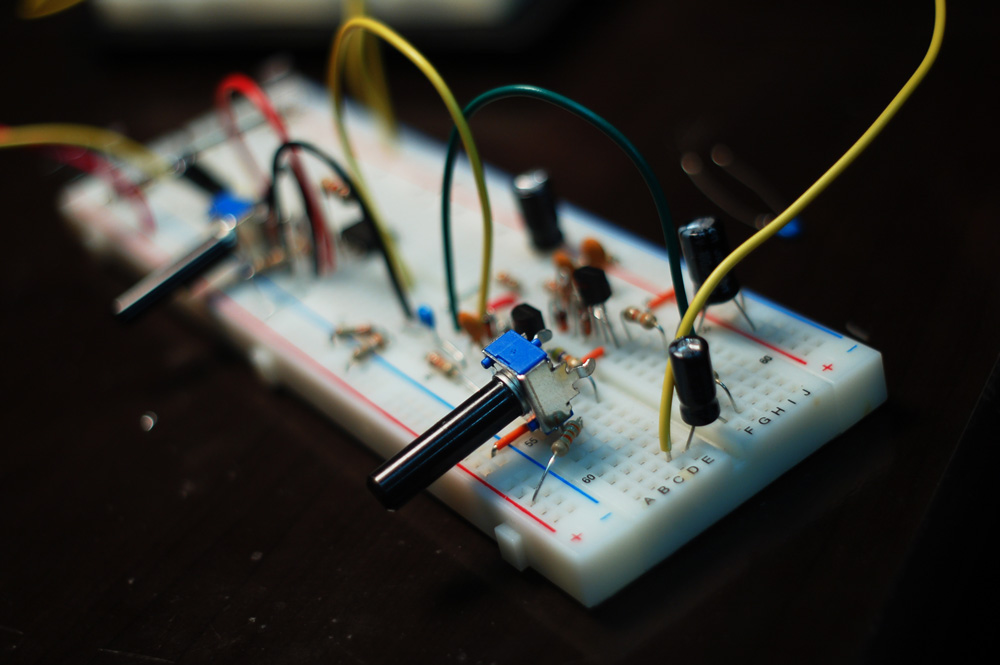 Do you love sound? Have you always wanted to build your own audio electronics?
TWSU has teamed up with House of Wolf in Islington a multi-functional, multi-sensory pleasure palace, dedicated to the creative pursuits of dining, drinking, art and entertainment to bring you a new workshop experience. Still our great hands on tech workshops but with the added bonus of great experiemental cocktails and drinks.
You will be using basic circuitry to create an amazing DIY electronic synth to impress your friends and make sweet music. You will get a great introduction to electronics and the components that make up most of the technology in our lives. Learn some sound theory with our resident expert sound engineer and a give your hands some much deserved exercise building your own circuit, while you mix with a handful of like minded and interesting soon to be tinkerers, hackers and makers.
The experience lasts 2 hours, and the ticket price includes the full kit, all the tools you need and a fantastic cocktail from HOW's experimental apocathary - Over the Pop. A Popcorn infused Makers Mark Bourbon sour. Served in a bubble wrapped glass with popping candy amuse. Caution cornographic material.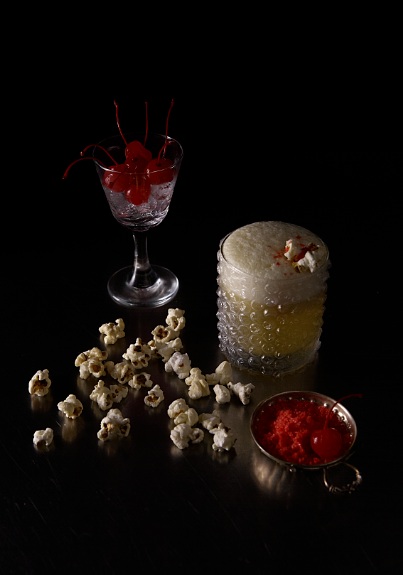 The class is suitable for ages 18+ and all skill levels, with no experience necessary, just a love of sound, and a lot of enthusiasm. This workshop includes all the components, tools and instruction you need to build your own electronic synth.
So join us for a great evening of making, DIY, drinking and tech. How can you say no!!!