Make your very own Leather Journal that can become an essential part of your drawing, sketching and journaling or a wonderful gift.
About this event
Awaken your creativity and enjoy the nourishing power of mindfulness and making with a cup of tea in a relaxing atmosphere in our workshop space at Hackney Wick.
Exclusively made by Studio Nelle the DIY kit includes all you need and you'll be guided step by step through the making process using cross stitch technique.
Choose from 4 colours of reclaimed leather - brown, beige, purple or pink!
The embossed print is inspired by the moon mask of the Baule people, Ivory Coast. Representing balance and celebrating nature.
The workshop includes:
Leather Journal kit with:
• Step by step instructions
• Needle & thread
• Pre hole punched reclaimed leather
• 40 paper inserts
A warm drink or refreshment
No sewing experiences needed.
Maker and designer of the Leather Journal kit Chanelle from Studio Nelle says:
"I love the ethos behind the collective to celebrate sustainable crafts and creative culture for change. Being a part of the community is a perfect fit for Studio Nelle's belief that ethical living should reflect all identities including that of Black and Brown cultures. I'm excited to offer my surplus leather craft kit from leather that would otherwise be sent to landfill exploring Black identity and wellbeing."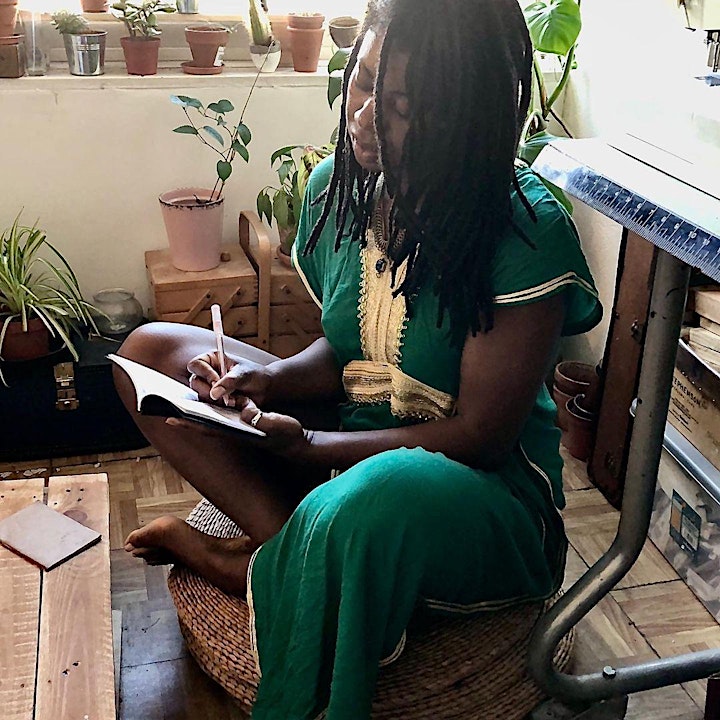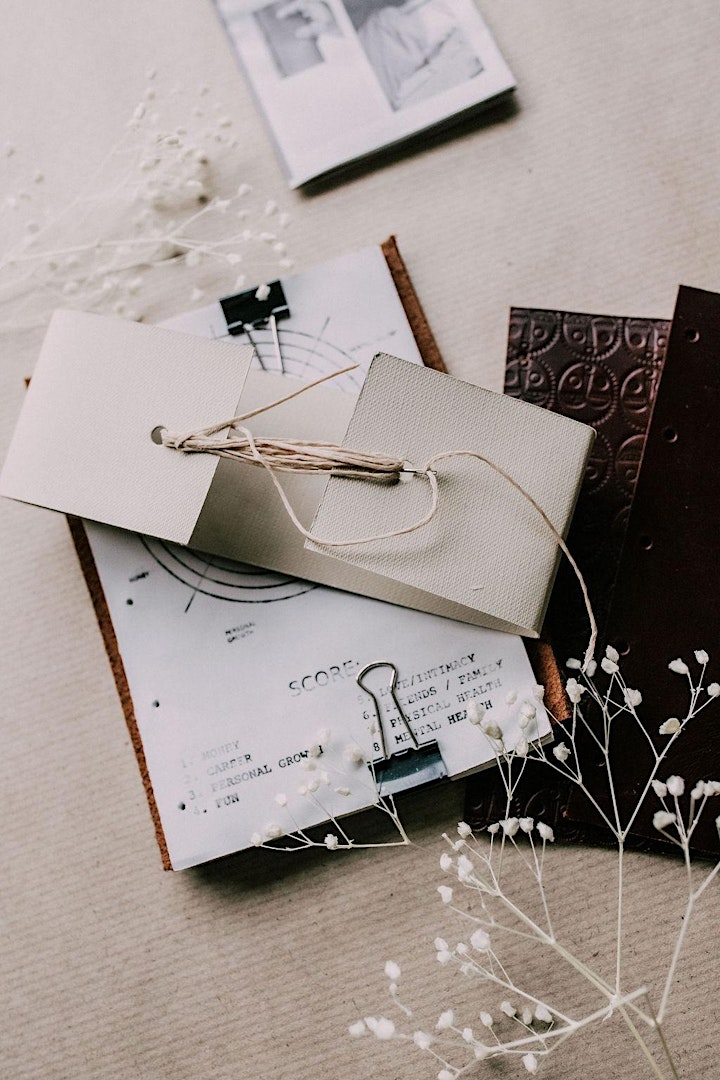 Organiser of DIY Leather Journal Workshop
We create a place to celebrate sustainable crafts and creative culture for change. We support and nourish small brands, makers and creatives to help them grow, collaborate and to become part of a bigger network. A not-for-profit business based in East London, giving back to women focused charities and causes.