DIY Make up Class for you to learn quick, easy,& effective techniques to slay anytime.Amazing time to empower ourselves . Enjoy every moment
About this event
Cocktail / exhibitions from 12-1pm
Theory from 1-2pm
Lunch /networking from 2-3pm
Practical from 3-5pm
3 course dinner from 5-6pm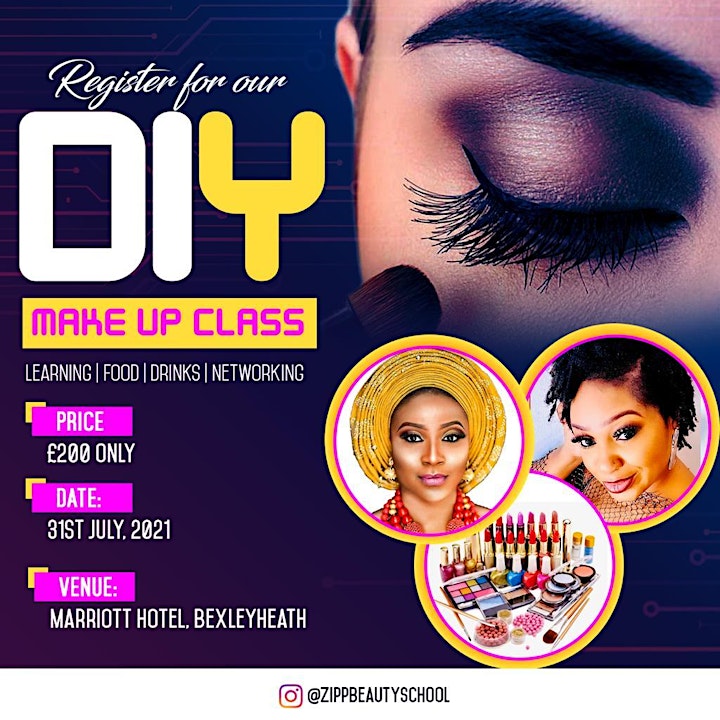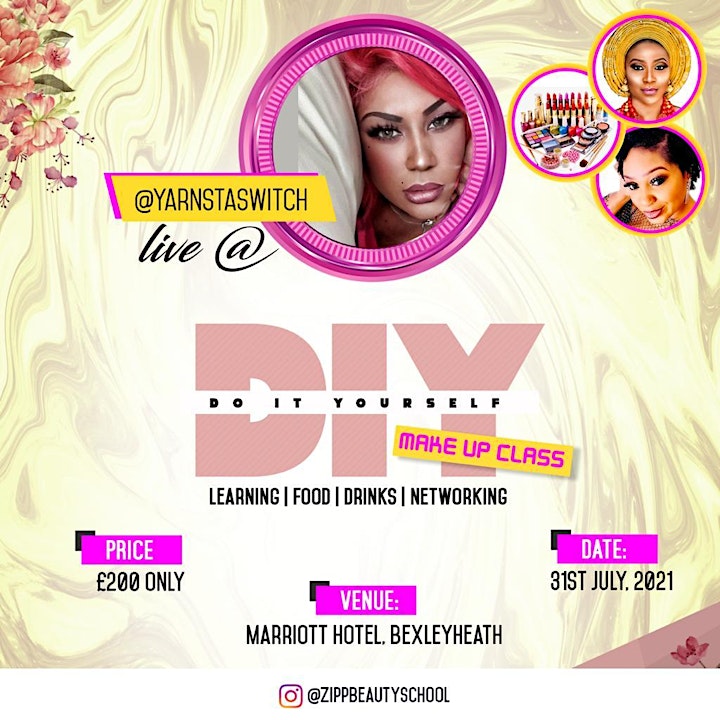 Organiser of DIY Make up Class (Learning | Food | Drinks | Networking
The desire to 'create"  and 'empower women' has always been a great importance to Fola's career decisions and after completing a BSC and masters in business administration , she went to qualify with a certificate in professional makeup artistry at Moodblends Academy, here she developed her talent and benefitted from expert training by leading artists and film makeup artists.
Fola went on to further her skills with a renowned cosmetics company , MARYKAY cosmetics, where she is an Independent Sales director .
She currently works freelance within her industry and her portfolio portrays her style as creative and polished she is caring, friendly and respected by colleagues by her commitment to reach her goal and touch lives.
Fola is the CEO of Fabeauty klinik.