Description

---
At Paperchase, pretty stationery is literally at your fingertips! Let us show you how it's done with our fun notebook customisation workshop.
Master the art of notebook customisation with our fantastic workshop. During the class, we'll explore a variety of styles, mixing different materials to help you create a notebook with an abstract and contemporary design.
You may arrive empty handed but you'll leave with a gorgeous notebook and the skills to make many more.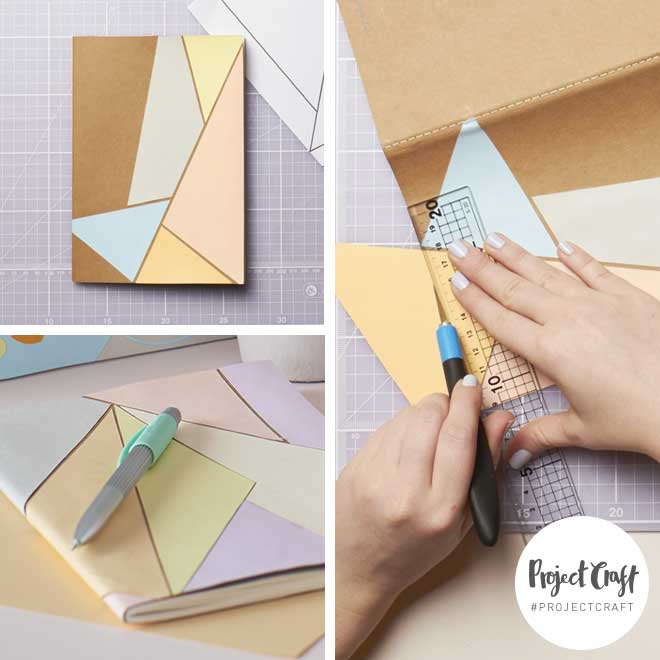 Please note: Workshops will involve the use of cutting materials. Children aged 12 and upwards may attend at the discretion of the parent. All under 16's must have a ticket and also be accompanied by a paying adult.
Workshop tickets and vouchers are non-refundable and non-transferable. This does not affect your statutory rights. In the unlikely event that Paperchase cancels an event, they will contact you via Eventbrite to arrange an alternative date or refund. Paperchase reserves the right to refuse entry and is at the decision of the store manager.