Description
Come and learn to DIY!
Gain the skills and confidence to do all those DIY jobs around your house. Bring a friend for half price!*
*Buy one full priced ticket and we will send you a discount code for your friend.
WORKSHOP FEATURES:
- Learning the functions of the drill and loads of practise drilling into masonry, plasterboard, tiles etc.
- Learn the wall fixings you need to be able to confidently hang shelves, curtain tracks and pictures on your walls.
- Home safety - Confidently manage your gas, water and electricity in an emergency.
- How to change plugs and fuses.
- How to use silicone sealant and how to re-seal your bath.
- Q and A with all our top trade tips
INCLUDED:
- All tools (please bring a drill if you have one)
- PDF guides to download for future reference.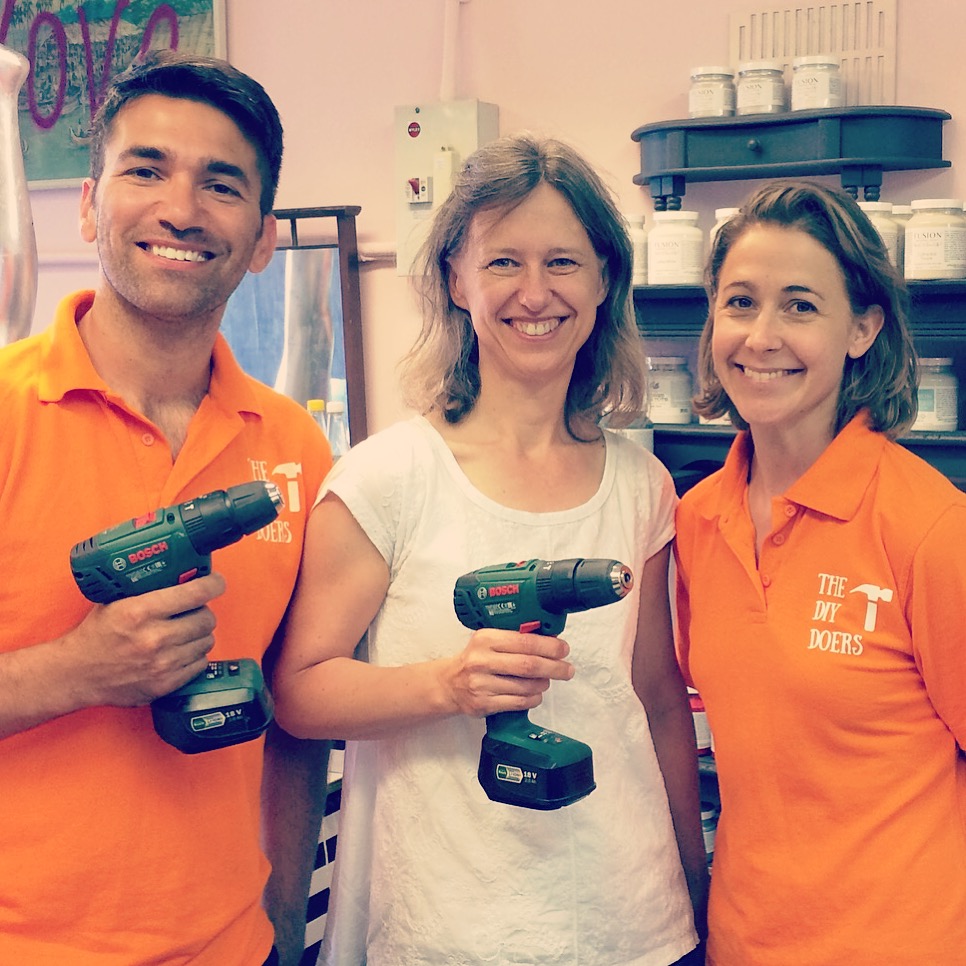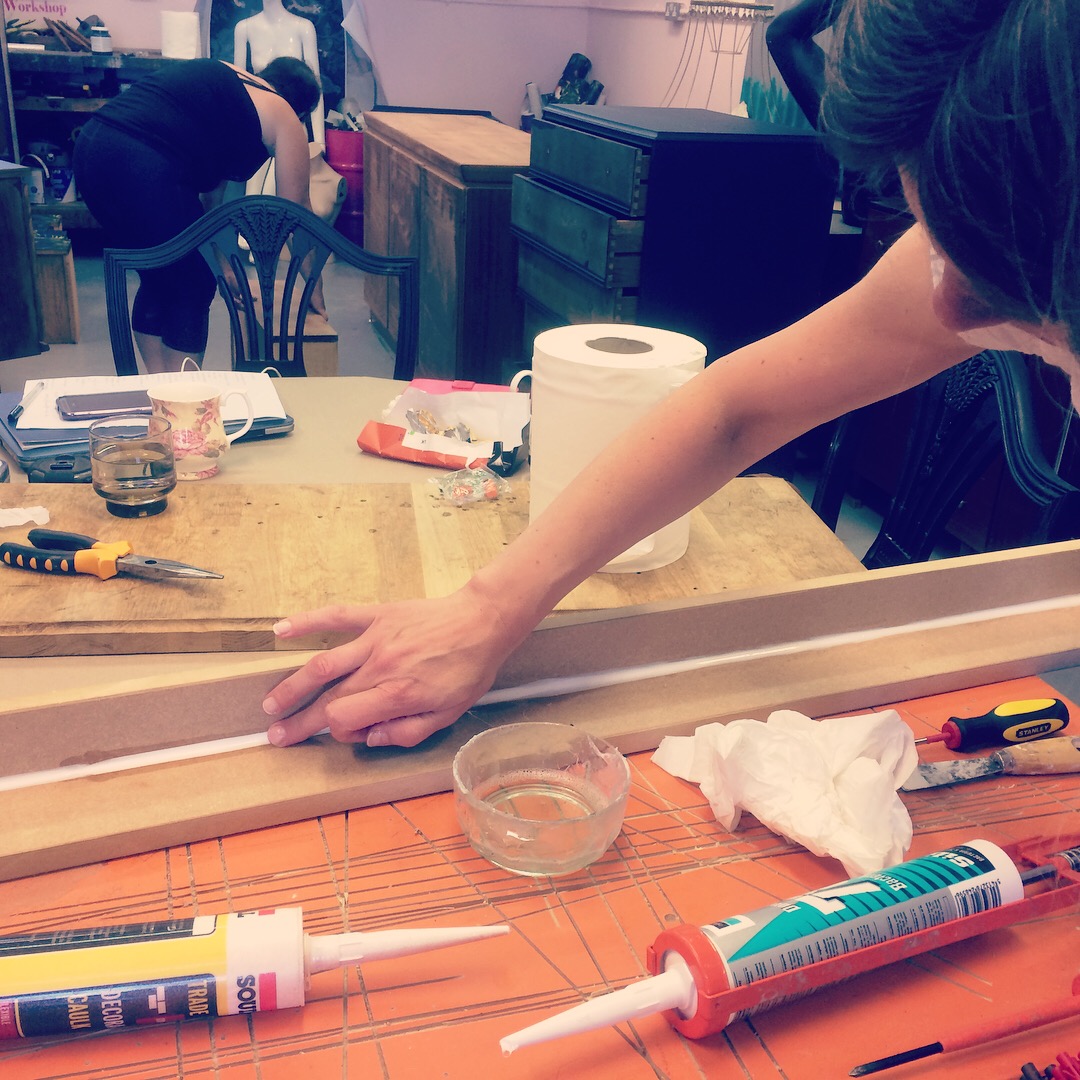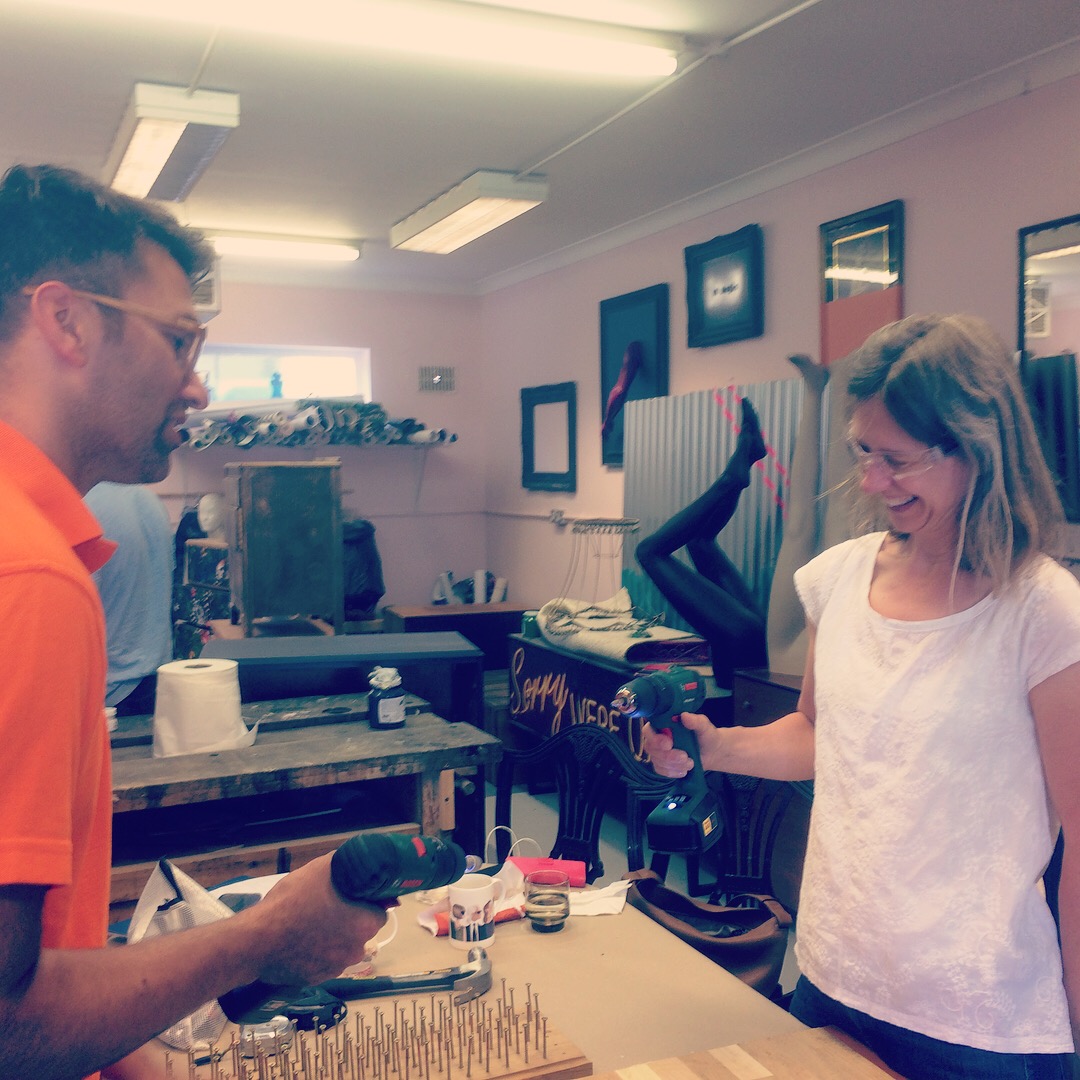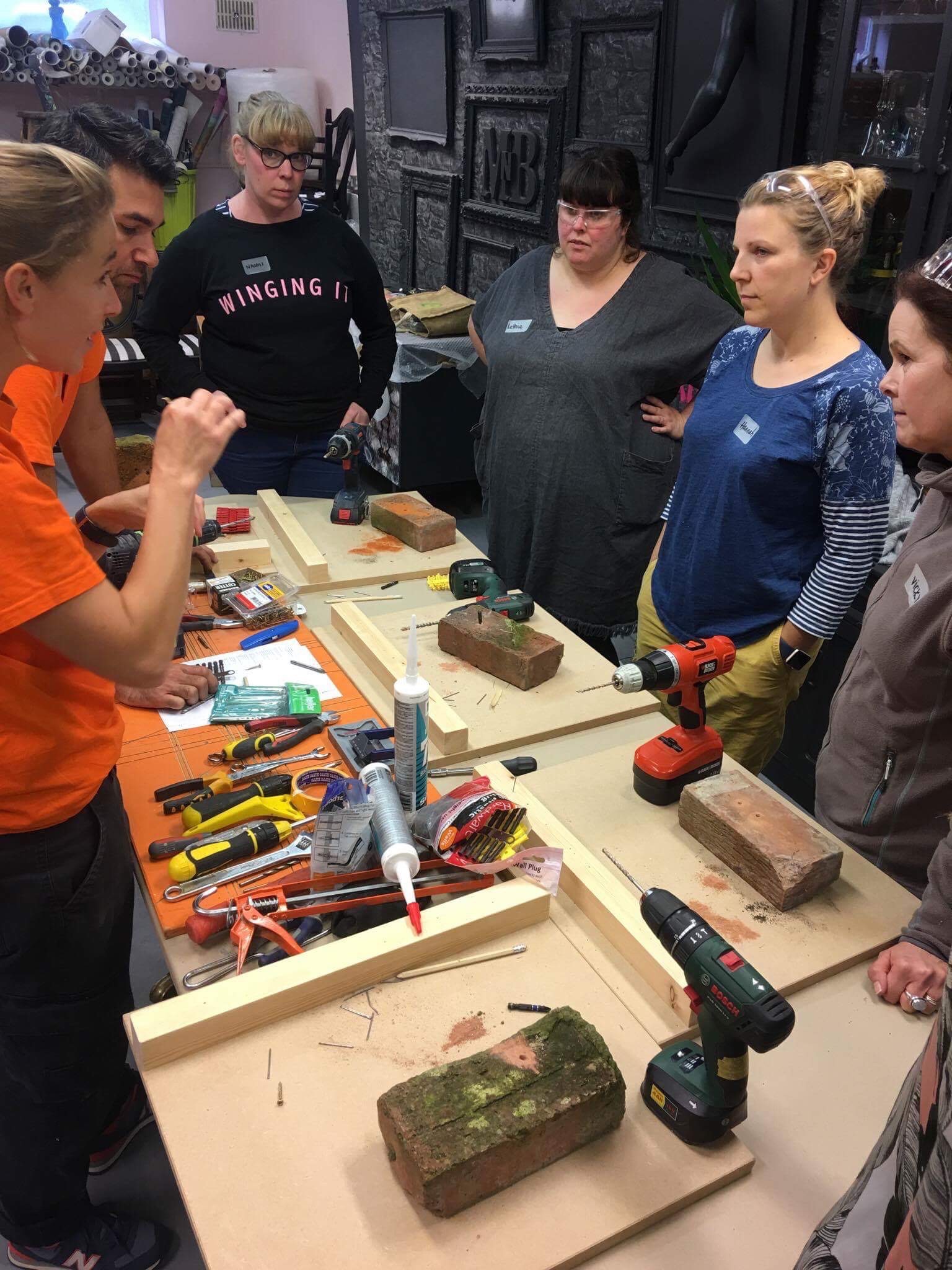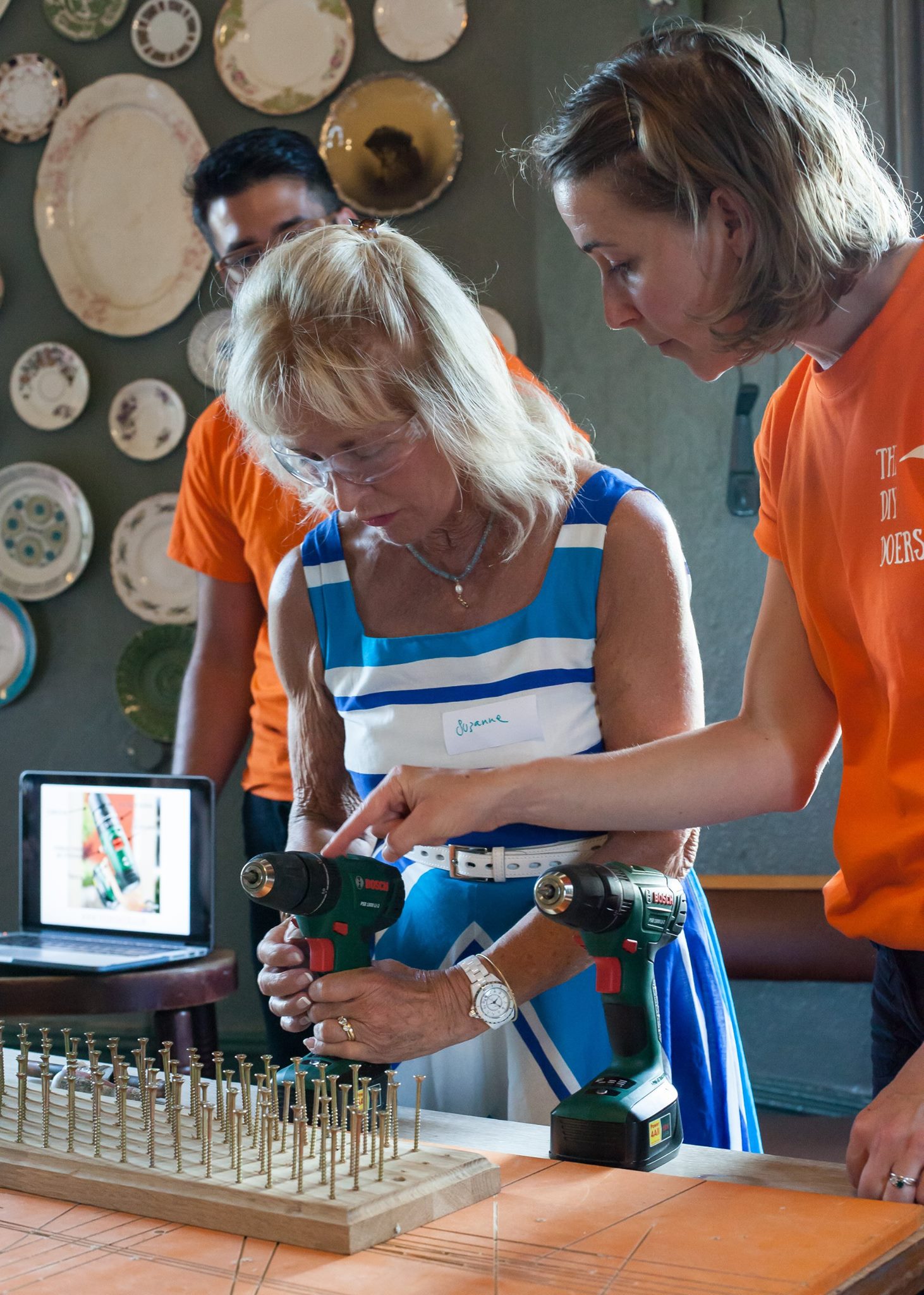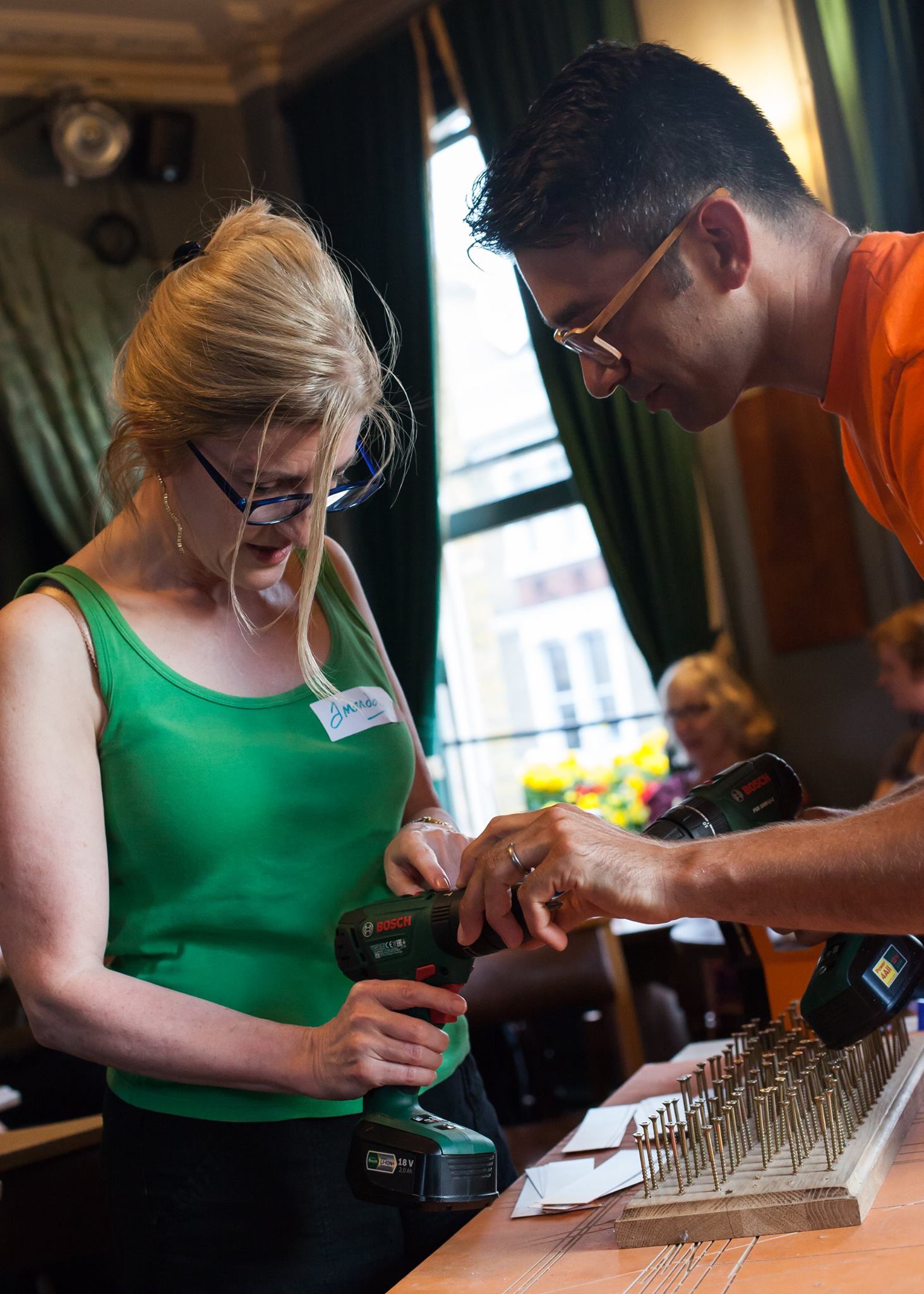 Testimonials
Thanks Steph and Wayne for an awesome DIY course on Saturday.
I am very excited about sealing the bath and putting up some shelves!
Hannah Thomas
Thanks for a brilliant DIY workshop today. From someone who felt sick and wanted to run away at the sight of a saw to being able to use it and a drill, I'm well chuffed!
Naomi Lloyd
Some of us had no experience at all with using a drill, but Wayne and Steph talked us through each step so that we can use the right tools with confidence on wood, plaster and masonry. It was a lot of fun too ... I thoroughly enjoyed the day, thank you! Highly recommended.
Vicky Cannings