Description
The Digital Leadership Forum will be exploring the digital future of work and the leading disruptive technology developments which could dramatically re-shape organisations.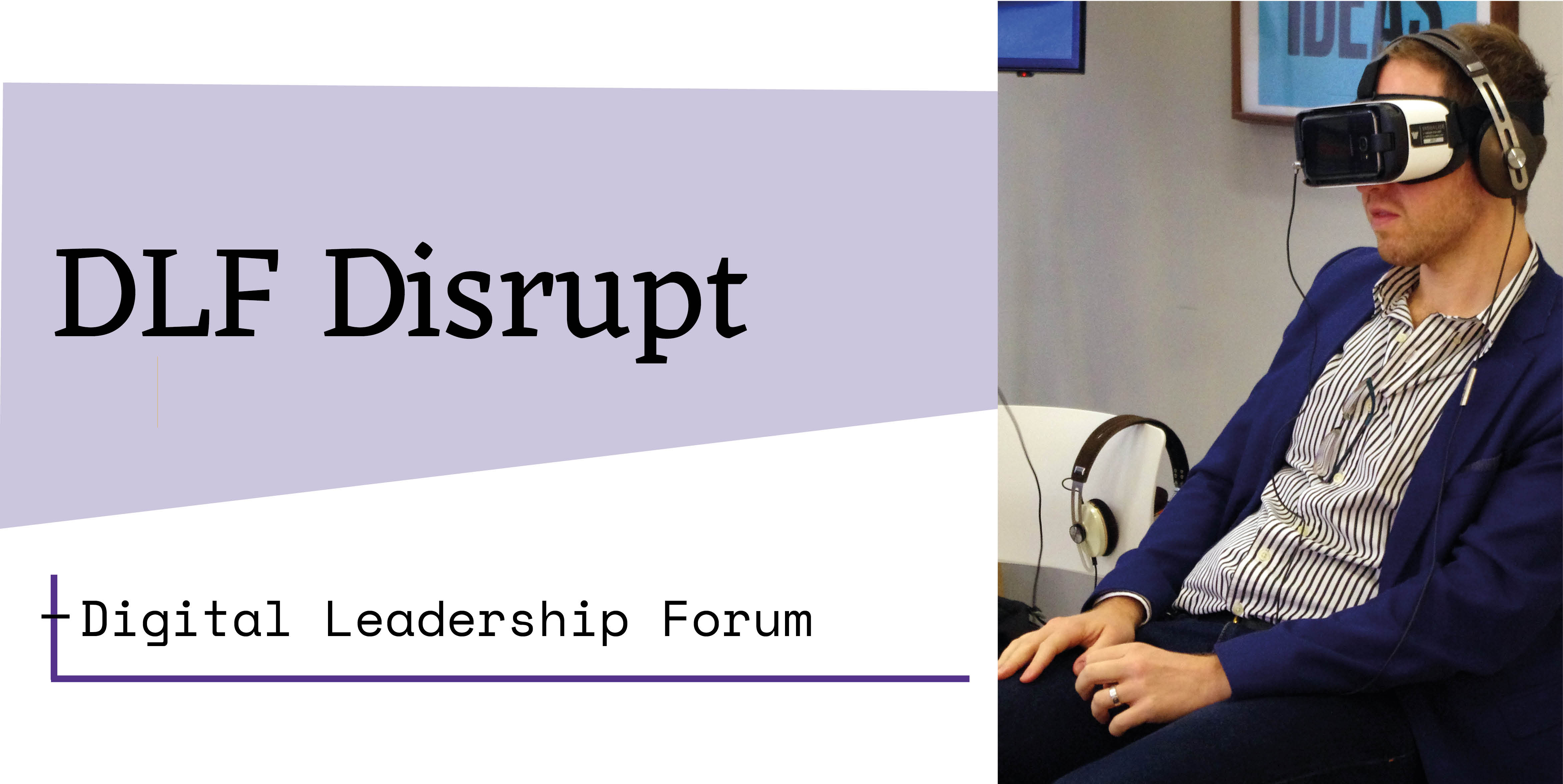 Digital customers are causing disruptive change across all industry sectors. This month we will be exploring the future of organisations in the digital age; the key emerging technologies they are embracing and the strategies companies are adopting to drive innovation.
Attend to:
Hear how Unilever are partnering with start-ups to drive innovation
Learn how to develop a successful innovation centre
Hear from a new mobile-only challenger bank on digital disruption in the finance sector
Find out how you can use AI to support your marketing strategy
Put your questions to our 'women in digital' panel on the role of diversity in innovation
Discover how companies can pro-actively respond to digital disruption
Experience the latest AR and VR equipment in our demo area
Our sessions follow a non-traditional format with lively breakout discussion groups throughout the day.
---
Panellists
Anne Boden, CEO, Starling Bank
Jonathan Hammond, Head of Unilever Foundry, Unilever
Martin Adams, Co-Founder & CEO, Codec
Dora Michail, Managing Director, Digital Telegraph Media Group
Kate Slater, Director of Digital Engagement, Unilever
Era Sahni, Head of Ecosystem Partnerships (EMEA), Workplace by Facebook
Kieran Kelly, Collaboration Practice Lead, Sei Mani