Description
Casual breakfast network open to all Barnsley businesses

Join Enterprising Barnsley at The Digital Media Centre for hot coffee, a tasty breakfast and good conversation on Tuesday, February 13th at 8.30am. It's a chance for a catch up with members of the Enterprising Barnsley and Launchpad teams in an informal setting and to make new friends who will no doubt inspire you!

Feel free to spend the rest of the day at The DMC and use our new business lounge complete with sound proof seating for confidential chats and with Julie's, now famous, Ground Hand Pulled Coffee cart close by.
In February, we are joined by Sheffield Hallam University.
Discover how Sheffield Hallam University and Enterprising Barnsley can support you to develop your workforce, access new talent and consider new ways of working. We're here to work with you. Every day we help businesses realise their potential - so no matter what size your business is, we can work with you to develop the practical solutions to the challenges you may face.
February's theme is 'skills and innovation', working in partnership with Sheffield Hallam University. The event will provide an opportunity to discover more about how Sheffield Hallam University and Enterprising Barnsley can support your business.
The event, comprising of brief presentations, case studies from local businesses and informal networking, will cover a range of topics including:

Higher and Degree Apprenticeships
Graduate roles, internships and placements
Knowledge Transfer Partnerships
Research and Development
Funding and Support - Sheffield Innovation Programme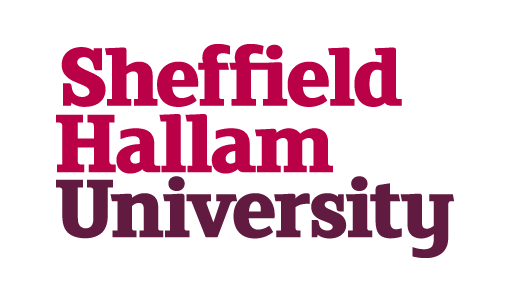 This networking event is part of The Digital Media Centre's range of activities for businesses, run in conjunction with Barnsley & Rotherham Chamber of Commerce.