Description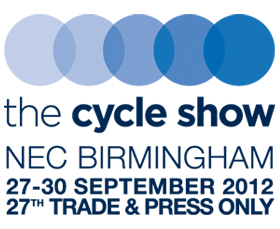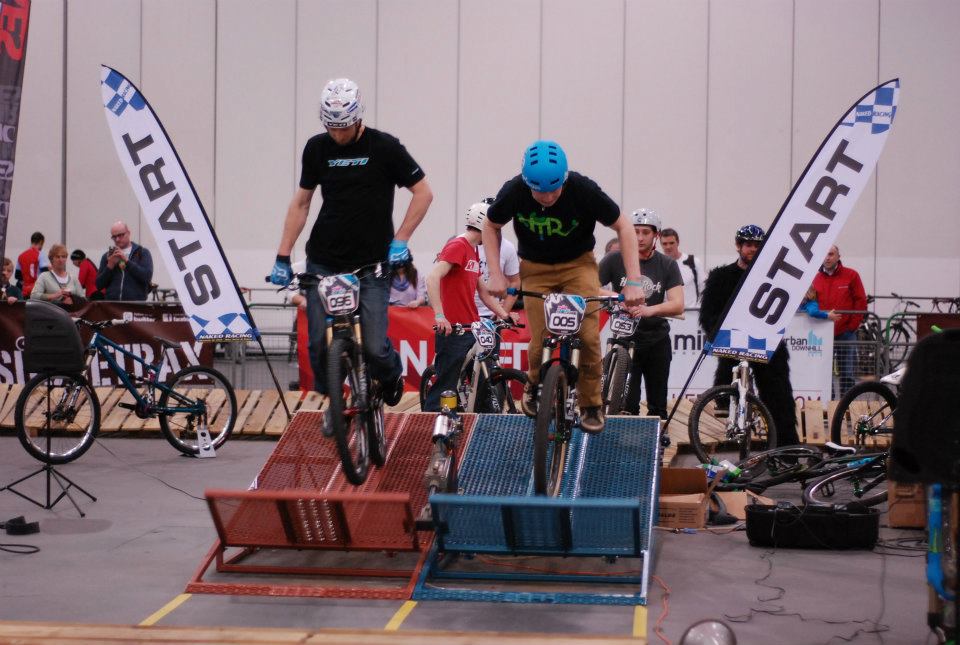 The Cycle show show is on for 3 days and we need riders to take part to win the £350 cash prize money each day.
DMR Bikes Pump Track Challenge
Friday 28th , Saturday 29th & Sunday 30th September 2012
It's all about speed, flow and flair. The event is open to the first 64 riders register each day.
A time trial event will establish a finals field of 32 riders.
Location
The NEC Birmingham
Travel http://www.thenec.co.uk/travel/car


Race Entry Fee
£12.50 to race each day
Open to first 64 registered will compete in Time Trials for the finals 32 places each day.
Format & Rules
• Course length – approx 20-seconds (1 lap for time trials and finals)
• Bike Restriction – 24-inch wheels (min) Sorry no BMX
• Helmets Mandatory (full face optional)
Schedule
Open Practice 10.30am -11.30am
Qualifying - 1pm - 2.00pm
Finals 3:00 - 4.00pm
Qualifying
• Two timed runs - best time. Best result will determine qualifying / seeding for the finals
• Open Qualifying 1pm-2.00pm
• Top 32 riders advancing to finals
Finals
• Dual heat formats with single elimination ladders (seeded by afternoon time trials)
• Riders start side by side on Dual Start gate
• Start Procedure – Riders Ready Watch the Gate Beep Beep Beeeeeeeeeep
• Finish – first one to cross their finish after 1 full lap (electronic eye will confirm close races)
Facebook Group
http://www.facebook.com/DMRpumptrack
Race Organisor
Organizer of DMR Bikes Indoor Dual Pump Track Challenge 2012 Birmingham Cycle Show