Description
Free event as part of our Double Helix History Weekend! All welcome!
DNA & Family History
A panel discussion and audience Q&A with three specialists who have worked extensively on DNA, identity and history across the globe.
Dr Sarah Abel - CITIGEN Project (University of Iceland)
Sarah is a social anthropologist and a member of the CityGen project exploring the social uses of genomic data. Her areas of expertise include: the history and antropology of ideas about race and ethnicity; the scientific construction and social uses of genetic ancestry tests, and notions of identity, kinship and nationhood in the post-genome era.
Professor Jerome de Groot (University of Manchester)
Jerome is the lead researcher on the Double Helix History Project at the University of Manchester. He works on the representation of history in contemporary culture and media, with particular focus on genealogy and the impact of DNA sequencing on our understanding of the past, ourselves and on historical and archaeological knowledge and research practices.
This event is supported by

and by Double Helix History project http://projects.alc.manchester.ac.uk/double-helix-history/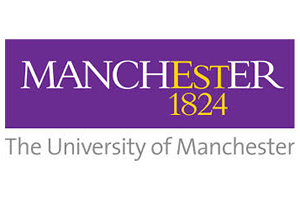 and is part of the UK wide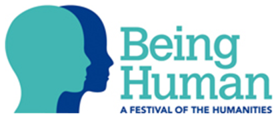 https://beinghumanfestival.org/