Description
There is no such thing as digital or not digital marketing. Everything is connected.
Our industry has come a long way since the early days of the World Wide Web. Join us for an informal evening of drinks and conversation. We'll have a speaker to kick off the evening, and then we'll turn the discussion over to you. Because we all know the power of a good network.
Join B2B Marketing, in collaboration with Omobono, for this free monthly event. Speakers will explore cutting-edge topics that provide insight into your business needs, as well as your career.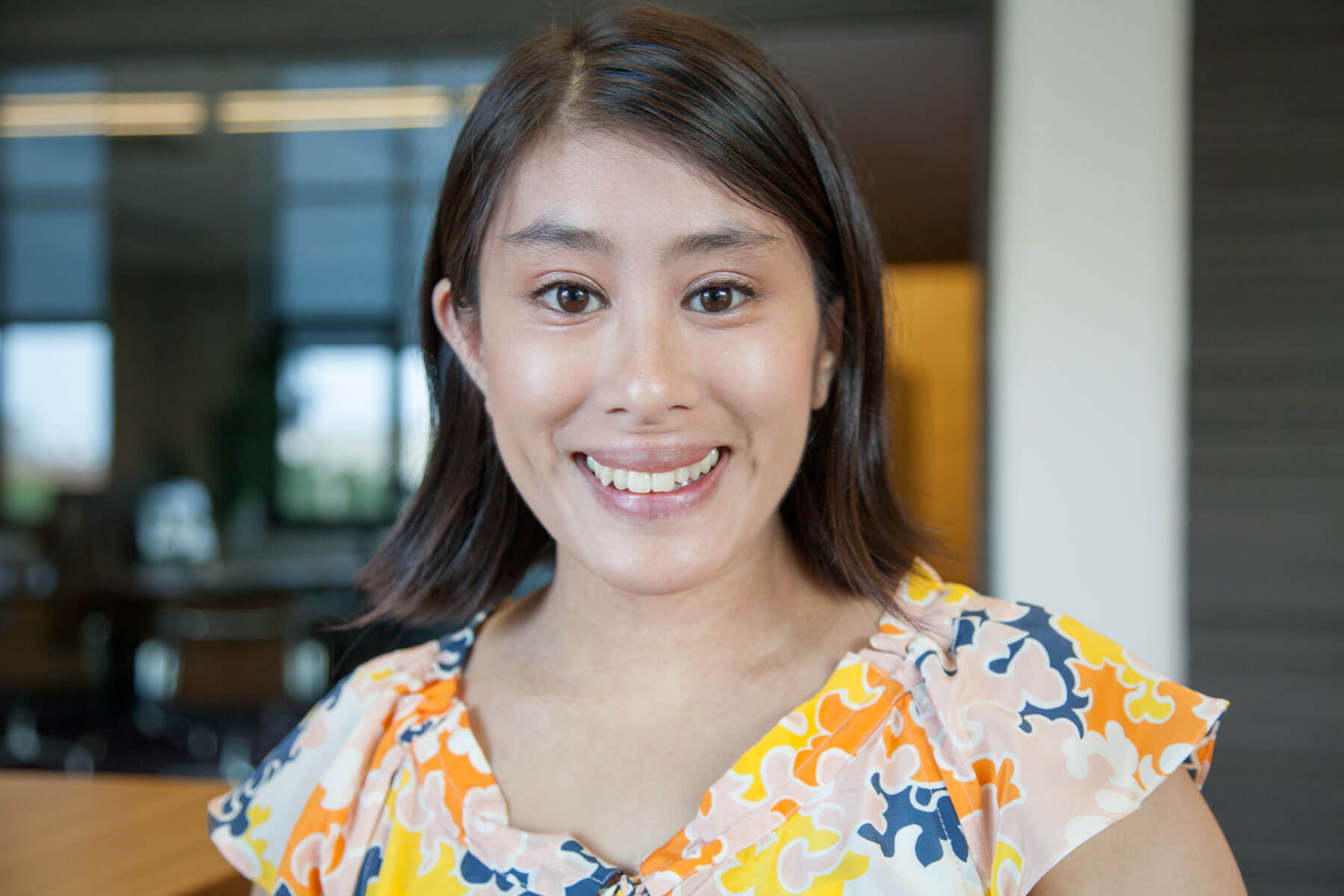 Wailin Wong is co-producer and host of tech company Basecamp's The Distance (www.thedistance.com), an editorially independent narrative podcast featuring the stories of privately held businesses that are at least 25 years old. The Distance started as longform written features, added a companion podcast and has since transitioned to a podcast-only format, releasing stories every two weeks. Wong a veteran journalist of ten years at Dow Jones Newswires and the Chicago Tribune, will talk strategy with marketers trying to create relevant content that speaks to their audience and how her journalism background helps inform the content she produces for Basecamp.