Description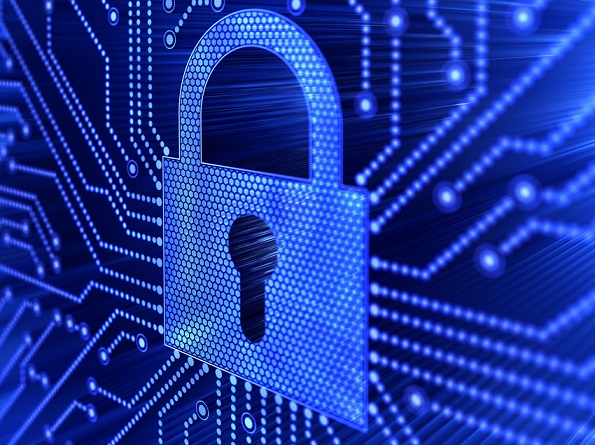 Silent and often invisible, cybercrime is an increasing threat to both information technology and industrial control systems, in a range of critical industries. Any company can expect to fall victim to cybercrime at some stage. Cyber threats come from many different actors exploiting vulnerabilities within processes, organizations (including people) and technology. The consequences are often comprehensive as the financial or reputational issues arising from such events can be hugely damaging. It is vital to apply a broad view to potential cyber threats.
The threat is particularly relevant for Operators of Essential Services, as defined by the EU Network and Information Security (NIS) directive, and for the related value chain.
This complimentary one-day workshop addresses common themes and challenges related to cybersecurity across strategic sectors: from the requirements of the NIS directive to understanding your company risk exposure, from product conformance evaluation to personnel competence certifications.
In the afternoon, an industry roundtable among representatives of critical industries will offer the opportunity to share and compare experience and best practices. Please click here to see the final programme.
Tickets are allocated on a first-come, first serve basis so we encourage you to book at your earliest convenience to secure your place.
Please do not hesitate to contact giovanni.buizza.avanzini@dnvgl.com in case of any questions.