Am I a Visual Dyslexic? Join Exceptional Individuals' dyslexia webinar. See if your reading difficulties could be signs of Visual dyslexia!
About this event
Do I have Phonological dyslexia...? [Interactive Webinar]
Am I a Phonological dyslexic? Join Exceptional Individuals' Phonological dyslexia webinar. See if your reading difficulties could be signs and symptoms of this prevalent but regularly mistaken learning difference.
Adults with undiagnosed Phonological dyslexia often don't understand that their educational and work challenges derive from a learning difference beyond their control.
Phonological dyslexia is extreme difficulty reading that is a result of phonological impairment, meaning the ability to manipulate the basic sounds of language. The individual sounds of language become 'sticky', unable to be broken apart and manipulated easily. This type of dyslexia is synonymous with dyslexia itself.
Do you think you have dyslexia? Take your learnings of this dyslexia characteristics webinar as a starting point of a conversation with your doctor or someone up with your neurodivergent lifehack.
This group webinar intends to learn if you show traits similar to those of Phonological dyslexia. This webinar is not meant to diagnose. Only a qualified professional can make a diagnosis.
Register now to secure your spot in this webinar.
To find out more about Exceptional Individuals and the support they offer to neurodivergent individuals please visit our website https://exceptionalindividuals.com/
and follow our social media accounts:
Facebook - https://www.facebook.com/exceptionalindividuals
Instagram - https://www.instagram.com/exceptional_individuals/
Twitter - https://twitter.com/exceptional_Ind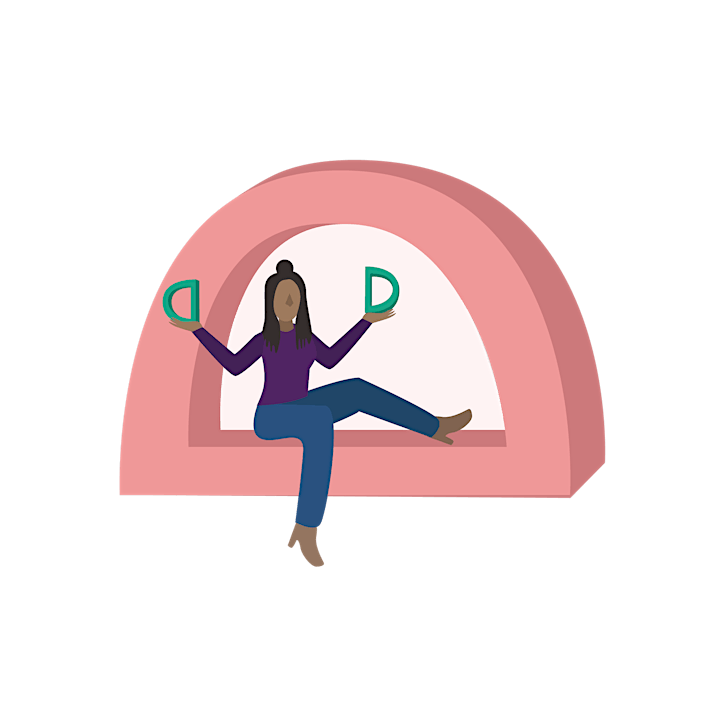 Organiser of Do I have Visual Dyslexia..? | Dyslexia Show
Exceptional Individuals is a social enterprise that partners dyslexic and neurodiverse jobseekers with employers in London. We give give candidates CV, interview and long term workplace support. Each candidate is different in their interests and abilities, so we use our network and work hard to find jobs to suit everyone, aiming for a more diverse and inclusive workforce.
If you are interested in learning more, visit our webpage or follow us on twitter.