Description
We are calling upon all creatives, marketers, and anyone who loves ideas to join us on 23rd October for the Do It Day Bournemouth Hack to work on a meaningful brief to help the youth with their mental health.
Mental health issues have never been higher in children with half of all problems manifesting at the age of 14. Prevention is key and through Do It Day 2018, we aim to open up the conversation and raise awareness further on how various factors influence mental wellbeing in children such as:

Tech addiction
Child obesity

LGBT

Changing family situations

Cyber bullying
Learning difficulties
With the help of your skills (and we want all skills) coupled together with a meaningful brief set by Dorset Mind, you will be instrumental in raising awareness and helping build campaigns that will be executed.
What happens on Do it Day?
On the hack day itself, you'll spend time with people you've never worked with before, sharing your knowledge, learning new skills, looking at different ways to address a brief and ultimately give the perfect 5 minute pitch to a carefully selected panel.
The winning teams, along with others who want to join them, will then coach a team of Bournemouth University students in developing the campaign and getting it ready for launch.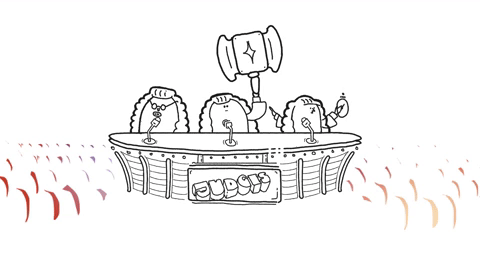 What is Do it Day?
Partnered with the Drum, Do It Day is designed to be a movement that encourages our industry to make a real difference for real world challenges. In its second year, we will be hosting a one day "fringe" Hackathon to combat the stigma that surrounds mental health.
So what do you think? Have you got what it takes to join us on our challenge and help make the world a better place?


FAQs
Will there be food and drink provided at the event?
Food and drink will be provided throughout the day.
For any attendees, we will ask for any dietary requirements once registered.
What are my transport/parking options for getting to and from the event?
With the venue being located in the heart of the of Bournemouth, transport links and parking are available within walking distance.
What can I bring into the event?
Bring anything that you may need for work. There will be power outlets available for laptops, and breakout areas for use.
Venue accesibility
For the hack day, accesibilty is limited; as there are stairs. If you need assistance for the day, please do contact the organiser with suitable notice.
Marketing of the event
The event will be filmed; and video will be distrubuted through online and social channels. If this is an issue, please contact the organiser.
How can I contact the organiser with any questions?
Please contact Dan at Why Digital on hello@whydigital.net for any queries/ questions.