Description
Men and boys are much more likely to be victims of sexual violence than perpetrators of sexual violence and yet as a group of victims they are often invisible.
Join Michael May from Survivors UK and Ian Feis-Bryce from Together for Mental Wellbeing, for a conversation about the realities faced by men who are living with the impact of sexual violence. Chaired by psychologist and author Dr Nina Burrowes.
Panellists: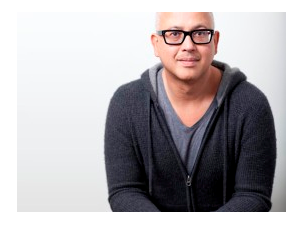 Michael May, SurvivorsUK, a charity which helps men who have been sexually violated, raises awareness of their needs, and works to challenge perceptions around men and rape, including those of survivors, those of the public and those of decision makers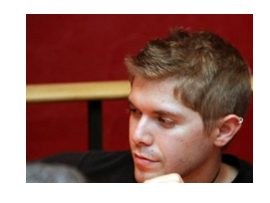 Ian Feis-Bryce was the first male specialist Independent Sexual Violence Advisor (ISVA) in the UK. ISVAs have existed formally since 2006 supporting victims of sexual violence report incidents to the police, advocate for their needs throughout investigation, and to support them when attending court. Whereas men have been able to access some ISVA services in the UK, they are often an 'add on' to a service designed to support women. Working for Survivors Manchester Ian successfully piloted the first male specialist ISVA service designed to support the needs of men. Ian currently works for Together for Mental Wellbeing as a Forensic Mental Health Practitioner in London courts as part of the national Liaison and Diversion pilot scheme.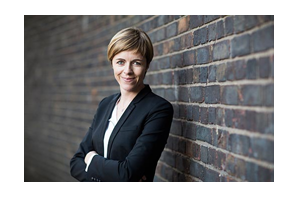 Chair Dr Nina Burrowes, a psychologist and researcher specialising in the psychology of sexual abuse. She works closely with the Crown Prosecution Service and Police forces throughout the UK providing specialist training on sexual abuse.
Tickets are strictly limited - so please book asap to guarantee your place.
For more information about all the events at Clear Lines Festival, just visit our website.