Description
Take your business further, faster with no risk in 2020
If you are an ambitious business owner or managing director, who really wants to increase your profits, revenue and efficiency without taking risks, then you need to create a truly focused strategic plan for your business.
That means you need to take time out to consider your company, its strengths and weaknesses, and how you are going to be successful in a highly competitive market.
Don't take my word for it: "It is essential for you as a strategic leader to make time to think, both about the present and the future." – John Adair
Here at Black-Elk we specialise in the practical not the theoretical. After over 40 years in business, working with a large number of clients, big and small, we know that our methodology works and can help you achieve success.
The challenge with that is, at times, when you would rather be focusing on what you do best, providing great services for your clients or out securing new deals or contracts for your business instead you feel as if you are playing chess. In fact, sometimes you feel as if you are playing chess and the market is playing something else entirely!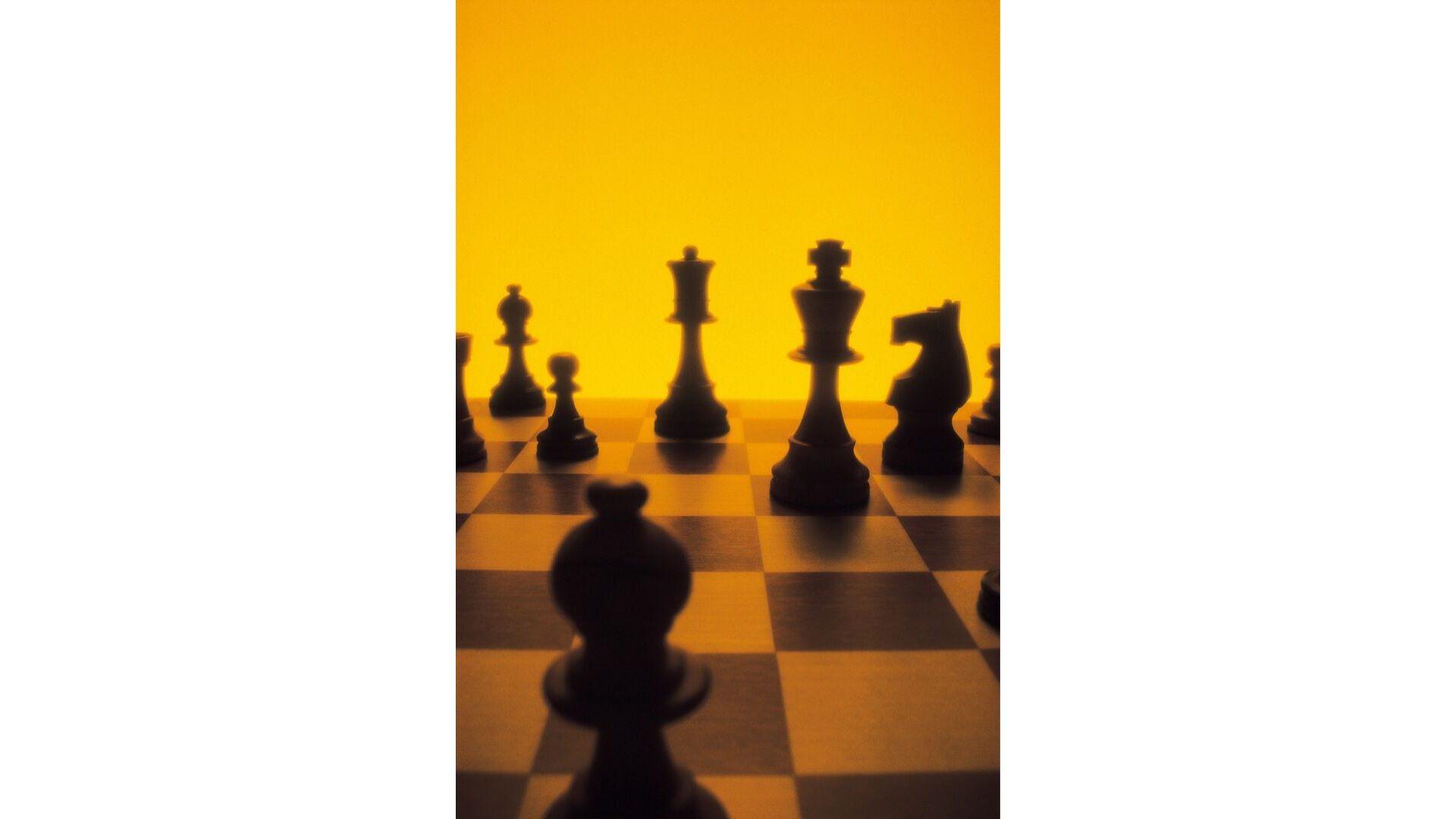 That's why we are delivering this Interactive Workshop to enable you to map out your strategic plan to focus your business and lead it to even greater levels of success.
Sometimes, when we first meet our clients, they look like this.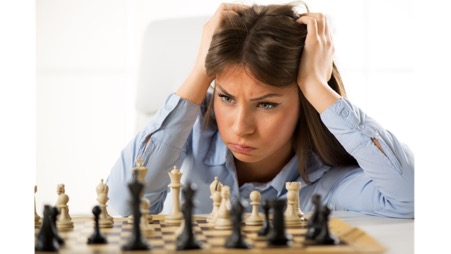 They don't like feeling like that, confused, uncertain and not sure of the next move, and we don't like seeing them like that. That is why we offer our services.
1) Why is a focused strategy important for YOUR business?
a) Creating more revenue and profit
b) Creating a business which is more successful and easier to run
c) Creating a business which is more valuable
2) The creation of YOUR strategic plan
a) Getting a real in-depth understanding of your market and your position in it

This step will provide a huge amount of knowledge about the market and your company's place in it


b) Getting an in-depth understanding of your company: what drives it and what are its values
i) Where do you want your company to go?
ii) What do you believe in?

This step will provide unity and purpose to focus your team. Mike Davidson calls Core Values – "the only positive control system in the world."


c) Creating your route for the future
i) Putting detail into your path to success
This step will provide clarity to ensure that everyone; you, your team, your customers and suppliers are in step.
d) The next steps
i) Rolling the plan out in your business
Always bear in mind the words of Marshall Goldsmith:
"What got you here, won't get you there.
Our intent is to leave you looking like this: clear, certain and sure of what to do next!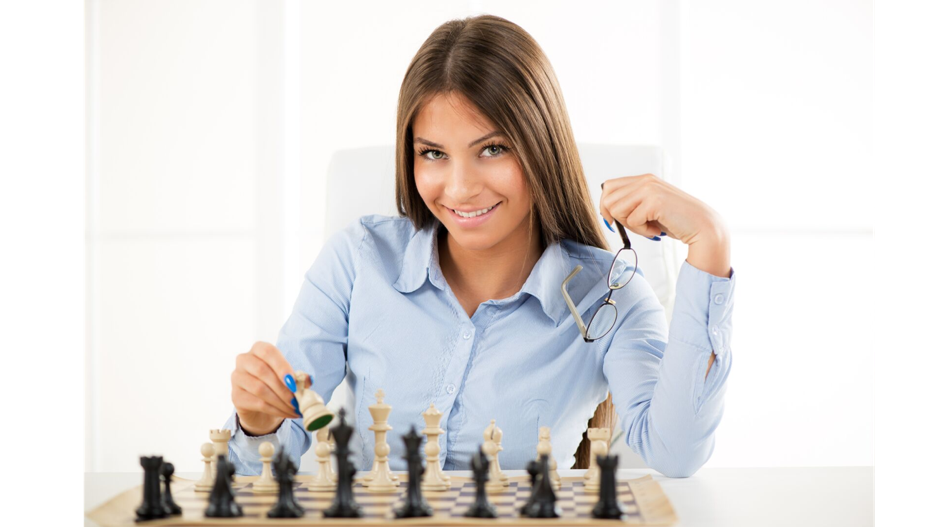 In this powerful interactive workshop at the beautiful Greenway Hotel, join David Parsons who will lead you through the process to bring even more focus to your business.
WHY AM I DELIVERING THIS TRAINING TO YOU AT A LOW INVESTMENT?
Because I know that a certain percentage of attendees will go on to become a client so spoiler alert... I will share with you on the day how you can work closely with me to meet your goals faster BUT, I promise, this is a stand-alone training, not a 3-hour sales pitch!
Even if you never work with me again, you will leave this event recharged, re-energized and refocused with a mapped out strategic plan and more clarity around your business than you have ever had before.
All Strategy Frameworks & Templates, coffee at arrival and mid-morning and a networking lunch included.
N.B. We have a hard limit of 12 places so early booking recommended as this event will sell out.
Overnight accommodations can be arranged by contacting The Greenway Hotel directly.
Any questions contact David on david@black-elk.co.uk
Oh and one last thing!
It's 100% Guaranteed! If you feel the day doesn't deliver fantastic value, just let us know and we will refund you in full and you can have the workshop on us.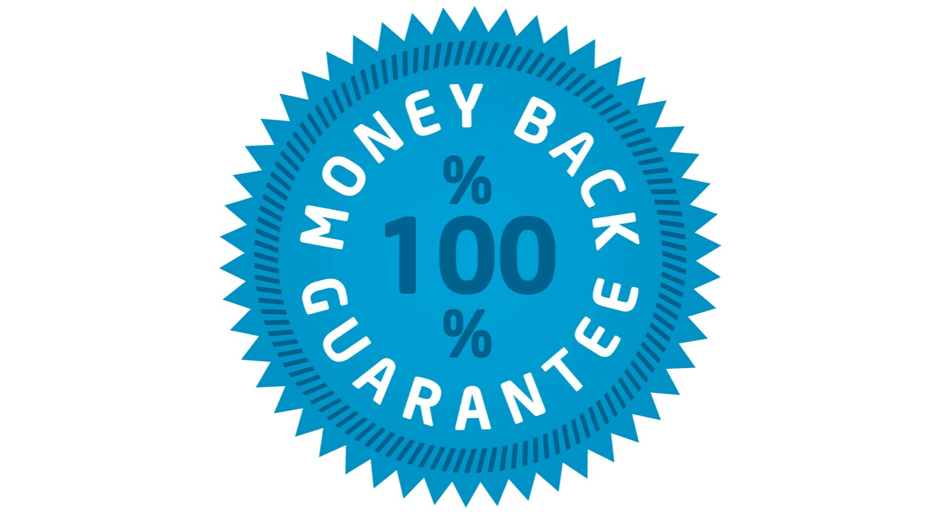 FAQs
Why is there a cost?
This training has a value of £299. The £79, if you book early, or the £99 only covers your registration admin, the booking fees from Eventbrite and the hard cost of the day per person at The Greenway Hotel including coffees and lunch and access to the Strategy Frameworks you will be completing in the training.
The training content, David's Knowledge, Expertise and Time are all Free of Charge.
What do I need to prepare in advance?
We will send you full joining instructions in plenty of time for the training. There will be some preparatory work; you don't have to do this but you will make more progress on the day if you do.
What are my transport/parking options for getting to and from the event?
The Hotel is easy to get to from the M5, the M50 and from Cheltenham. There is free parking on site.
How can I contact the organiser with any questions?
Just email David - david@black-elk.co.uk
What's the refund policy?
Full refund up to 7 days before the event; Eventbrite fees are not refunded
Is my registration fee or ticket transferrable?
Yes, just let us know who will be attending